Liver Mommas & Families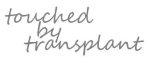 "We sat in a conference room at Sinai Hospital in Baltimore as a doctor told us our infant daughter, Kai, was dying, and there was nothing they could do for her. We were medevac'd to MedStar Georgetown University Hospital where, after a battery of tests, we were told she had biliary atresia.
We learned Kai needed a lifesaving liver transplant or she would die within days. We felt helpless.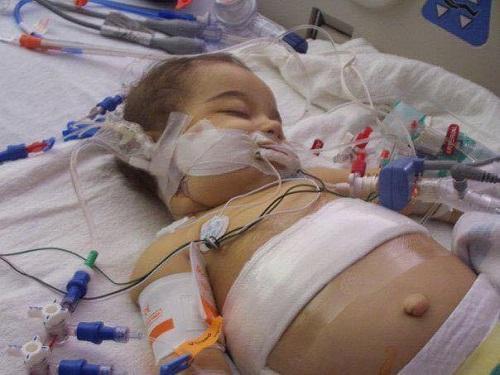 On April 8, 2008, Kai's father donated a piece of his liver to save her life. He was a perfect match for Kai.
As we looked back on our moments of helplessness, we resolved to help others as they faced their own challenges with pediatric liver disease and transplant experiences.
What started out as an online support group grew into a registered 501(c)(3) nonprofit. Liver Mommas & Families now supports more than 600 patients and the caregivers of children with pediatric liver disease and transplant needs. We work online, worldwide, and coordinate directly with three pediatric liver transplant hospitals to further our mission to help families navigate the financial and emotional complexities of pediatric liver disease and transplantation.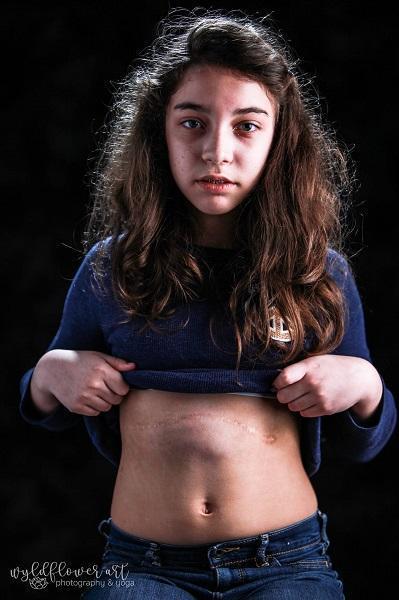 While the journey has not been without complications and challenges, Kai is doing well today! Although our experience with pediatric transplant was harrowing, we couldn't have asked for a better outcome."
-Jasmine Hollingsworth, founder/director and Liver Momma
From providing hot meals at the hospital to holiday gift drives to emotional support, Liver Mommas & Families is an entirely volunteer-run nonprofit that brings comfort to pediatric transplant families. You can join the LMF network on Facebook or by visiting livermommas.org.
What is #KidsTransplantWeek?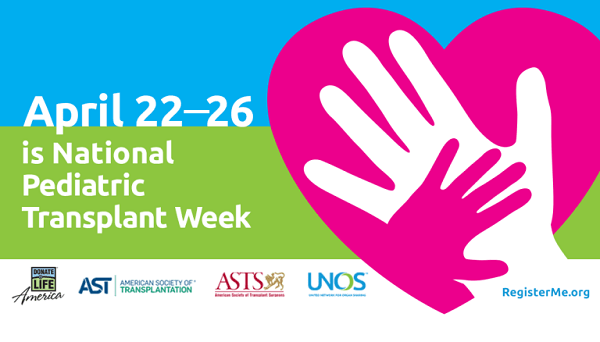 Two-thousand kids under 18 are waiting for a life-changing transplant. Twenty-five percent are between 1 and 5 years old.
April 22 kicks off National Pediatric Transplant Week, a part of Donate Life Month with a special focus on ending the pediatric transplant waiting list. The week revolves around sharing patient stories and hopeful news, honoring donor families, and celebrating the gift of life.
If your child has been #TouchedbyTransplant, it's a great week to share your story! Use #KidsTransplantWeek on social media to share your message with other transplant families and supporters. You can find Pediatric Transplant Week educational webinars and other resources online.
Written by Emily Progin