"Every year millions of people suffer from catastrophic injuries and illnesses that lead to massive out-of-pocket costs."
That population includes Sergio Echeverria, a Miami Beach resident who sustained a life-changing spinal cord injury through an ATV accident in February 2021.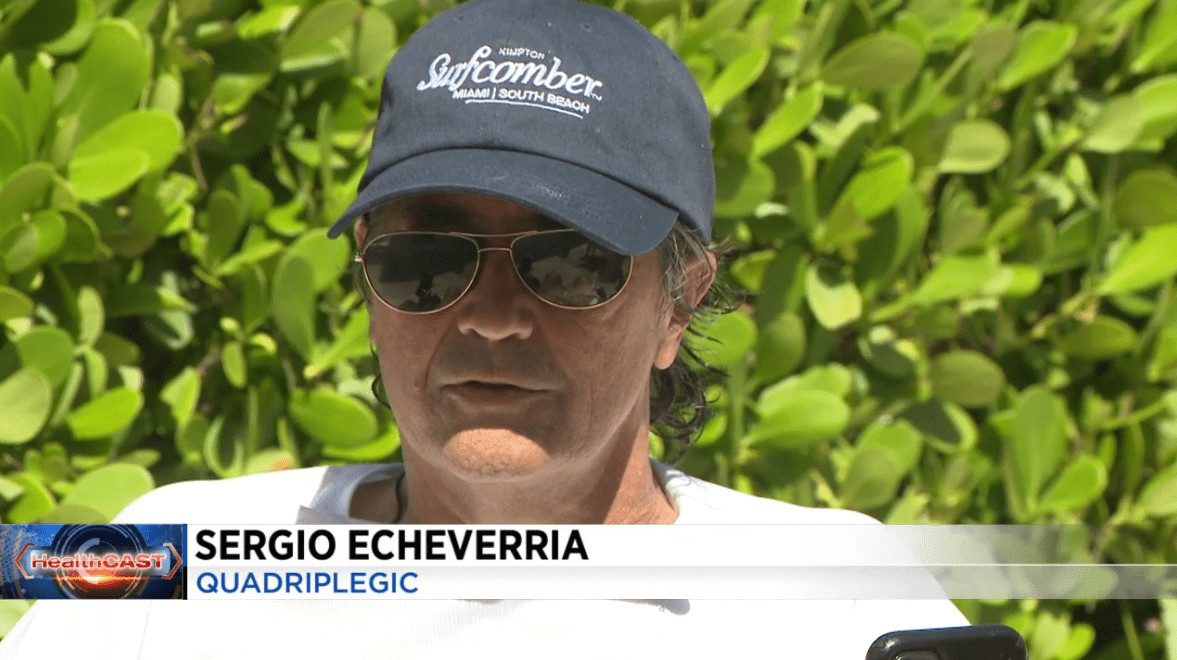 "I have taken a different look at what's coming and what I expect of life."
In March 2021, Sergio and his wife Lisa Lardi-Echeverria came across our nonprofit and initiated a community-based fundraising campaign. They have kept community members up-to-date and connected with Sergio's journey with frequent Updates and videos on his Campaign Page.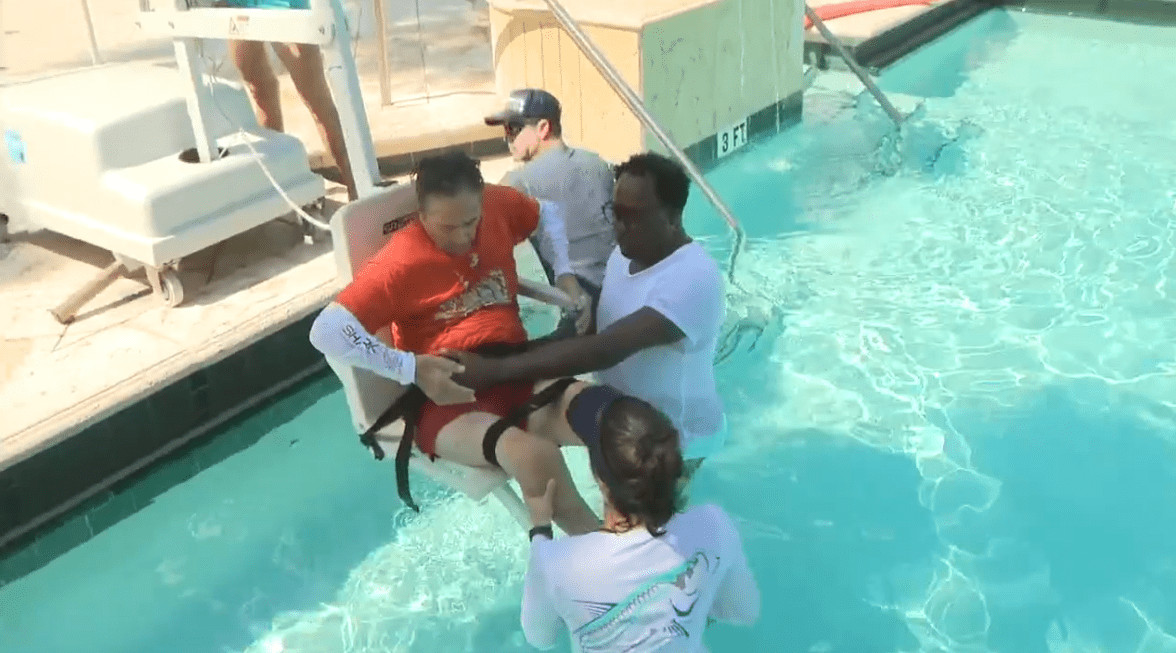 One of Sergio's priorities is returning to the water in any way he can. His experiences as a water-loving quadriplegic have prompted him to advocate in his community for greater beach and ocean accessibility.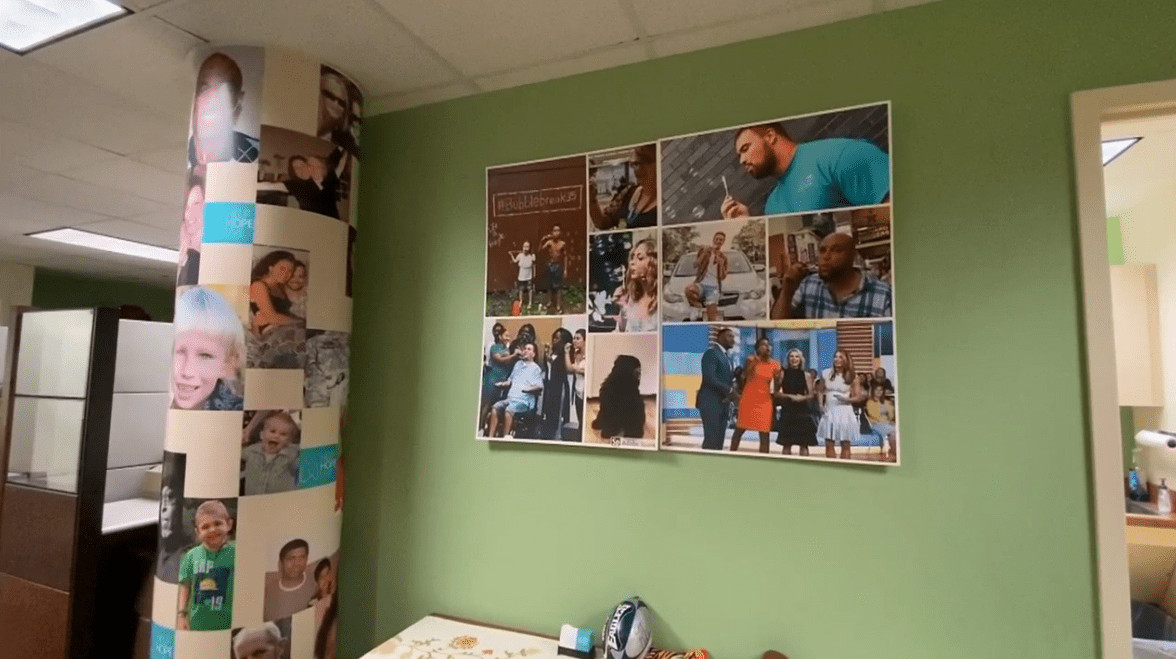 "We just never want a medical crisis to turn into a financial crisis."
As Sonny Mullen, Outreach Manager, explained in an interview from the Help Hope Live offices in PA, our nonprofit opens 30-40 campaigns per month and serves roughly 4,000 clients like Sergio across the U.S., helping them to start and manage community-based fundraising campaigns but also providing direct bill pay to relieve the administrative burden of a medical crisis.
"We're here for their lifetime…we're here to help them continuously raise funds for everything related to their medical condition."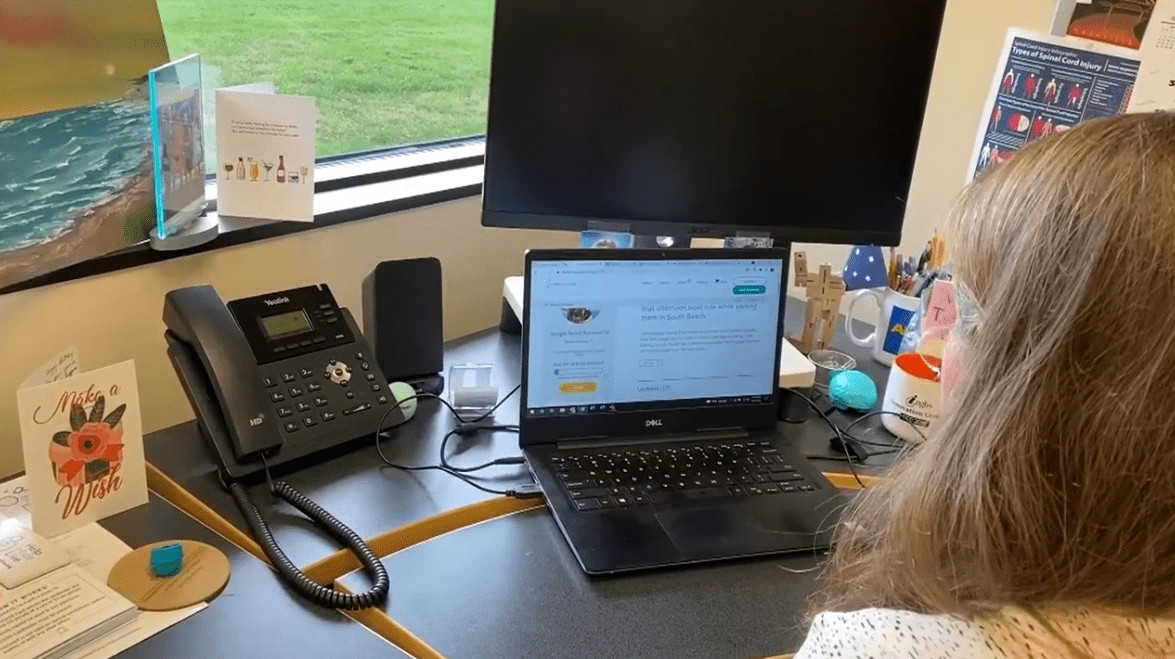 Sergio and Lisa credit Help Hope Live, other nonprofits, medical professionals, local businesses, and their friends in the community with giving them strength during this time of overwhelming need.
"It's what gives us hope…it's what gives us hope to carry on and live with this."
Written by Emily Progin