"Warrior Momz" Unite!
Kay Ledson, the "warrior mom" of a devoted son with a spinal cord injury, is less than 1,000 miles away from completing her incredible walk across America. Along the way, she has connected with other spinal cord injury families, witnessed the power of compassion, and contributed to her mission of raising funds and spreading awareness of the importance of physical therapy after injury.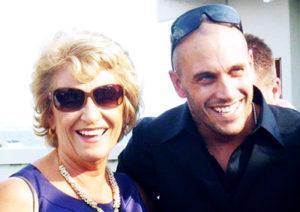 She's seen some incredible sights, especially for a Warrior Mom from sunny Australia…like this frozen fountain in Louisiana!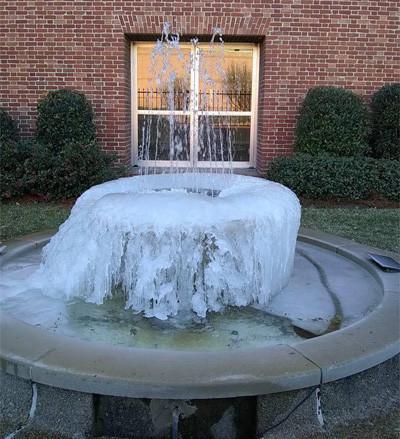 Like us, Kay believes potentially life-altering rehabilitation should be not just available but affordable for families facing spinal cord injuries. That's why her journey doesn't simply come to a stop at Mile 3,000.
Instead, Kay will be ending her Warrior Momz Walk in Washington, D.C. where she will be joined by fellow Warrior Momz, friends living with spinal cord injuries, advocates, and supporters to demand support from legislators to put physical therapy within reach for families across the country.
We'll be right there with her. Will you join us?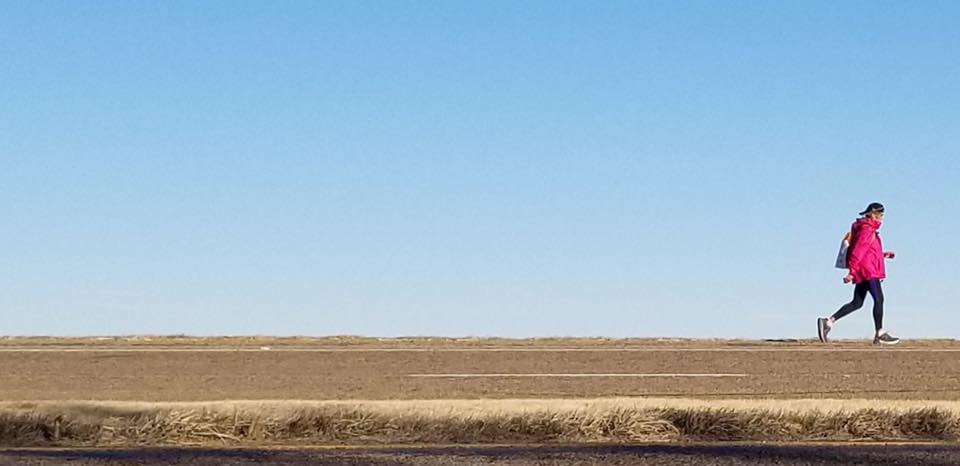 "March"-ing on D.C.
We want to see you in D.C.! Details:
Kay's Walk will end in D.C. March 12-14
Celebration Luncheon at the Capital Hilton on March 12 from 1 p.m. to 4 p.m.
Help Hope Live staff and clients will attend
$25 suggested donation to the Quad Foundation to help with physical therapy grants for people with spinal cord injuries
Hotel accommodations available
Details and registration at quadfoundation.org
In addition to Help Hope Live staff members, Kay will be joined in D.C. by organizations including United Spinal, the Christopher & Dana Reeve Foundation, NextStep Atlanta, the Center of Restorative Exercise, Get Up Stand Up, and more.
If you plan to join us, please send us an email at sharehope@helphopelive.org so we can coordinate.
"We need your voice. We need your presence in Washington." -Kay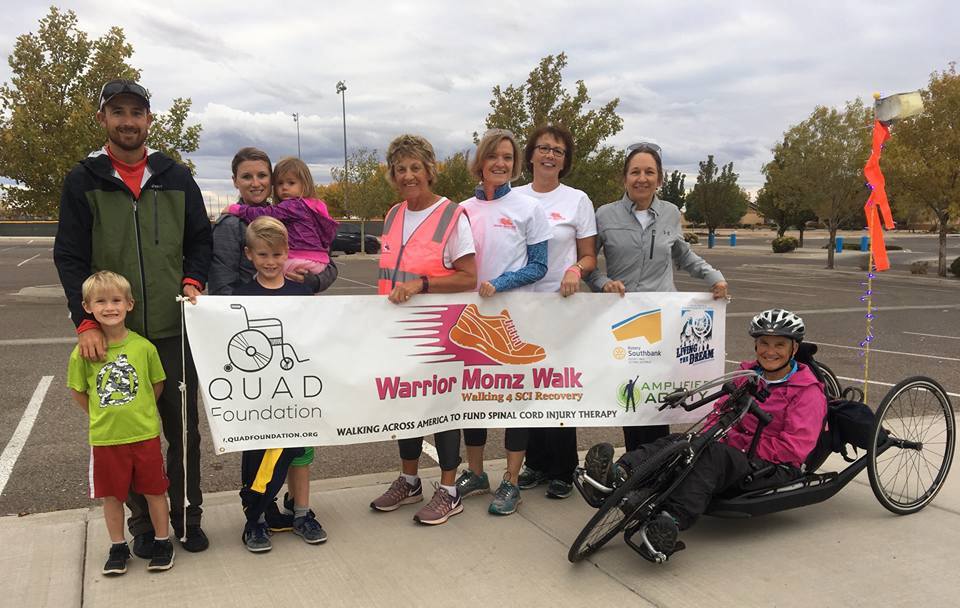 We are grateful for the opportunity to unite with Kay and other Warrior Momz in the name of hope. See you in D.C.!
Written by Emily Progin