When they first learn about a patient pursuing medical fundraising, some people ask a deceptively simple question: "But don't they have insurance?" While private insurance and government-based benefits can be a great source of financial support during a medical crisis, they never cover everything.
…and according to a new survey, they don't always relieve the burden of medical costs.
53% of seriously ill Medicare beneficiaries have trouble paying their medical bills.
The study defined "seriously ill" as requiring at least two hospital stays and care from three doctors or more within the past few years.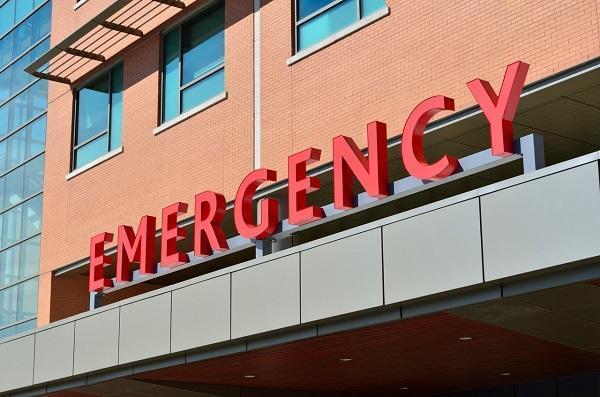 Top Medical Costs for Medicare Beneficiaries
While Medicare is a program traditionally associated with lessening the medical cost burden, the survey brings up an often-overlooked point that leads to medical cost crises:
There is no cap on what Medicare beneficiaries pay out-of-pocket.
The largest financial burden for Medicare beneficiaries came from these three expenses:
30% of Medicare beneficiaries struggle to pay for medications.

20% of Medicare beneficiaries struggle to pay for hospital or ER bills.

20% of Medicare beneficiaries struggle to pay for ambulance bills.
The Devastating Consequences of High Medical Costs
For Medicare beneficiaries affected by high medical expenses, the burden is far-reaching:
30% of Medicare beneficiaries have used up their savings.

25% of Medicare beneficiaries have been unable to pay for food, heat, and other basic necessities.
Less than half of patients surveyed felt well-informed about what Medicare would and wouldn't cover, and many reported feeling unprepared for the high cost of care.
Families Under Fire
A critical medical need affects more than one individual. It affects his or her entire family and community.
25% of Medicare beneficiaries say their health costs are a "major burden" on their family.
#forcedtofundraise with Medicare? You Are Not Alone
If you receive state-based benefits such as Medicare coverage and still struggle to make ends meet, you are not alone. In fact:
Most Medicare beneficiaries have had to ask for financial help from family members or friends.
We believe that no patient should have to shoulder the burden of out-of-pocket medical costs alone. That's why our nonprofit provides robust, fraud-free fundraising options for families across the country. Let us help you bridge the gap between what Medicare will cover and what you need to heal, live, and thrive.
Written by Emily Progin