Meet Kelly, Our New Executive Director!
Our Board of Directors is pleased to announce the appointment of Kelly L. Green as the new executive director of Help Hope Live.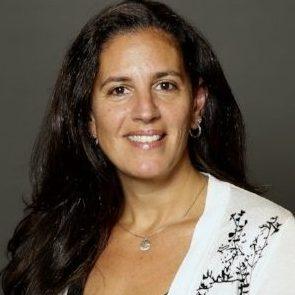 Kelly joins our organization with excitement and passion for the mission. She feels honored to be able to lead an organization whose services she personally utilized to assist with her mother's kidney transplant in 2007. She has tremendous respect for the work of the staff and board as well as the generous supporters who make these vital services possible.
Kelly describes herself as a mother, a daughter of her hero, a battle-tested unifier, and a thought leader. She has more than 20 years' experience working in and leading nonprofit organizations and has been extremely active in community service.
As the CEO and founder of Go Green Consulting, Kelly has worked with a broad range of nonprofit organizations, providing strategic development, fundraising support, executive coaching, board development, and staff management services. She has demonstrated impressive vision, courage, and competence in restructuring organizations to create greater efficiencies and more responsive and effective services.
In the last decade, Kelly has also proudly served as the CEO of Variety – The Children's Charity, director of Montgomery County, PA Voters Services, and deputy director for the Institute for the Study of Civic Values in Philadelphia. She has contributed her time to many civic endeavors, including serving as president of the League of Women Voters of Philadelphia and as an investigator for the Philadelphia Bar Association Judicial Selection and Review Committee. She also designed and painted a local community mural to inspire peace; serves on a board to work with homeless veterans; and is a longtime supporter of the Gift of Life Family House, which provides lodging and support for families of transplant patients seeking treatment in Philadelphia.
Kelly has a degree in administrative justice from Penn State University and earned certifications in program development and anti-violence training from Temple University while working toward her MSW.
She lives in Philadelphia and has an amazing daughter, Maya, and a pet frog, Bloopy.
On behalf of our staff and board, please join us in giving Kelly a warm welcome!
Written by Emily Progin