Doug Parisano

"It was literally a perfect match…now I have a sort of blood brother."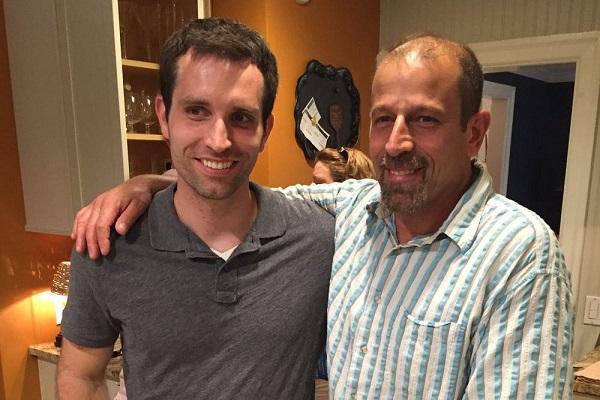 At this weekend's Minnesota and Penn State football face-off, former Help Hope Live client Doug Parisano will meet up with Ben Elliott, the bone marrow donor who saved his life.
Elliott signed up for Be The Match as a wedding gift to a friend. He learned that he was the perfect match for Parisano, who was fighting multiple debilitating health issues (and leaning on Help Hope Live for financial help through fundraising).
Parisano received the gift of life from Elliott in January 2013, and Parisano was healthy enough to return to work by the end of the summer. They met in person for the first time in 2016 in Philadelphia. They will reunite this weekend for the big game.
Written by Emily Progin