Amanda was on top of the world. A loving sister and a devoted Christian, she had just graduated from college and married her high school sweetheart, Justin Washek, when she received shocking news that would change their lives. Amanda was diagnosed with primary sclerosing cholangitis (PSC), a a long-term progressive disease of the liver and gallbladder. The only known cure is a liver transplant.
Less than a year into their marriage, Amanda and Justin had to adjust to the emotional roller coaster of life on the transplant waiting list.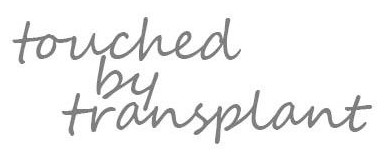 The young newlyweds quickly learned that while a liver transplant would be lifesaving, it would come with a massive price tag and a potentially long wait. Amanda and Justin faced an endless list of uninsured transplant costs, from deductibles and medication co-pays to lab fees and medical travel, plus the worry of finding a donor in time.
Amanda and Justin were up against a physical, financial, and emotional challenge they knew they could not overcome alone. That's when Help Hope Live became part of their story, providing a fundraising lifeline to help with the transplant costs insurance would not cover along with compassionate support.
Amanda and Justin powered through their shock, sadness, and fear with love, faith, and hope. That's when their miracle arrived: Amanda's best friend, Madalyn, offered to donate part of her liver to save her friend's life. Through this selfless gift of living donation, Amanda received her "second chance" in August 2015.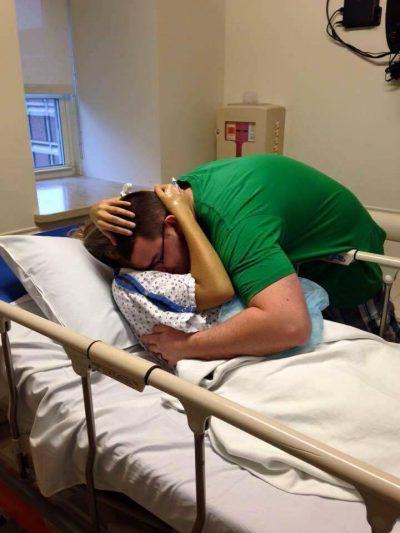 Two years later, Amanda posted a powerful update on her Help Hope Live Campaign Page sharing her gratitude:
"Today is such a special day. The day my husband was born and the day I was born again.

Two years of new, abundant life. So thankful for my donor who selflessly risked her life to save me. You're my living angel and the best friend anyone could dream of.

I have a past, a present, AND a future, that's not something everyone can say. Happy two-year liver-versary to me, Madalyn, and all those who have supported and loved me. This is your celebration, too."
Amanda continues to fundraise for post-transplant expenses via Help Hope Live's South-Atlantic Transplant Fund, including a lifetime of immunosuppressants that can cost thousands out-of-pocket per month. See her Campaign Page at helphopelive.org.
Need fundraising support for transplant-related costs? Our nonprofit may be able to help.
"…When I had no wings to fly,
You flew to me.
You flew to me.

In the secret space of dreams
Where I dreaming lay amazed,
When the secrets all are told,
And the petals all unfold,
When there was no dream of mine,
You dreamed of me."
When Amanda "had no wings to fly" during a serious medical crisis, her best friend flew to her side, changing her life forever. These moving lyrics by The Grateful Dead's Jerry Garcia and Robert Hunter from the song "Attics of My Life" embody what it means to be an organ donor: at just the right time, when hope is all but lost, the selfless act of organ donation restores faith and renews life for someone in need.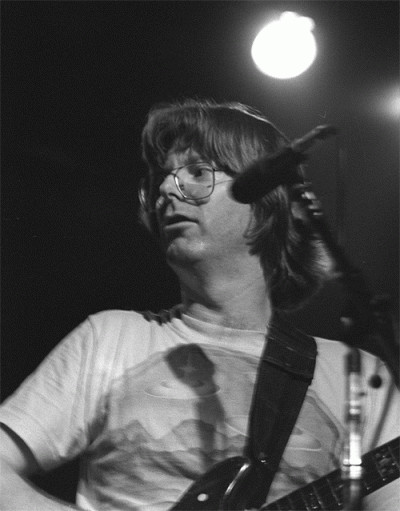 Phil Lesh, a founding member of The Grateful Dead, has first-hand knowledge of the benefits of organ donation. After years of living with Hepatitis C, he underwent liver transplant surgery in December 1998. Lesh can often be heard addressing his fans in concert: "Save the life of someone you'll never meet."
Written by Emily Progin