William Cantres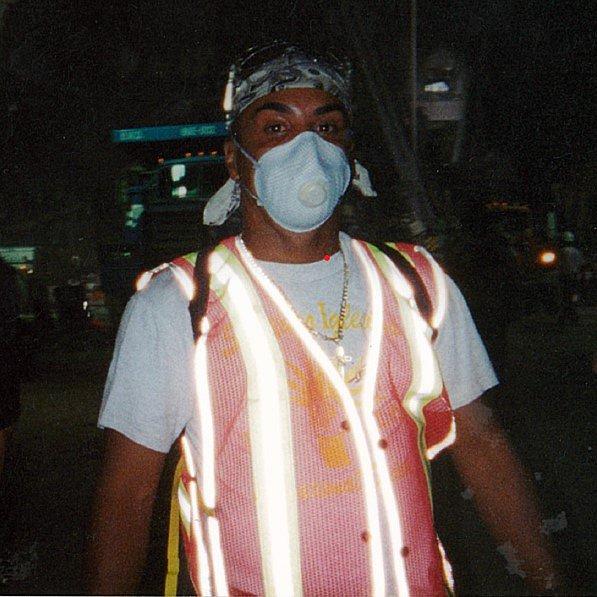 William Cantres worked as a union electrician for many years in New York. When 9/11 occurred, he felt a strong urge to help any way he could.
He volunteered through his union at Ground Zero for six months, helping to provide lighting for the site and assisting with search-and-rescue and recovery efforts.
"He is an honorable man with a very big heart."
William is currently suffering from lung conditions caused by the elements at Ground Zero. He is in need of a double lung transplant. Find his fundraising campaign at helphopelive.org.

Written by Emily Progin