Oliver Garcia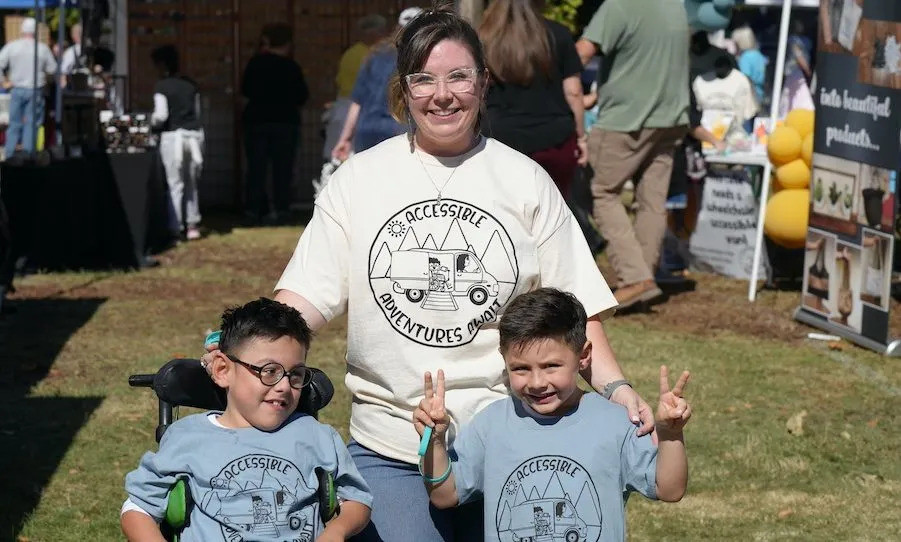 Oliver was born premature and has been fighting health concerns related to his prematurity since birth. Today, he lives with a brain injury that results in spastic quadriplegic cerebral palsy.
Now in second grade, Oliver is non-verbal but communicative and engaged with strong reading and problem-solving abilities. His mom Tamaryn calls him, "a friend to all."
The one hurdle Oliver and his family are currently facing is acquiring a safe accessible vehicle so he can continue to access school, medical appointments, and his community.
"In current systems, such things are shockingly not considered medical necessities."
Despite his mom's ongoing efforts to advocate with lawmakers, there remains no state assistance in their area that covers an accessible vehicle unless the child is old enough to get a job.
"Even with great credit, monthly payments for a vehicle exceed the cost of their monthly mortgage."
That's why Oliver's family turned to Help Hope Live to start a medical fundraising campaign.
"Help Hope Live enables all donations made to this cause to be tax deductible, and ensures that the money raised will be used toward the subject of the donation."
Written by Emily Progin