Jose Manuel Castro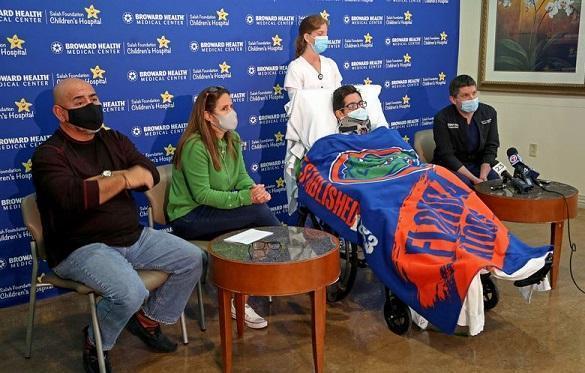 As the South Florida Sun Sentinel reports, 19-year-old Jose Castro has been living with paralysis since falling off a boat in December 2020 while on his winter break. He is fighting to walk again.
Jose has survived a spinal fracture, surgeries, collapsed lungs, pneumonia, and COVID-19.
He is fundraising with Help Hope Live for the sky-high costs associated with a spinal cord injury.
Written by Emily Progin