Pat McEntee received a heart transplant in 2017. Two years before he received the gift of life, he turned to Help Hope Live for heart transplant fundraising.
Pat is a proud Help Hope Live Ambassador who turns his gratitude into action, honoring his donor and helping other transplant families to find our trusted medical fundraising.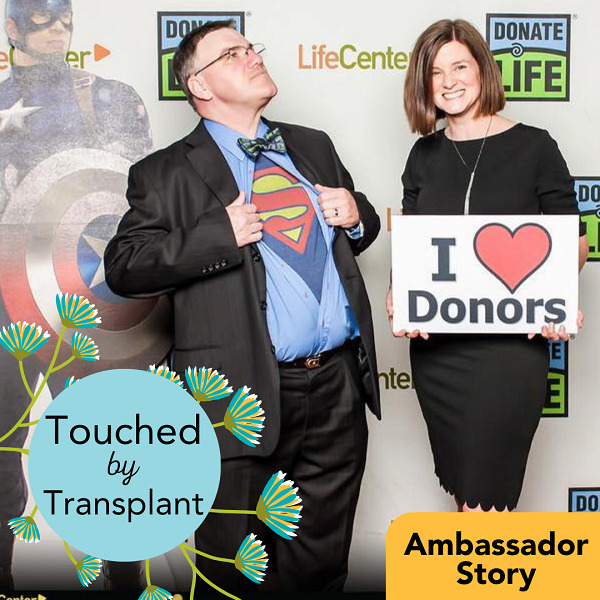 Touched by Transplant: How I Started Fundraising for a Transplant
My wife, Amy, and I realized we were going to need financial help during the transplant process. We asked our social worker at Cleveland Clinic, and she mentioned Help Hope Live.
After looking at the website and talking with the Help Hope Live team, we were certain this was perfect for us.
I spent nearly three years on the waiting list for a heart transplant. That gave us time to build a strong fundraising campaign, and that allowed us to focus on my health instead of focusing on how we'd pay for heart transplant expenses.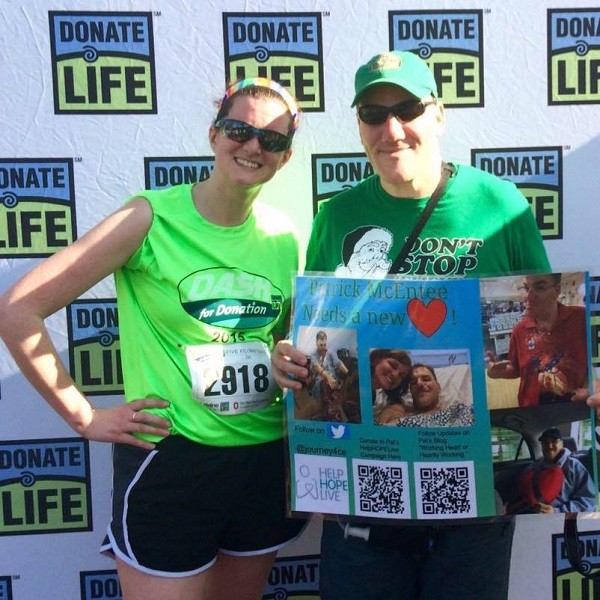 Choosing Help Hope Live for Transplant Fundraising
To us, Help Hope Live was perfect in every way.
Working with Help Hope Live enabled me to avoid losing my disability benefits based on income. I received bill pay support for out-of-pocket medical travel and other critical expenses. My donors' contributions would be tax deductible. It was so simple to link my Campaign Page to my social media platforms.
Every i was dotted and every t was crossed.
Above all the benefits we liked about Help Hope Live, the staff was the biggest advantage.
They are always there to help, and they were so supportive throughout my fundraising process. They were cheerleaders for me as I approached my transplant.
Everything I was led to believe about Help Hope Live turned out to be true.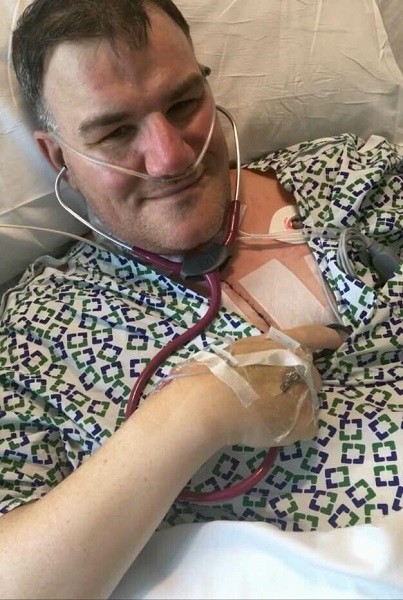 Facing Unexpected Bills During the Heart Transplant Journey
Before my heart transplant happened, I began to face the financial challenges of this journey.
My initial referral to a transplant center stopped short because my transplant would not be covered by insurance at that center. As a result, I had to look for a different transplant center.
Just a few weeks before the transplant, I had a stroke. My local hospital was ill-equipped to handle my mechanical life support—an LVAD device—so I was flown by helicopter to my transplant center during this time.
Insurance refused to cover the $50,000 flight.
As a result, we spent more than a year fighting to explain why this flight was medically necessary.
When dealing with medical expenses, you don't want surprises.
Even more than five years after my transplant, I continue to appreciate the care and compassion shown by Help Hope Live's team—and I am not surprised by it.
My transplant experience would have been different without Help Hope Live.
We would have ended up using a commercial crowdfunding site to fundraise, and we would have been blindsided by the potential drawbacks of those funds reaching my bank account directly. That would have been one more headache we didn't need as we were waiting for my transplant.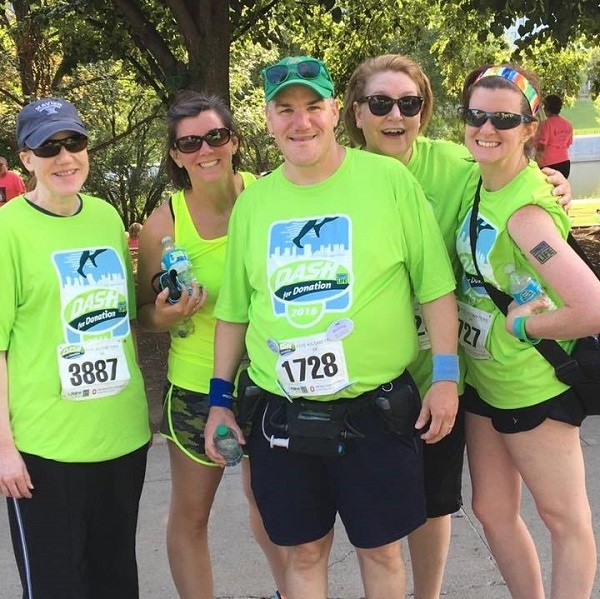 Community Support Can Lift Burdens
It's hard to imagine where we would be if we had not had the support of so many people.
Financially, we would have certainly been in ruins. We may have had to make decisions that would have been detrimental to my chances of receiving a transplant.
Thankfully, we had—and continue to have—the support of so many family members, friends, acquaintances, and even strangers.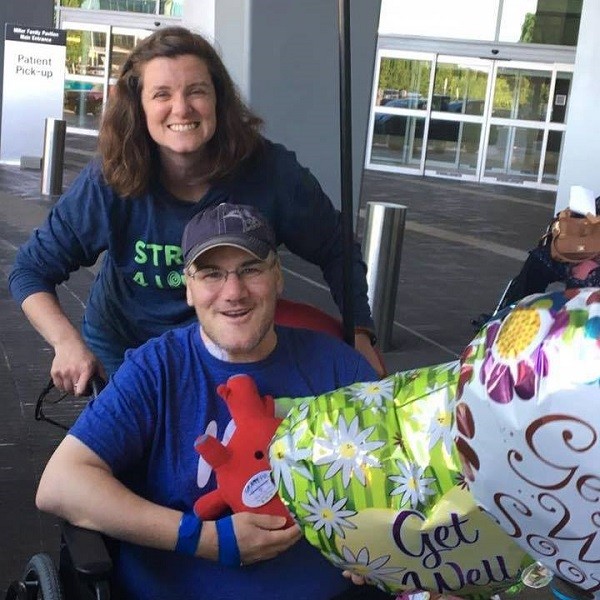 Gratitude, New Life, and Hope
I love Donate Life Month—we have done some really fun things to celebrate the power of transplantation and local organizations, from dressing up in costumes and running 5K races to visiting local driver's license stations and speaking at flag-raising ceremonies.
I believe hope is incredibly important, especially in the world of transplants. I met many other people waiting for a transplant who ultimately did not survive to receive their gift. In at least one case, a patient gave up hope of ever receiving a heart, and he passed away shortly after.
I believe that hope kept me alive for the three years I spent waiting for my transplant.
That hope doesn't happen in a vacuum—it comes from being surrounded by support and prayer.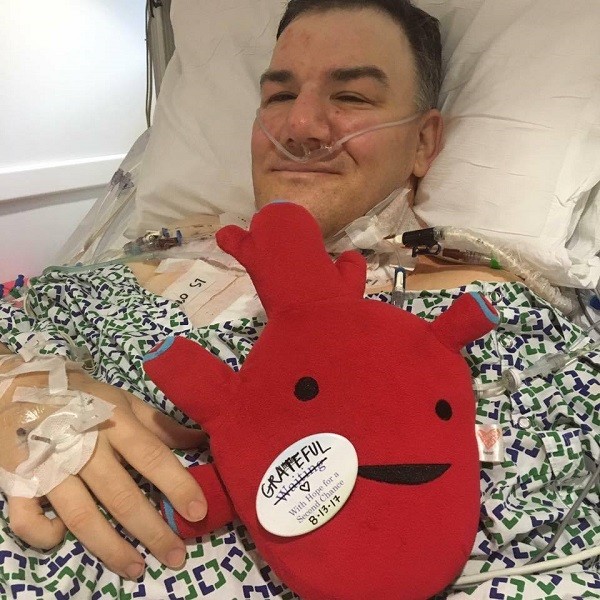 Putting Hope into Action
I was an ambassador for Help Hope Live long before I was asked to be one.
Anytime I talk with someone who could be helped by Help Hope Live, I tell them all about my experience and encourage them to contact the nonprofit for themselves.
I share Help Hope Live's mission in-person, by phone, and via social media—particularly in transplant groups on Facebook. Because people know my story, other transplant patients have found me as they are facing a similar need.
I keep telling my story and offering my help. I hope that someday, these contacts will start Help Hope Live campaigns and receive the support they need.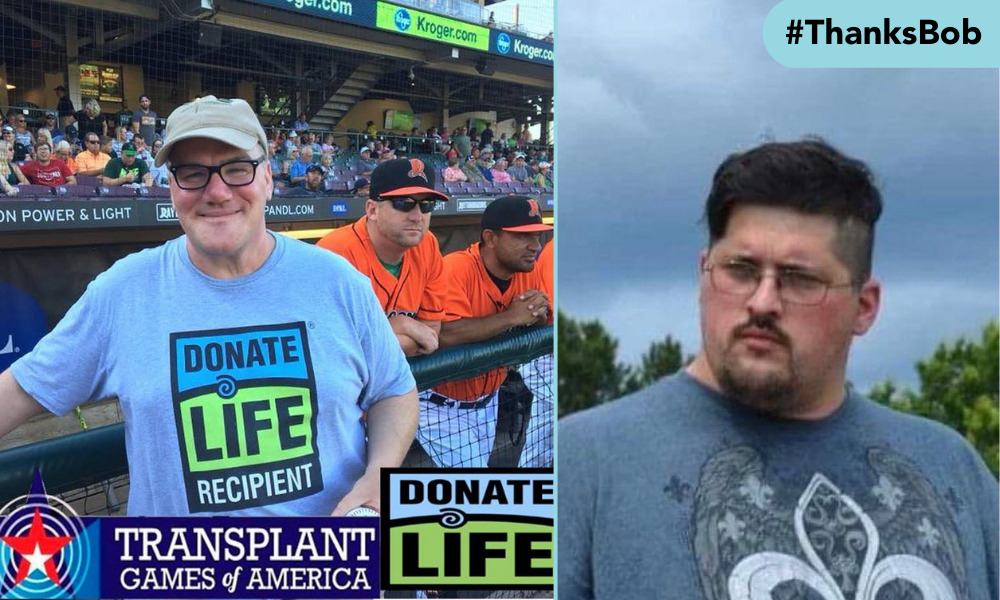 Follow Pat's fundraising campaign or make a donation in his honor at helphopelive.org.
Fundraising for a Transplant
Know someone who needs help with transplant medical bills?
Our nonprofit's trusted medical fundraising can make a difference. Submit a campaign request online for transplant fundraising help from our nonprofit, and explore our other free resources for transplant families.
You Give - We #HelpHopeLive
Want to help lift the financial burden that transplant patients face nationwide? Donate to Help Hope Live today.
Your support is the reason we can help bring the gift of life within reach for transplant families through community-based fundraising. Thank you!
Written by Emily Progin