Patrice Jetter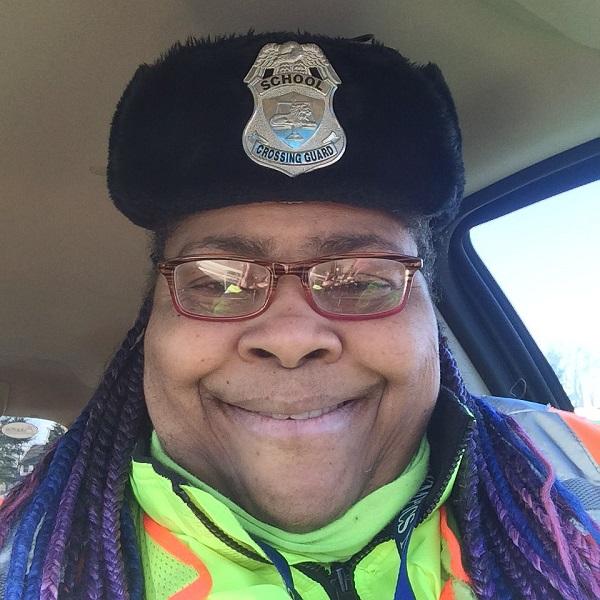 "She is truly navigating a system that works against her in terms of getting the kind of health care that she needs for her conditions."
Patrice Jetter has been a beloved local crossing guard for three decades. In her spare time, she is an athlete, artist, and volunteer ice skating instructor for kids in the community.
Living with cerebral palsy, Patrice struggles to secure dependable accessible transportation. First, she turned to GoFundMe for fundraising – but after she raised $6,500, the government cut off her housing voucher based on the fact that she had earned "income" through her fundraising campaign.
That's why she started a fundraising campaign with Help Hope Live that she knew would protect her eligibility for benefits.
"It's important to her that she lives independently, and a van is critical to her achieving that."
Written by Emily Progin