Cynthia Fanny Del Valle-Silvero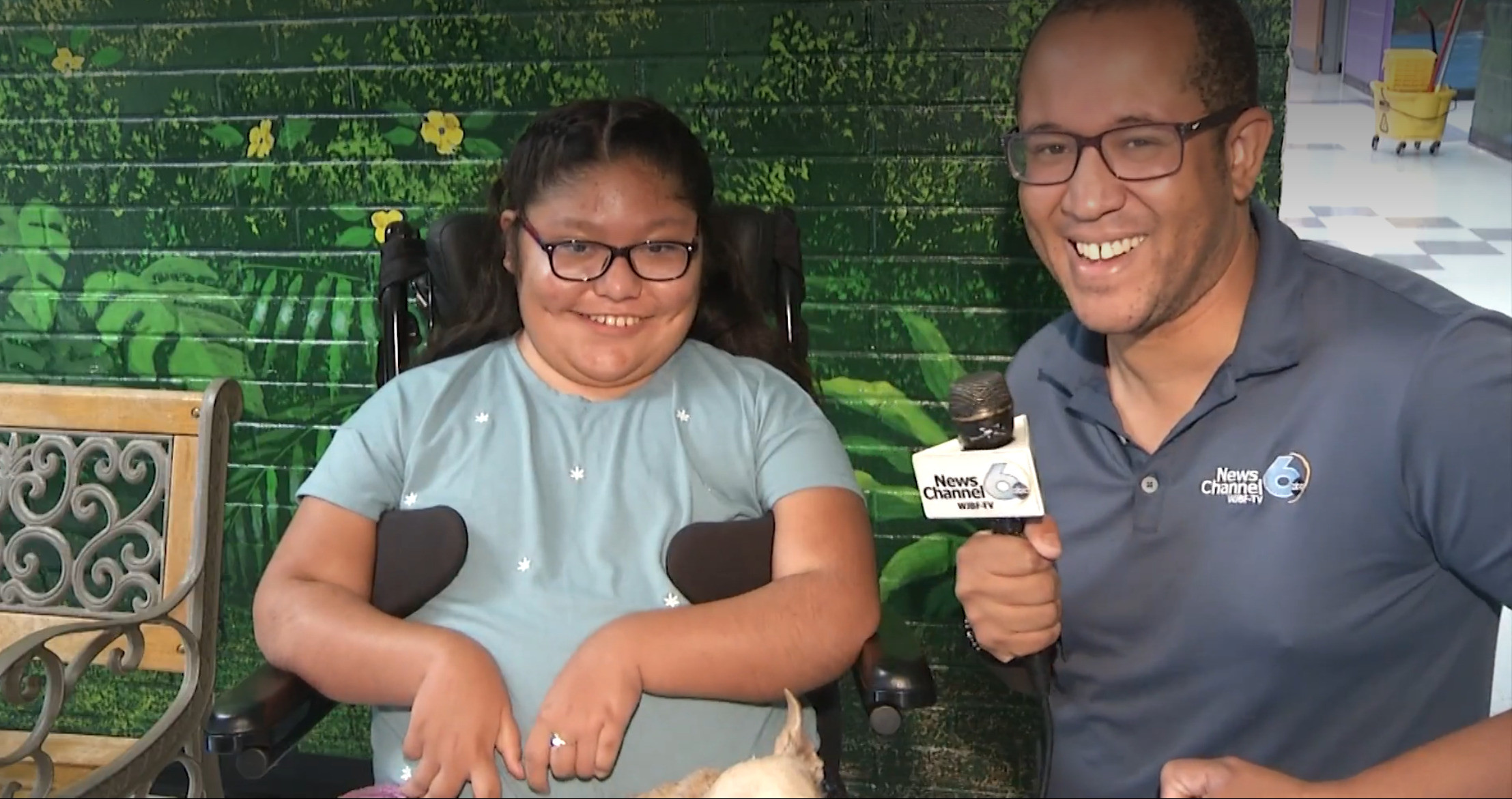 "It makes me feel like I do have a community who helps me. They're trying their best to help me with this fundraiser." 
The community of 11-year-old Cynthia Del Valle-Silvero is rallying to help meet a critical need through community-based fundraising.
Cynthia wasn't expected to live to three years old. Today, she is defying the odds and thriving while living with a form of muscular atrophy. She's engaged at school and loves swimming, nature, and animals.
Because she uses a wheelchair for mobility, an accessible van is a must – especially as Cynthia grows and becomes too big to lift in and out of a non-modified vehicle. Safe transportation is key to school, play, medical appointments, family gatherings and more, but insurance won't cover the cost.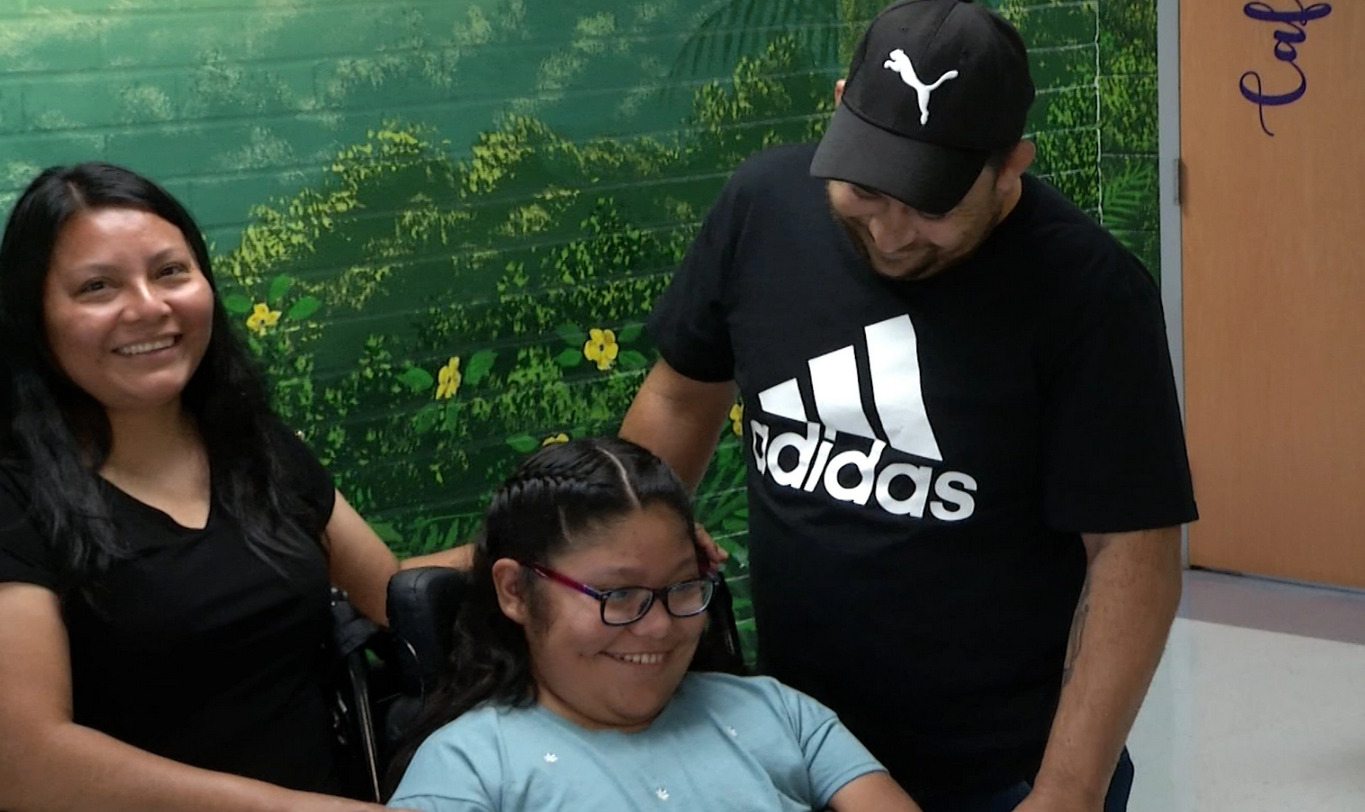 That's why Cynthia's support community, including members of her school's support team and her physical therapist, is partnering with us for trusted medical fundraising.
"This child has a really big heart—this is a big need for her and her family."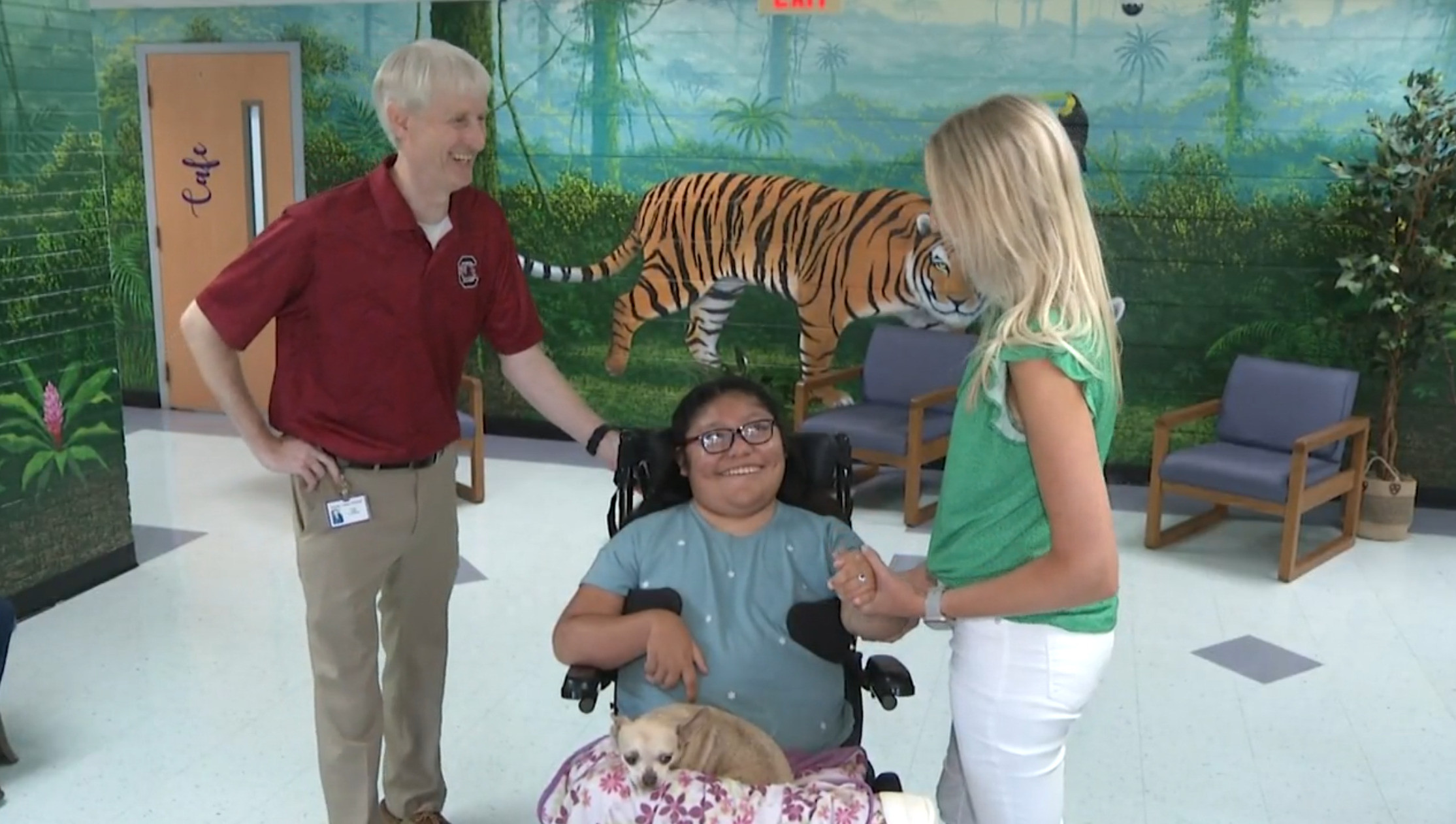 Written by Emily Progin