The end of the year is here. We're saying goodbye to 2020 with a few Help Hope Live traditions.
Holiday Card Artist Spotlight: Dylan Mortimer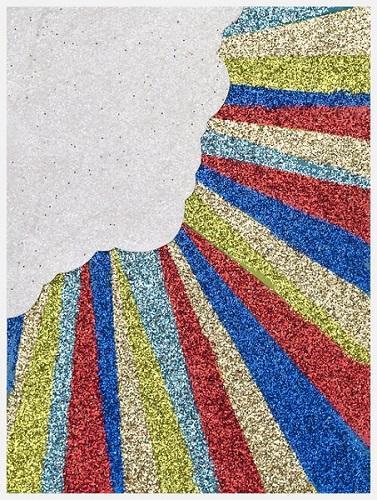 We are delighted to feature artwork from Help Hope Live client Dylan Mortimer on our holiday card this year.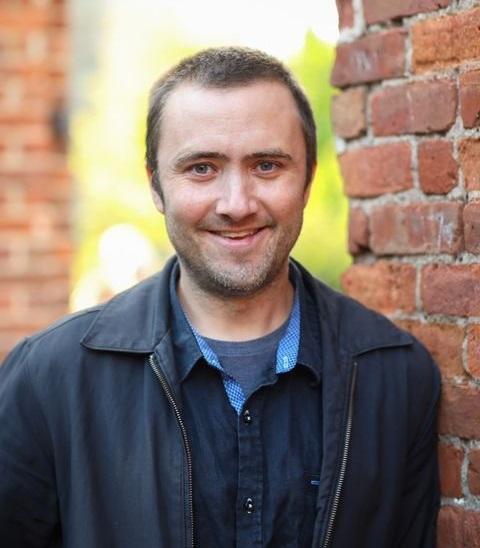 "I make art to celebrate victory over this disease and catalog my journey. It's about transforming a difficult situation into one of joy and hope."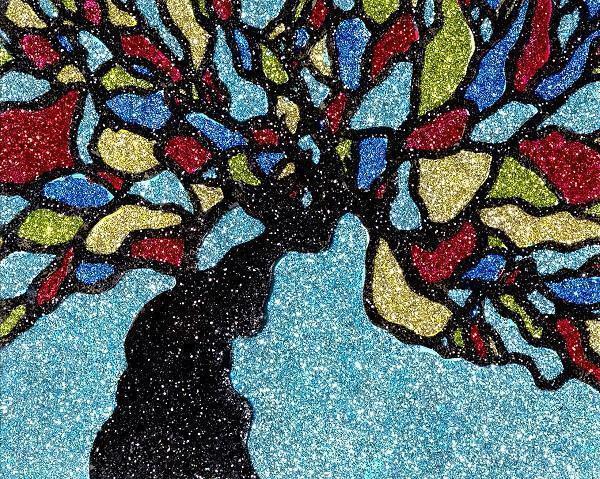 Dylan is a two-time double-lung transplant recipient living with cystic fibrosis.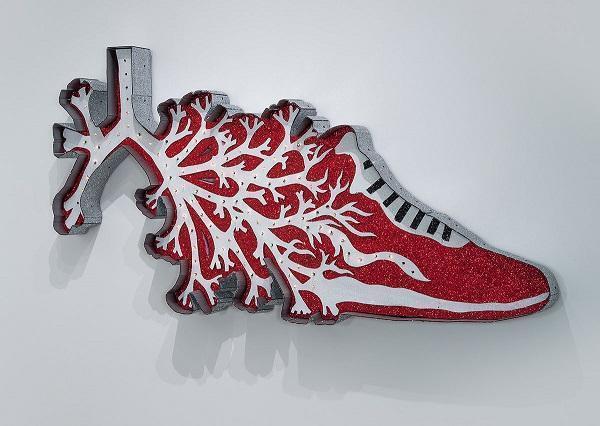 This husband, father, and artist uses his dazzling works to reflect on his journey and celebrate the power of transformation.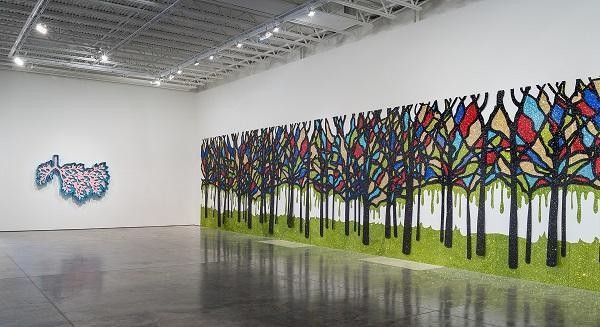 Dylan began fundraising with Help Hope Live in 2019 to assist with critical transplant-related expenses. Visit his Campaign Page here.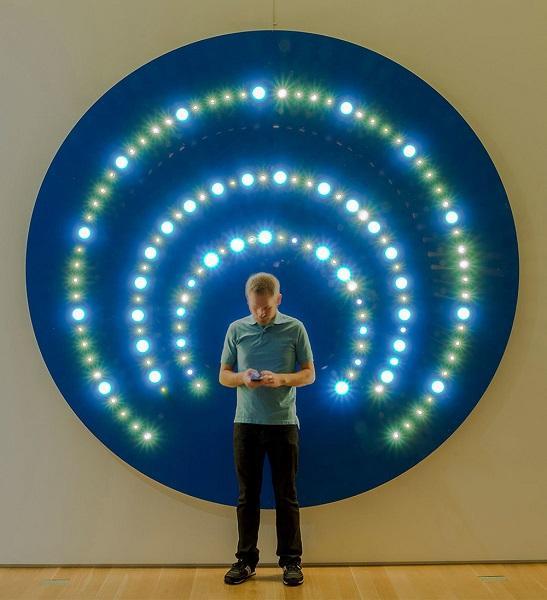 Bags of Hope 2020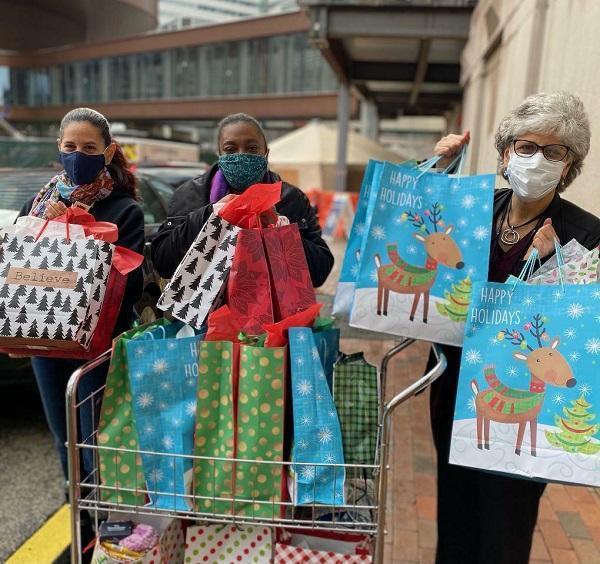 Each year, our team spreads a small dose of holiday cheer by packing and delivering "bags of hope" care packages for patient families tied to the hospital during the holiday season.
Our team members made personal contributions and helped to safely assemble and deliver 57 bags of hope to the Hospital at the University of Philadelphia with the help of Debbie Gordon, MSW, LCSW, who received our Help Award in 2018
It's our small way of showing families facing a medical crisis that they are not alone as we share a little holiday hope.
Happy Holidays from Help Hope Live!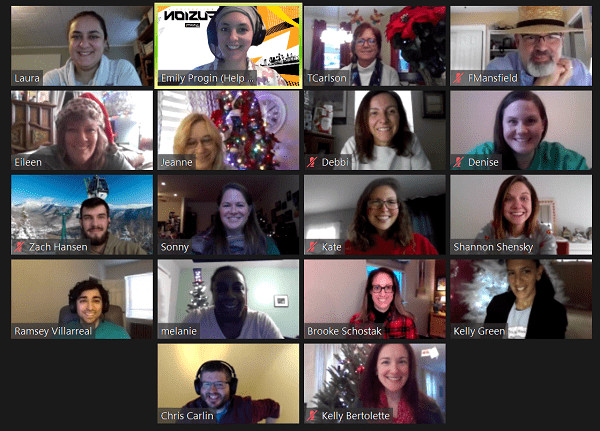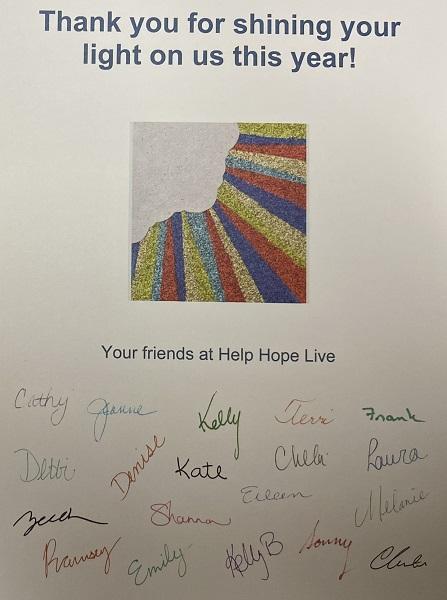 Written by Emily Progin