Carol Denise Goodwin
Mom and grandmom Carol Goodwin was independent and active before lung disease changed her life. Her hope for a healthier future is a double-lung transplant – but the cost of the transplant is a major obstacle.
She is fundraising with Help Hope Live for the $10,000 she will need to cover transplant-related out-of-pocket costs.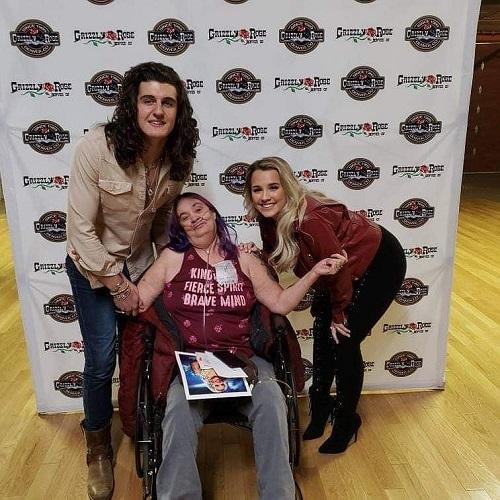 Written by Emily Progin