Stryder Doescher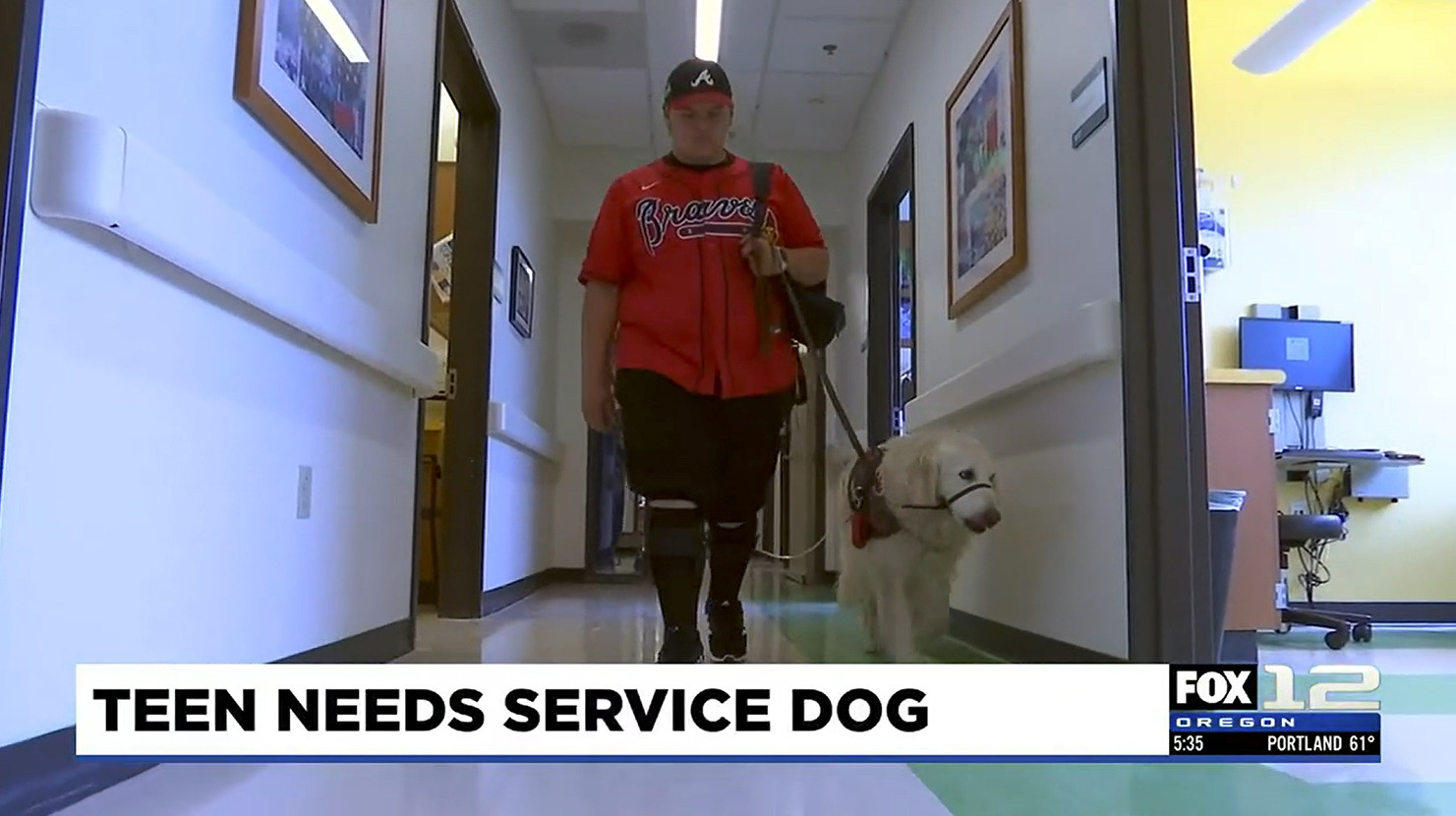 "A lot of my life revolves around him. He's literally been a life-saver."
15-year-old Stryder Doescher is living with multiple diagnoses that impact health and mobility. A service dog is a life-saving source of day-to-day support for Stryder. As his beloved service dog, Keebler, retires, Stryder's community is helping to offset the out-of-pocket costs associated with complex medical training for a new service dog.
An expertly trained service dog can monitor Stryder for seizure warning signs, low oxygen, and high or low blood pressure and pulse concerns, as well as pick up items for Stryder when his range of motion is limited by his wheelchair.
Training a service dog is not fully covered by insurance or grants from foundations, which leaves Stryder's family on the hook for $16,000 in medical training and an additional $6,000 for hands-on training with Stryder. That's why they turned to Help Hope Live.
So far, their community has raised over $6,400.
"You don't need to donate $20,000 to make a difference in Stryder's life. Even a dollar or a single share on social media makes a huge impact."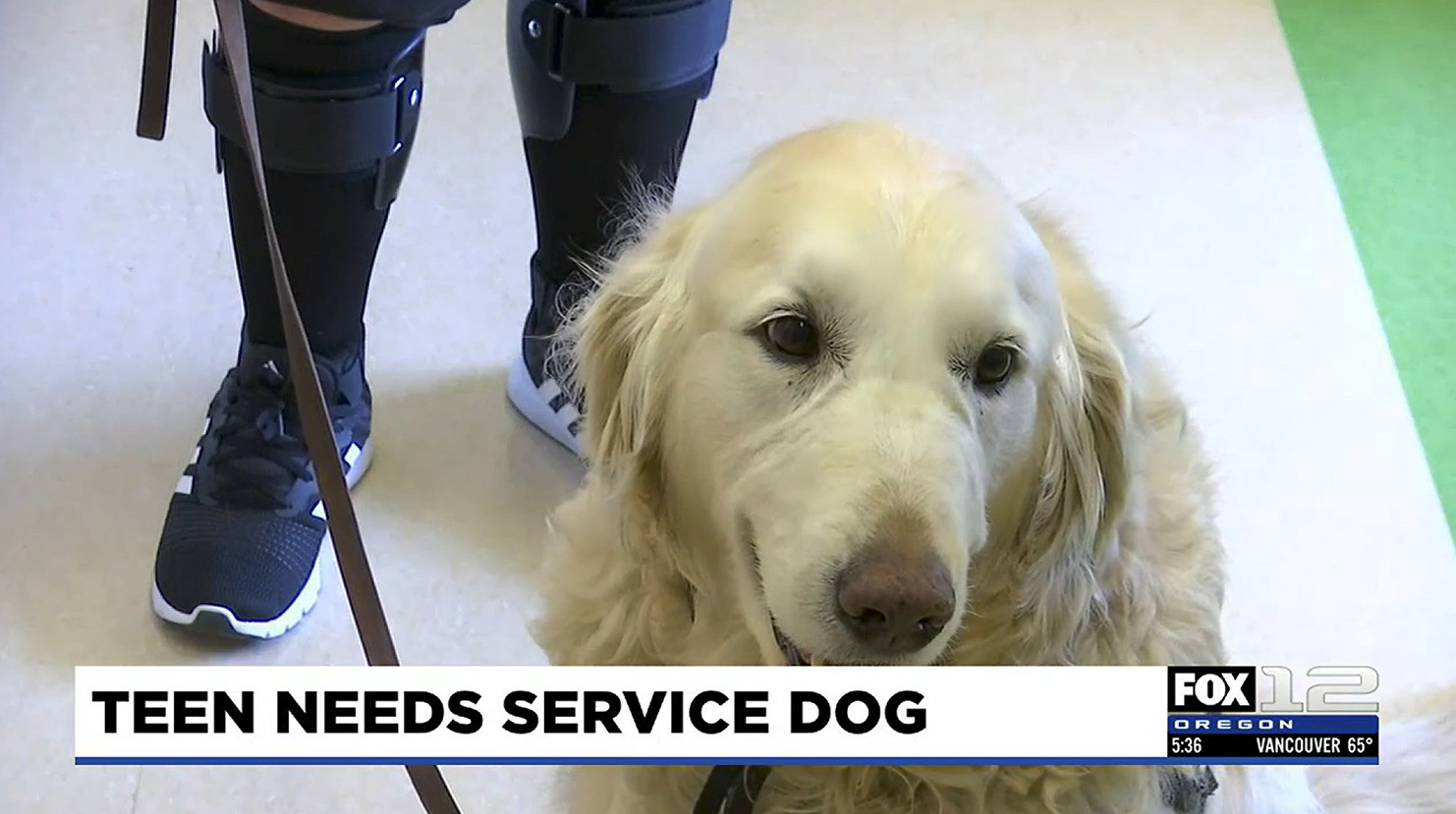 Written by Emily Progin