Lori Vehmeier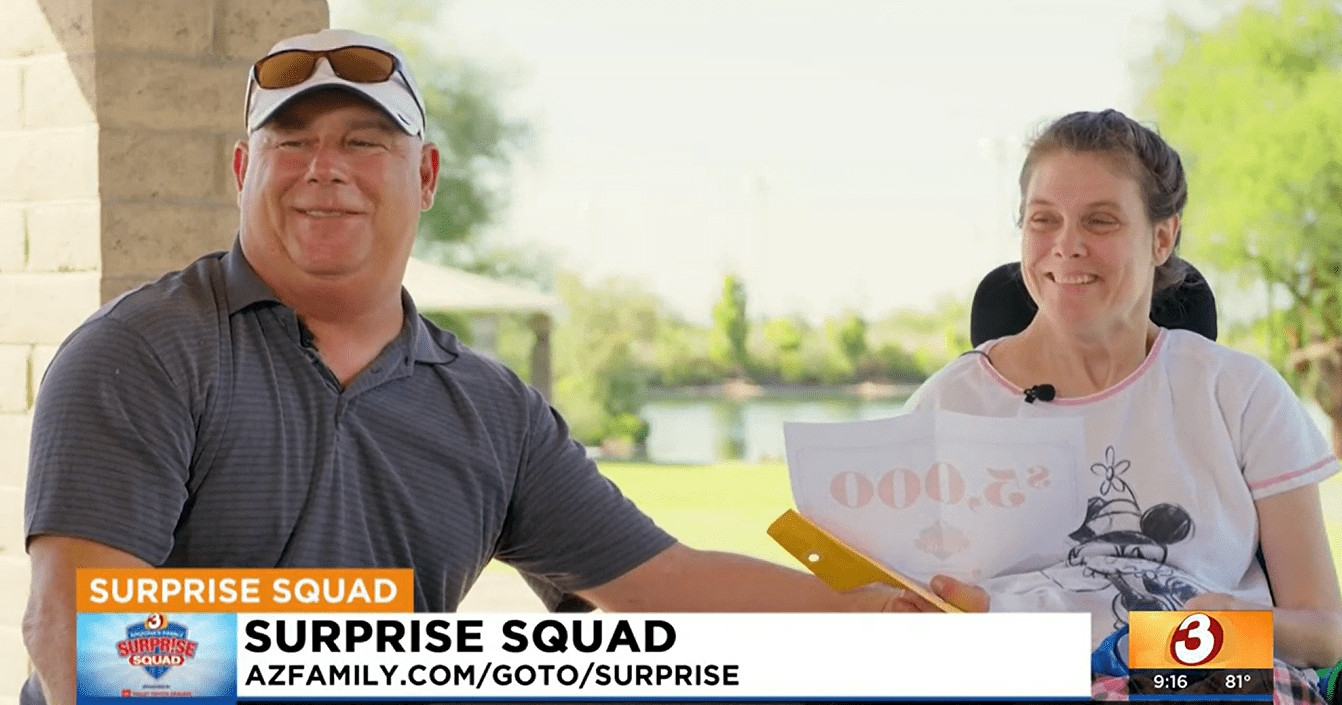 Lori Vehmeier's life changed forever ten years ago when a car accident left her with paralysis. Since then, she has been fighting to regain as much mobility and independence as possible, but recently, chronic pain has become a constant source of frustration and discomfort.
That's why Lori began fundraising for a specific need with Help Hope Live: a customized mattress that would greatly reduce her discomfort overnight.
"It will relax my body a lot more – it won't hurt as much."
We partnered with a local news station to arrange a huge surprise for Lori: the station's Surprise Squad program was able to fully fund Lori's mattress with a $5,000 donation in her honor to Help Hope Live.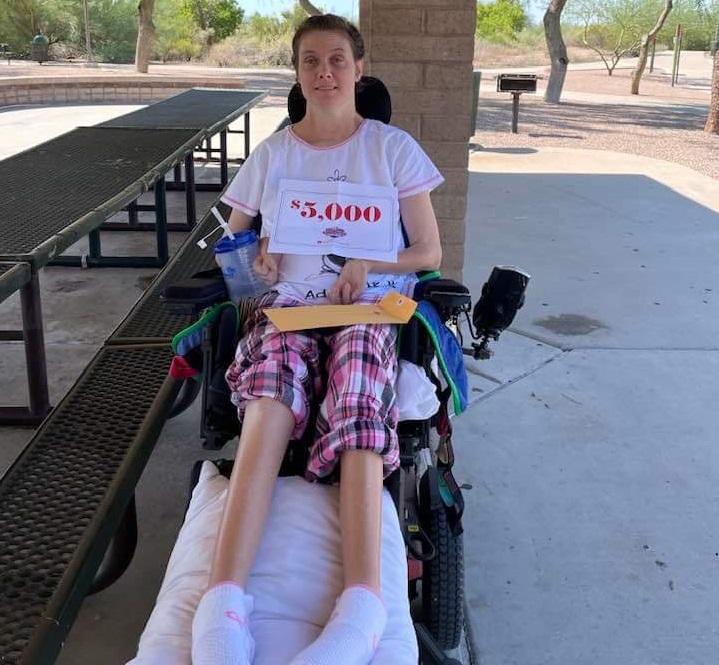 Said Lori's uncle:
"We were mind-blowingly surprised! Lori was so overwhelmed she was speechless. We were both blown away by the generosity.

I think that with the help of others, this type of event really does help hope live.
It truly was heartwarming for her to be the recipient of such an amazing gift...it truly will be life-changing."
This moment of hope is a testament to the attitude Lori has applied to her life after spinal cord injury:
"You still gotta look forward and look on the bright side. Look at what's in front of you, not what's in back of you."
Lori will continue to fundraise with us for medical and related costs.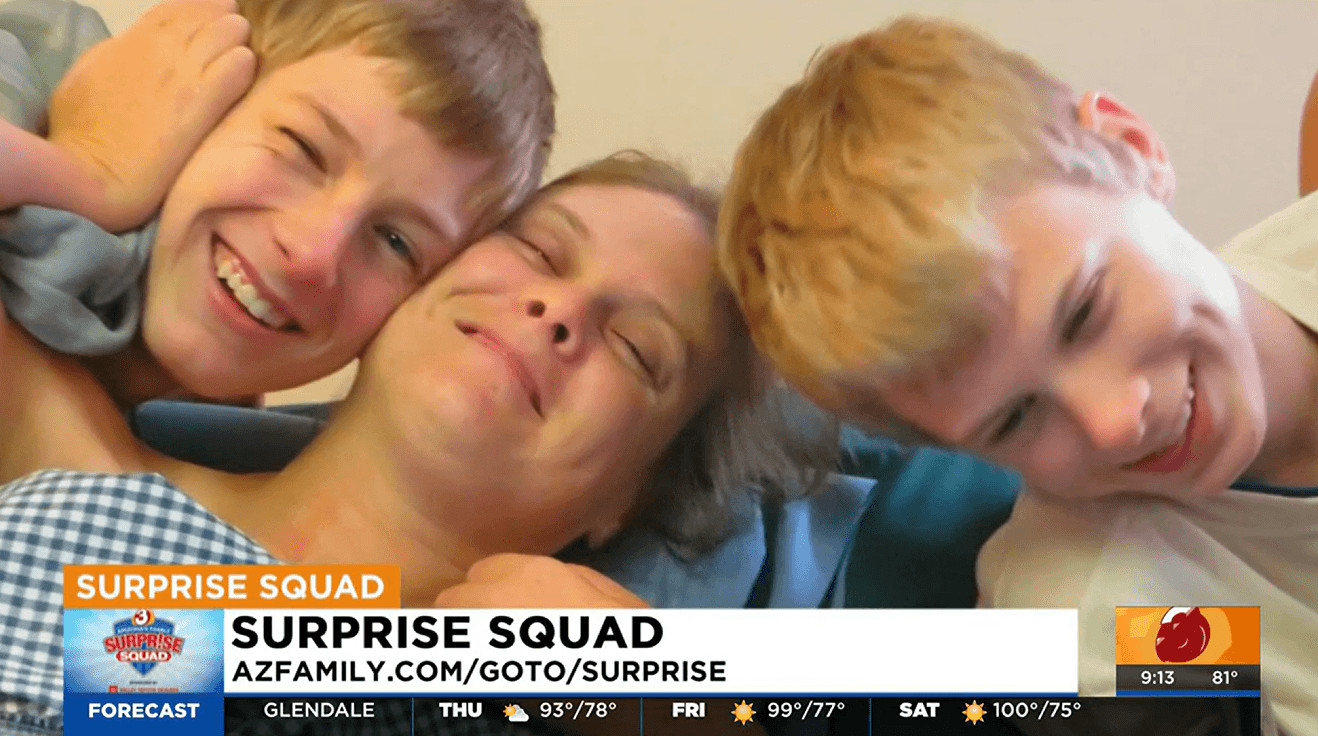 Written by Emily Progin