Jack Weeks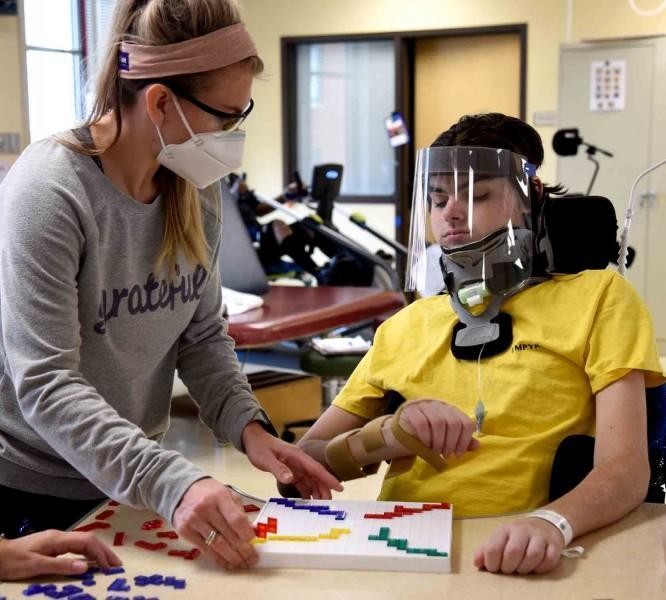 "I look at Jack and see him smile, and I can say, 'OK, we're good.'"
At 16 years old, Jack Weeks sustained a paralyzing C4-C6 spinal cord injury during a headfirst dive into the ocean. Just over one year later, he is beginning to establish an independent daily routine in "Jack's Lair": an adaptive apartment with voice-activated systems attached to his family home.
Nicknamed "The Mayor" at rehab, Jack benefitted both physically and mentally from his time at Shepherd Center. He still texts his friends from the program.
Instead of creating greater isolation, Jack and his family say that his injury has strengthened their family ties and reinforced the importance of relishing the blessings of each moment.
"Before, I wasn't really optimistic…now, I know everything's a process. So I just go with the flow and look to the future. I'm hopeful."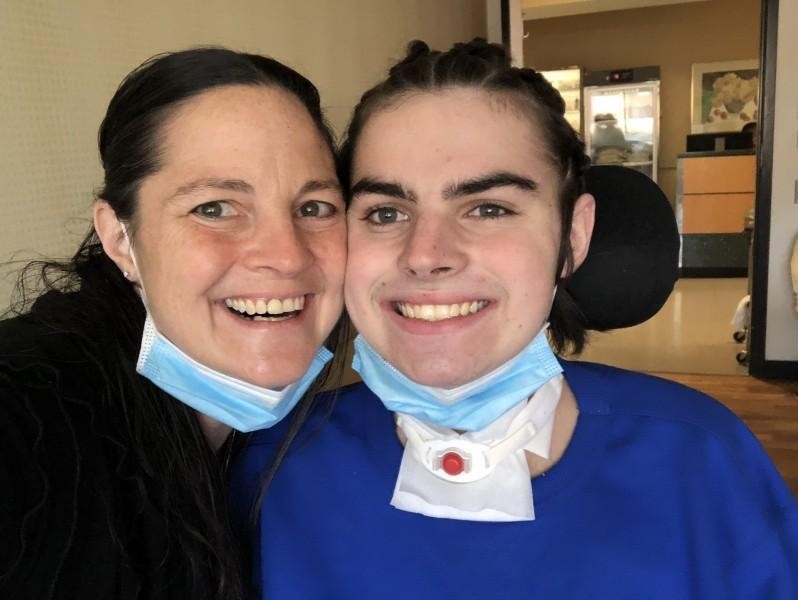 Written by Emily Progin