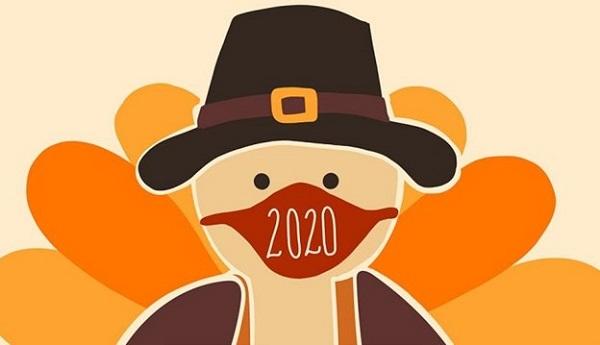 We just wanted to say a quick THANK YOU for all of your support this year. We have been so fortunate to be able to keep our (virtual) doors open and continue helping our clients fundraise for their most critical medical needs.
It is only possible because of your generosity.
We will be gathering around smaller Thanksgiving tables this year, but our gratitude will be just as great.
From our family to yours, Happy Thanksgiving. Please stay safe, healthy, and FULL!
P.S. If you're doing some shopping on Black Friday or Cyber Monday, please consider supporting us through AmazonSmile!
Written by Emily Progin