"We can live without many things but living without hope is damn near impossible. Cindy and Beth's story reminds us that no matter the circumstances or diagnosis, with hope and love, joy is possible and life is worth living. I am simultaneously challenged and inspired by their shared journey." Terry McGuire, Founder of Giving Voice to Depression
We asked author, mentor, advocate, and Help Hope Live supporter Cindy Kolbe to share her unique story of finding hope in tandem: her daughter through greater mobility and independence after injury, and Cindy through acceptance and grace.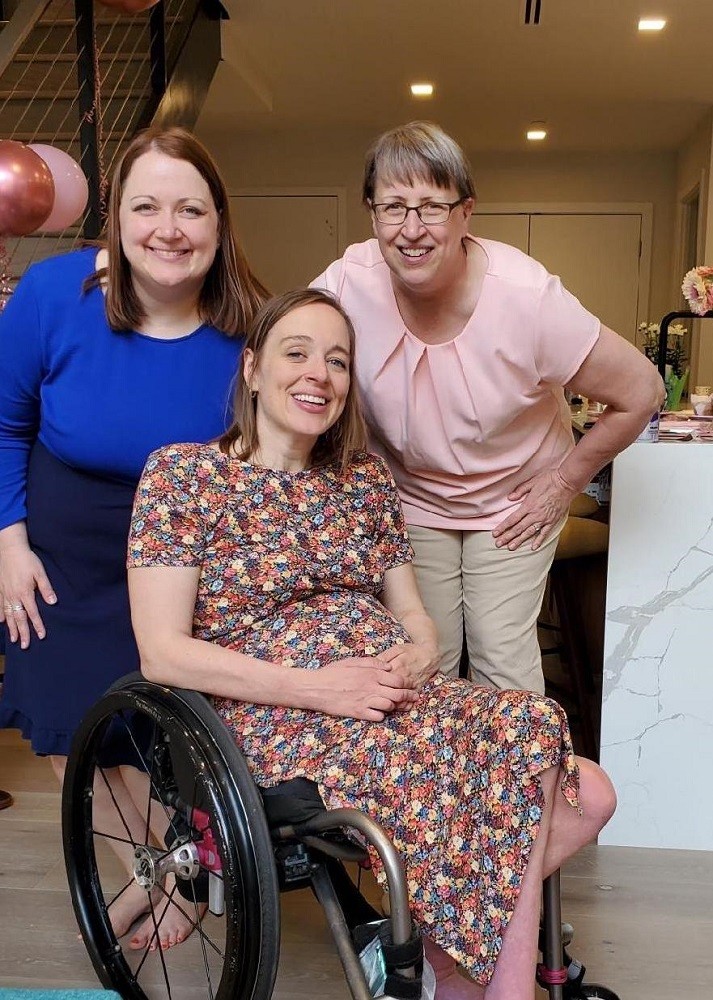 The Power of Hope
Hope is easy to take for granted when the journey of life is smooth. But add a heartbreaking detour, and hope may be difficult to find.
My biggest heartbreak? The night I fell asleep at the wheel. My youngest daughter was in the passenger seat. As the car flipped across a dark Ohio field, Beth's spinal cord ripped along with my identity as a mom.
Unable to move on shards of glass, she reassured me, saying, "I'm okay. Everything will be okay."
A lifelong disability advocate—even before Beth's injury—I lost myself in guilt and depression. My shy but determined teenager battled the limits of quadriplegia. Beth carried us forward since she was the emotionally stable one. Where she led, I followed.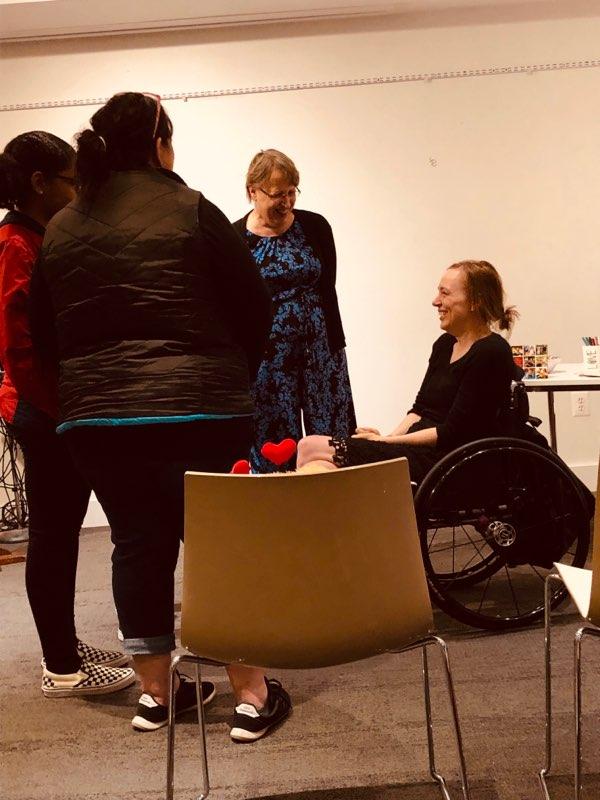 In the pool for physical therapy, Beth, 14, gradually learned how to float. She found freedom in the water when movement on land was grueling. Barely able to swim the backstroke, she decided to master the forward freestyle with hands that didn't work, weak arms, and useless legs.
Beth set her sights on complete independence. Against all odds.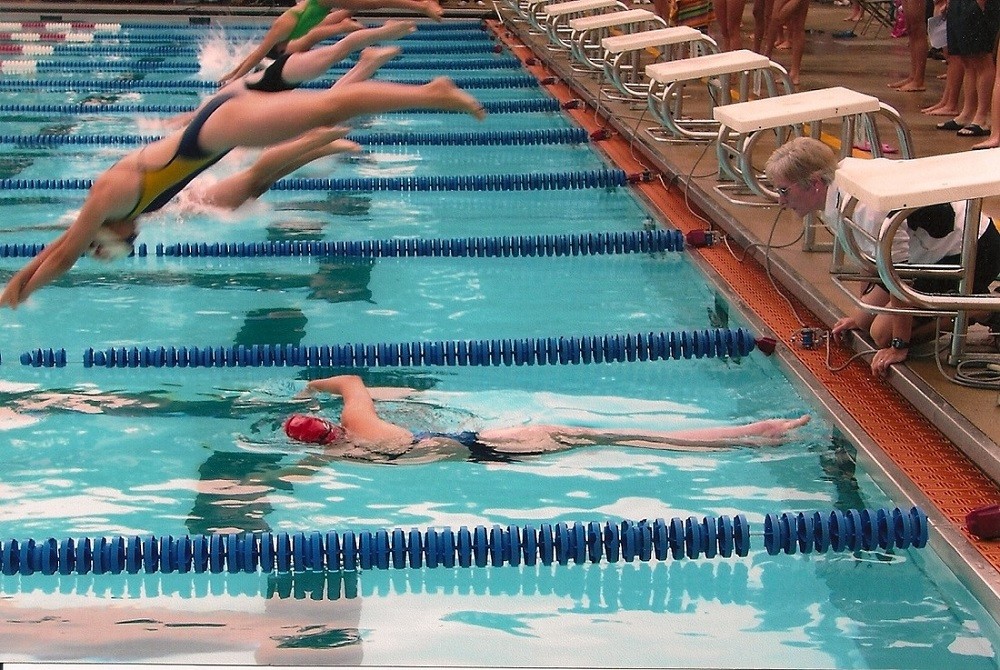 Extraordinary events dominoed when Beth moved into a freshman dorm at Harvard. I lived off-campus for transition support. I worked three jobs, struggled with prescriptions, and experienced a breakdown, far away from our small Ohio town.
My daughter attained what she calls her greatest achievement: becoming independent. A rare feat for quads.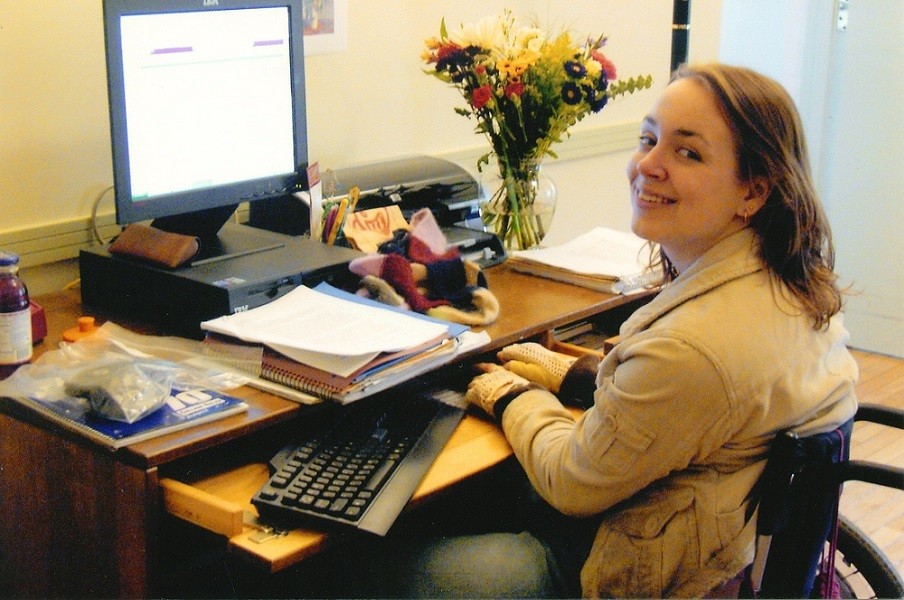 Beth joined the varsity Harvard Women's Swimming and Diving team, the first with a visible disability. She competed on the U.S. Paralympic National Team for five years. I managed group homes and expanded my mentoring and advocacy to include mental health. I finally learned to manage my depression. Beth's confidence bloomed as all roads led to China for the Olympic Games—the end of an era that transformed us both.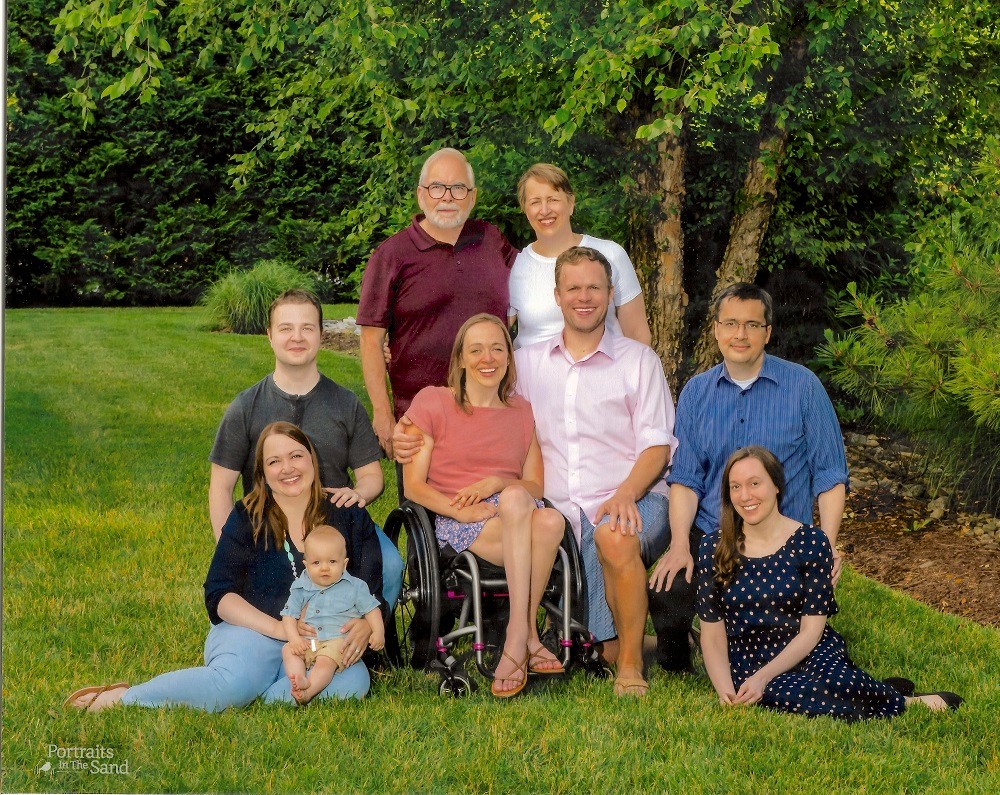 I'm grateful that guilt no longer defines me. Beth loves her life as a life sciences lawyer/partner and travels often with her husband. She is 30 weeks pregnant, and our family is so excited to welcome her baby girl.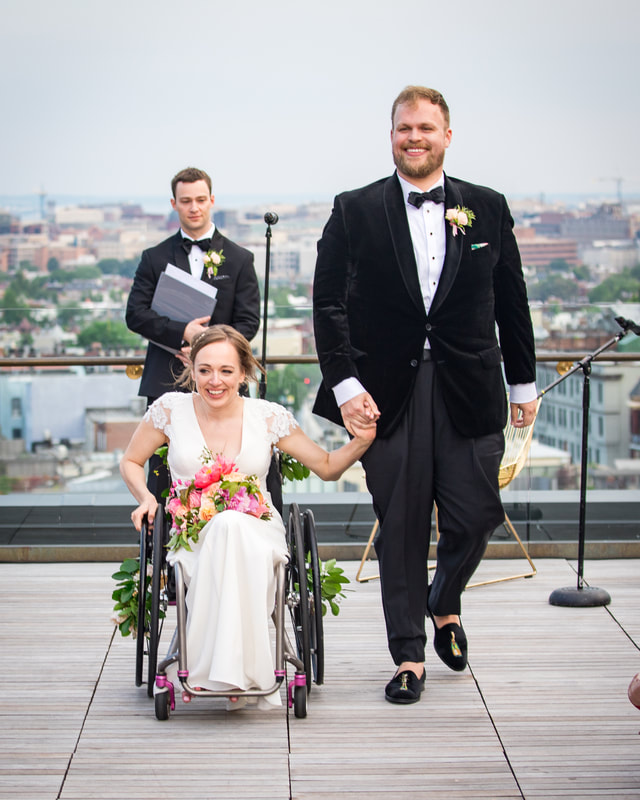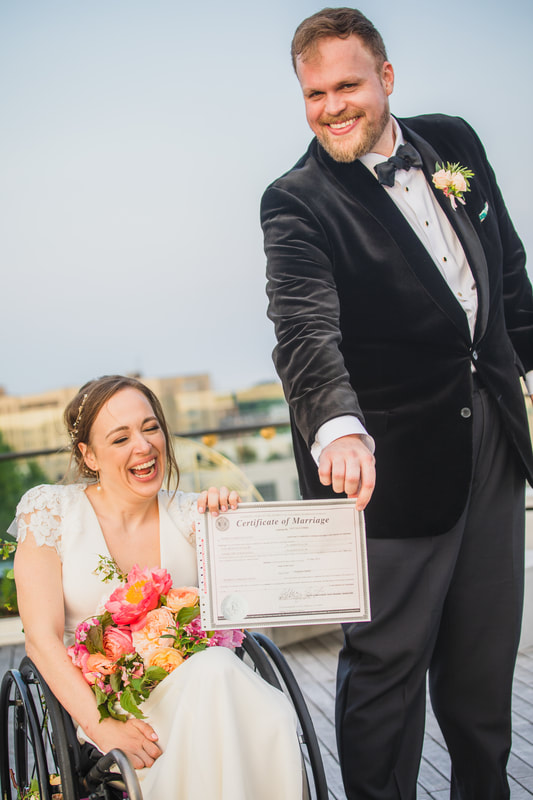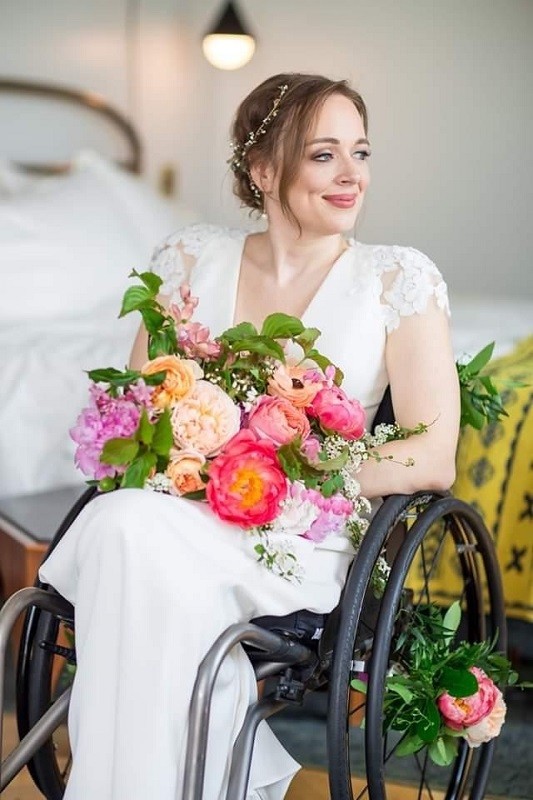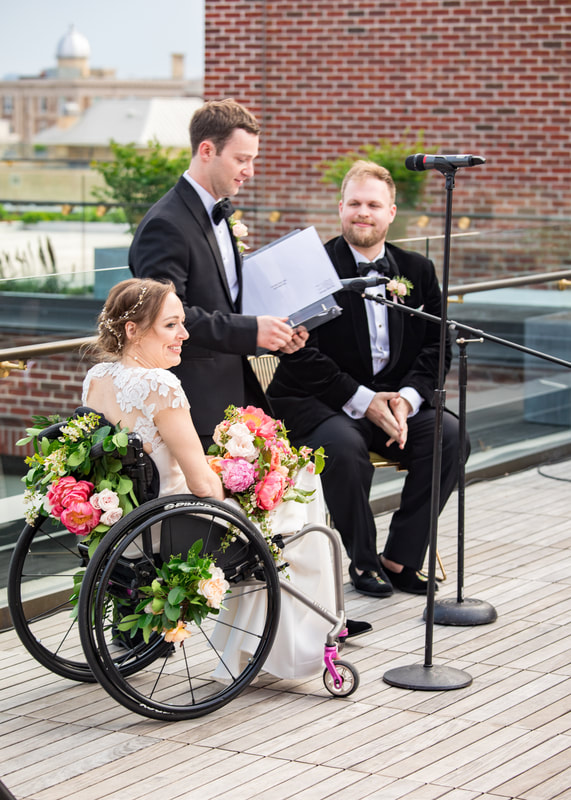 Just as she told me years ago on the night of her injury, she's okay. Everything really is okay.
For years after the car accident, I couldn't imagine writing about it. After the 10-year anniversary, I couldn't imagine not writing about it. The second edition of my memoir, "Just Keep Swimming: a quest, a crash, and waves of hope" was published in December 2022.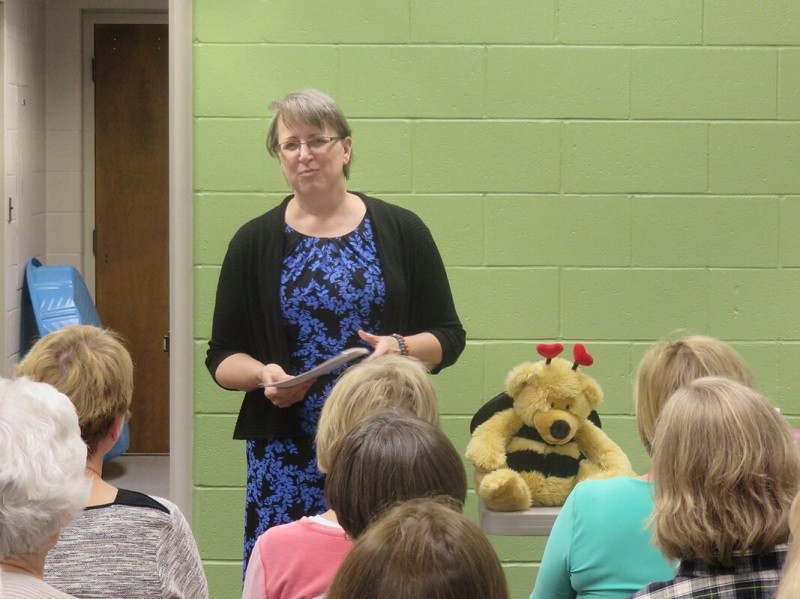 It took me years to learn that the light at the end of the tunnel is always there, even when you can't see it. Just like how hope is always there, even when you can't feel it.
If you are struggling with life's detours, may you find the light again! Hope is an incredibly powerful thing.
And if you never give up? Hope wins.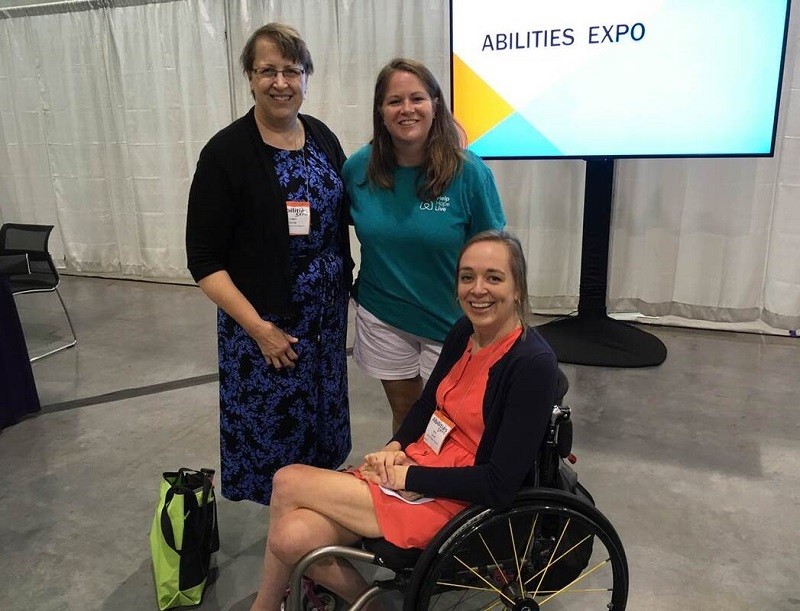 Cindy Kolbe directed a nonprofit, managed group homes, and taught literacy at a state institution. She is a peer mentor and advocate for the Christopher and Dana Reeve Foundation. Cindy is a frequent guest on podcasts and published over 50 articles in three years in 22 different media. She lives near Boston and presents workshops at Abilities Expos.
The new, second edition of her memoir, "Just Keep Swimming: a crash, a quest, and waves of hope" is available everywhere books are sold. Signed copies are sold at a discount on her website (www.cindykolbe.com). Her website includes her popular newsletter titled, "Just Keep Swimming!" Connect with her on Facebook (@justkeepswimmingbook) and Instagram (@cindybkolbe).
Written by Emily Progin