Almost anyone living with a chronic illness or life-changing injury knows what it feels like to long to see their story told and their reality well-represented. Whether you are a Help Hope Live client, a caregiver, a spouse, a sibling, a parent, a son, a daughter, or simply someone who loves reading about diverse human experiences and perspectives, we think you'll love these books about disability and chronic illness.
Give your binge-watching playlist a rest and dive into these 15 exceptional reads.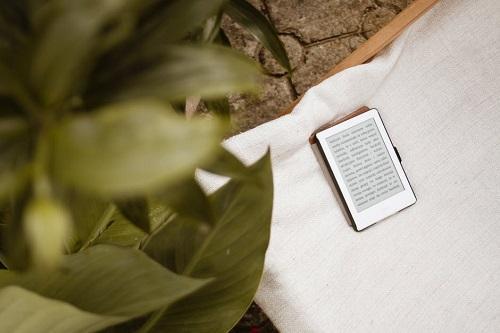 Top Disability and Chronic Illness Fiction and Poetry
Good Kings Bad Kings (2013) #socialissues
The rich characters in Good Kings Bad Kings are outspoken adolescents with disabilities or mental illness diagnoses who are living in a state facility—and they need a revolution. The novel will touch anyone interested in or personally affected by disability discrimination, medical self-advocacy, or societal alienation. It won the Bellwether Prize for seamlessly weaving relevant social issues into its characters' lives.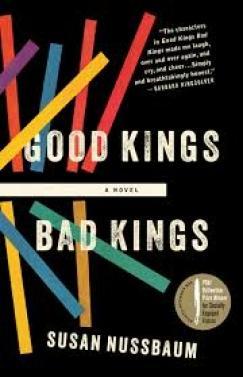 Geek Love (1989) #cultclassic #scifi
Geek Love pulls back the curtain to reveal the darker side of human nature with its shocking premise: a traveling circus family decides to begin genetically altering their children to build the "freak show" of their dreams. This gripping novel is not for the faint of heart, but Publishers Weekly dubbed it "audacious, mesmerizing…a brilliant, suspenseful, heartbreaking tour de force." It's earned praise from celebrities and musicians, too—Red Hot Chili Peppers' Flea called it "life-changing."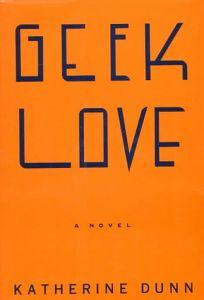 Call Me Ahab (2009) #shortstories
The Call Me Ahab short story collection explores what it means to dwell on society's fringes. With subjects ranging from gigantism to amputation, these stories are fresh and colorful—imagine Vincent Van Gogh navigating the red tape of Social Security benefits.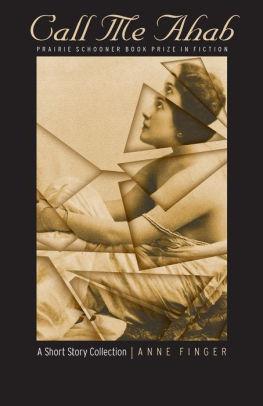 Cinder: The Lunar Chronicles (2012) #scifi #fantasy #youngadult
Cinder is the first installment in The Lunar Chronicles series and the name of the Cinderella-like cyborg hero fighting for survival in a dystopian future China.
If you're hooked on sci fi and fantasy, check out A Curse So Dark and Lonely next—Jodi Picoult called it "everything you'd want in a retelling of a classic fairy tale."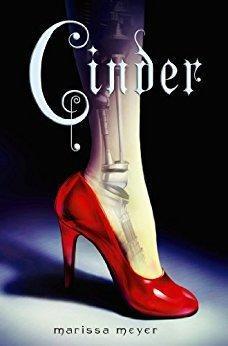 Stairs and Whispers (2017) #poetry
From hearing loss to chronic pain, in Stairs and Whispers, poets with firsthand experience unpack how disability shapes lives and elicits misunderstanding.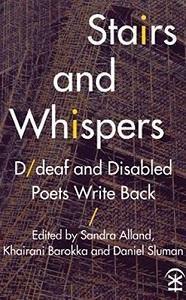 A Snicker of Magic (2014) #fantasy #kids
Their town has lost its magical mojo, and a diverse group of kids plan to get it back— wheelchairs, speech impediments, and all—in A Snicker of Magic.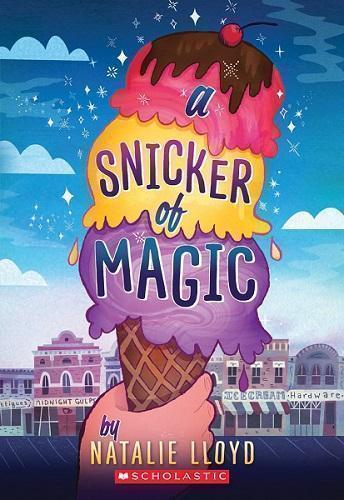 Top Disability and Chronic Illness Nonfiction
Far from the Tree (2012) #parenting
Far from the Tree is a thoughtful and uncluttered examination of how imperfect parents relate to their imperfect children. A gentle hand guides readers through the stories of 300 families as they weigh in on how the birth and upbringing of a "different" child influenced their understanding of parenting. The smallest moments—like the four words spoken by a child with autism over her lifetime—lead to the largest and most bewildering challenges, confessions, and revelations; caregiving often shares the spotlight.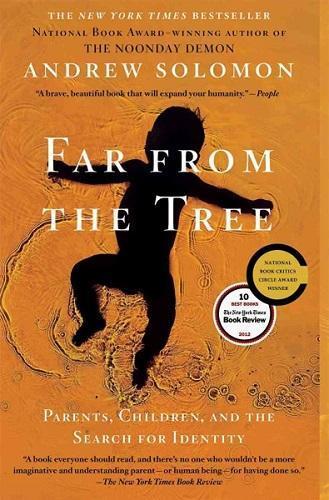 In the Kingdom of the Sick (2013) #politics #socialissues
Health care, medicine, and patient stories have barely left the headlines since 2019 began. In the Kingdom of the Sick is a comprehensive look at the world of chronic illness, including rising diagnosis rates, skepticism from medical providers, and invisible disabilities. It incorporates research as well as firsthand patient stories.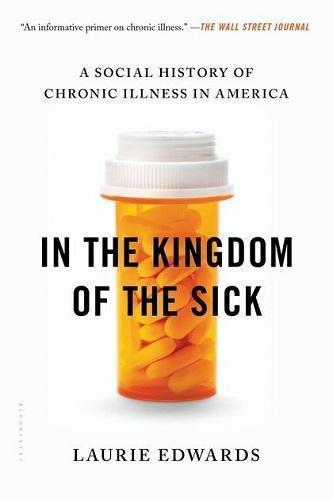 The Oh She Glows Cookbook (2014) #cooking #vegan
From pre-transplant care to post-spinal cord injury symptom management, our clients often face significant dietary restrictions. If plant-based cooking gels with your nutritional needs, try the Oh She Glows Cookbook and discover 100 sweet and savory vegan recipes based on the beloved recipe blog that now boasts over 1 million fans and followers.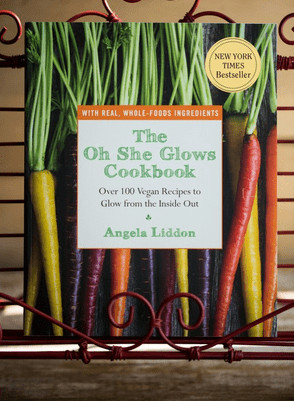 ChronicBabe 101 (2017) #empowering #youngadult
For many women living with a chronic illness, staying grounded means navigating a whirlwind of mental and physical symptoms while struggling with what their diagnosis (or diagnoses) means for career success, relationships and friendships, parenting, and happiness. ChronicBabe 101 is an uplifting look at confidently embracing every facet of life with a chronic illness.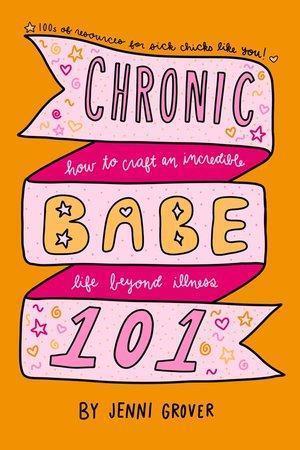 Top Disability and Chronic Illness Memoir and Biography
The Immortal Life of Henrietta Lacks (2010) #cancer #biography #socialissues
A poor black farmer's cells make it across the country and around the world, used for research and testing without her consent. Known as HeLa to the scientists working with her cells, this unsung yet legendary patient died without recognition and left a legacy steeped in irony: today, her children struggle with the cost of medical care. The Immortal Life of Henrietta Lacks explores this riveting piece of history. For book-turned-movie fans, the story debuted on HBO in 2017.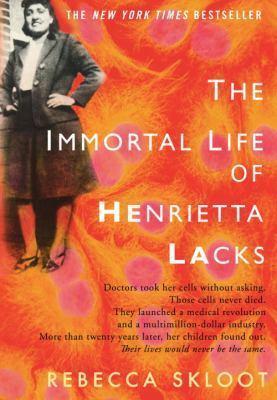 Laughing at My Nightmare (2014) #autobiography #youngadult
Ever come across a YouTube video featuring a small-statured man in a wheelchair speaking candidly about life and love with his non-disabled partner? Before Squirmy and Grubs went viral, Shane brought light and laughter to his life with muscular dystrophy with Laughing at My Nightmare. Enjoy Shane's candid and often side-splitting backstory.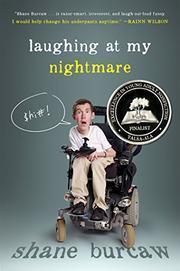 The Still Point of the Turning World (2013) #parenting #grief
"What can be learned from a dying baby?" As she experiences her son's journey with a fatal illness, the author writes her way through the unimaginable in The Still Point of the Turning World. In addition to her own tumultuous thoughts and reflective observations, her work is bursting with quotes from literary legends.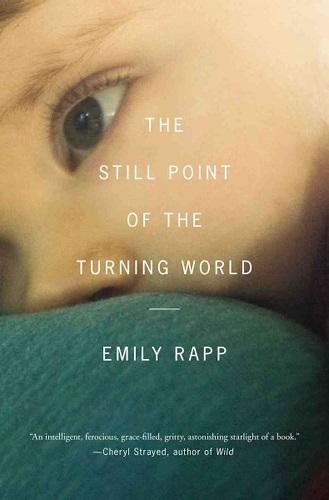 Waist-High in the World #autobiography
In Waist-High in the World, peruse 10 essays written by an author with multiple sclerosis. She invites you not to feel pity or shock at her situation but rather to simply roll a mile in her shoes with an open mind.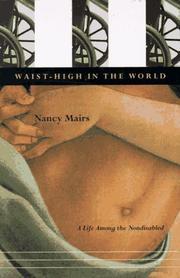 Young, Sick, and Invisible #nonfiction #youngadult
A sentiment that almost anyone with a less-visible diagnosis can relate to: "No one knows what I'm going through, and no one understands." Young adults often face not just misguided advice from friends and family members but also skepticism from their own medical providers and the ferocious frustration of delays, denials, and administrative battles. Experience it all in Young, Sick, and Invisible.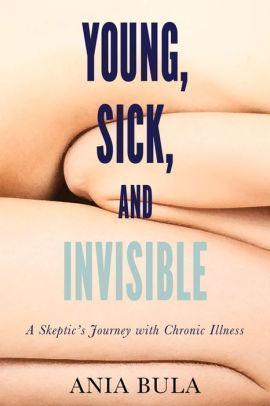 What Did We Miss?
These 15 can't-miss reads embrace and illuminate the experiences of people with disabilities or chronic diagnoses. Did we miss your top pick for 2019? Let us know on Twitter.
Written by Emily Progin