Karen DiBagno
Our second Touched by Transplant story of 2019 features Karen DiBagno, whose transplant journey to fight cirrhosis has been anything but ordinary.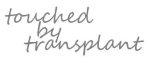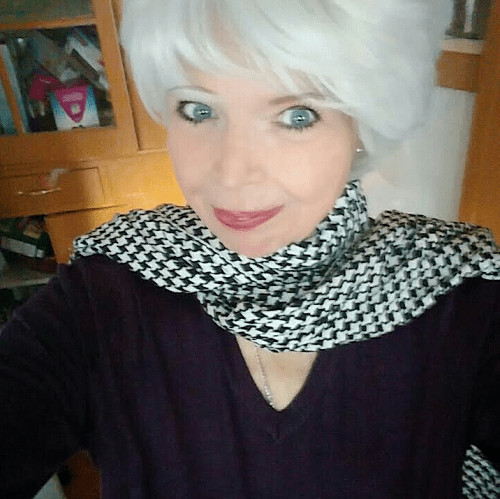 On a Wednesday in September 2017, I was at work feeling fine—actually, feeling terrific. By the next day, I could not get out of bed.
I assumed I had a virus. I was sweating profusely and so dizzy that when I attempted to go to the bathroom, I had to catch myself from falling into my sink. At 3 p.m., I decided to call my doctor. The nurse asked if I could make it to their office—I stated that I couldn't make it to my own bathroom. She told me to call an ambulance, or she would.
I got to the hospital, made it to a room, and began to vomit blood. After multiple tests, doctors discovered that I had cirrhosis and a cancerous tumor inside my liver.
I was referred to the nearest hospital that performs transplants, which was Penn State Health in Hershey, Pa.. There, I met with coordinators to get on the road to a liver transplant.
I was given a thick binder filled with phone numbers to call, and I began to undergo the many, many tests that would determine if there were any other indicators of cancer in my body. Bone density tests, skin exams, gum exam, breast exam…every inch of my body was checked. Once we had established that there was no cancer anywhere else in my body, I began to receive chemo treatments.
Once I started chemo, my hair began to fall out. The second chemo treatment hit me hard: I swelled up so intensely that my stomach looked as though I was eight months pregnant. My legs were so swollen that I could barely walk. Given two diuretic meds to manage stomach fluid, I lost thirty pounds in three days.
"I stated that I couldn't make it to my own bathroom. She told me to call an ambulance, or she would."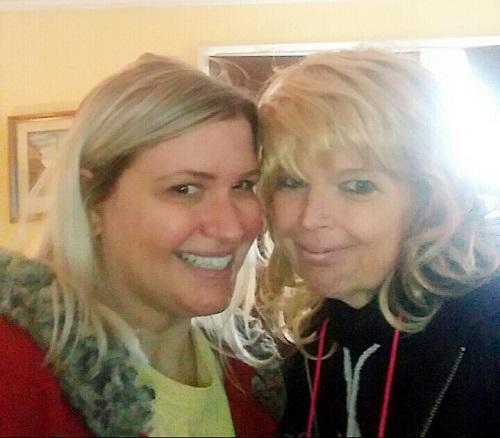 The doctor who treated me stated that he would not suggest another chemo treatment because I might not make it through.
After three months, the medical team found that the tumor had not grown. But a scan four months later showed a small growth, so I was scheduled for another chemo treatment in August 2018. After that treatment, no matter what I tried, I could not empty my bowels. Nothing worked. I couldn't eat much as the issue continued.
At that point, I began receiving calls indicating that I was second in line for a liver. On September 9, 2018, I got the call that a liver may be available.
It was a 17-hour operation because when they opened me up, they found a hole burned in my stomach—during my August chemo, I remember yelling out, "Something is burning inside." Once the transplant was completed, the doctors had to repair my stomach, pancreas, and multiple other areas of my body. I awoke with three tubes coming out of my body and no food or liquid was able to enter my stomach.
After the transplant, I did really well, going for lots of walks around the facility and working daily to complete physical therapy. After one walk, I returned to my room not feeling well. I went into cardiac arrest.
The main stint to my new liver had opened up and I bled out. My heart stopped for15 minutes.
The road to recovery got much, much longer, and my kidneys took a very hard hit.
I was stabilized, and today I have two of the three tubes removed, but I still struggle with my energy levels and trying to balance my blood health, kidneys, and all the medications I need to take…but I'm blessed each and every day that I wake up.
Doctors watch my progress very closely. I have blood tests each week plus lots of supplements. My new liver seems to be doing very, very well, and my kidneys are hopefully on the mend.
My doctors tell me that there are no other cases quite like mine, that my name and case will end up in a medical book someplace.
As long as I continue to take my immunosuppressant meds as directed, my doctor says he's entering me in the 2020 Transplant Games.
"I'm blessed each and every day that I wake up."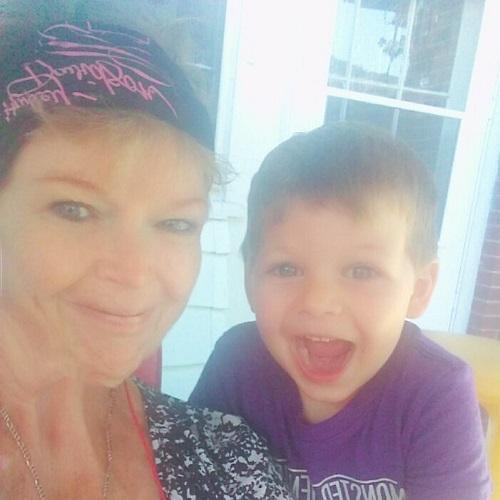 Written by Emily Progin