Nelson Omar Freytes is the founder and CEO of Transplant News, a transplant news network built to support and engage transplant candidates and recipients with 'Stories that Matter to the Transplant Community'. He's also a transplant recipient himself. This is how he was touched by transplant—and the incredible innovation that came after.
What makes your transplant story unique?
I was one of the rare cases in which a transplant was suddenly needed with no knowledge on the patient's side. In fact, I only learned that I needed a transplant AFTER the transplant had taken place.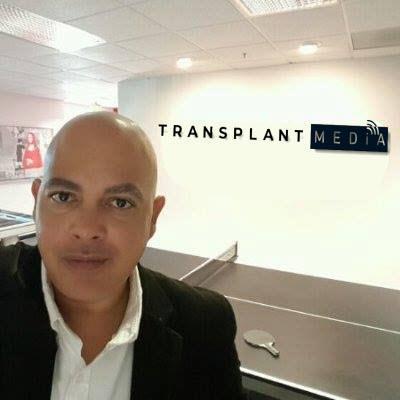 I had been suffering from thyroid problems for a while and had no health insurance. A well-meaning doctor attempted to treat me instead of referring me to an endocrinologist. I was given two options and a few months to decide between them: radioactive iodine or partial thyroid gland removal. During that period, the pill my doctor gave me to balance out my thyroid caused an allergic reaction in my liver that required an emergency liver transplant.
How did your transplant lead to a transplant news network?
I experienced how delicate the human body really is—after that, it became important to me to work toward the level of health and living I had been accustomed to. In 2007, I set out to publish transplant-related content that would help highlight the lighter, brighter side of transplantation: human connections, personal triumph, athletics, transplant success, and much more.
That idea evolved from a book into a PDF guide into a blog and, finally, into a social network called Transplant Cafe, and from that into a transplant news network called Transplant News.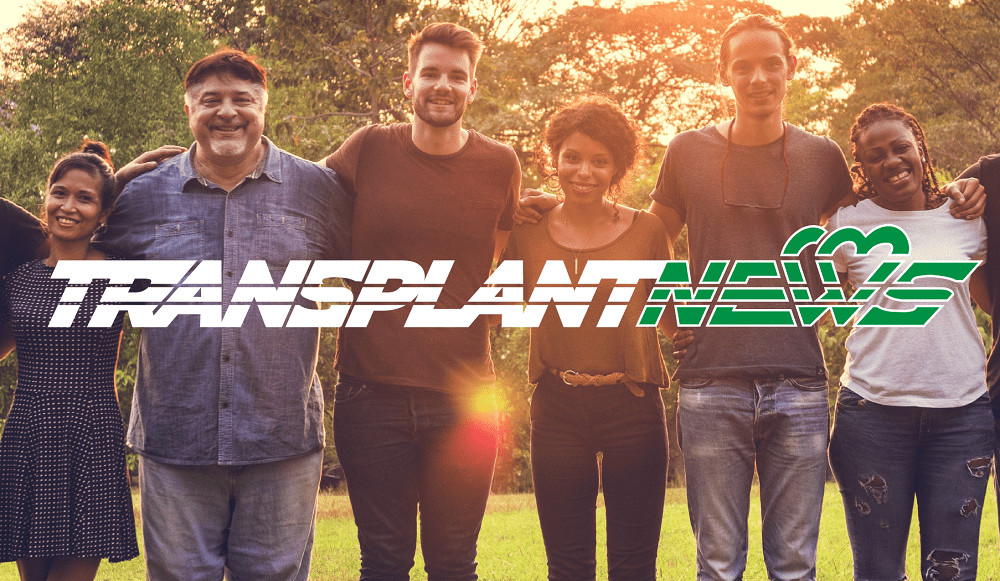 Did you develop Transplant News to make money?
Money is certainly not my primary motivation for running Transplant News —though it is one of the realities from a business perspective. The site has been successful so far because of the level of service we provide to the transplant community—and that's how I intend to keep it.
Today, Help Hope Live is the exclusive fundraising partner of Transplant News. What made you want to partner with our nonprofit?
Help Hope Live could not do what it does the way it does it without having a culture of putting humans first and measuring the organization's success based on the impact its mission has on patients. This shared view of success is the source of the synergy that is ever-present between our organizations.
What recent accomplishments are you most proud of?
One recent content series I love is the Myths vs. Facts and Did You Know? educational memes I created for the Transplant News Facebook page. They highlight facts about transplantation, including ones that bust the myths that are often dispersed by the entertainment industry and sometimes mainstream media. These are the kinds of myths I feel it is my mission, and our mission as a transplant community, to fight back against.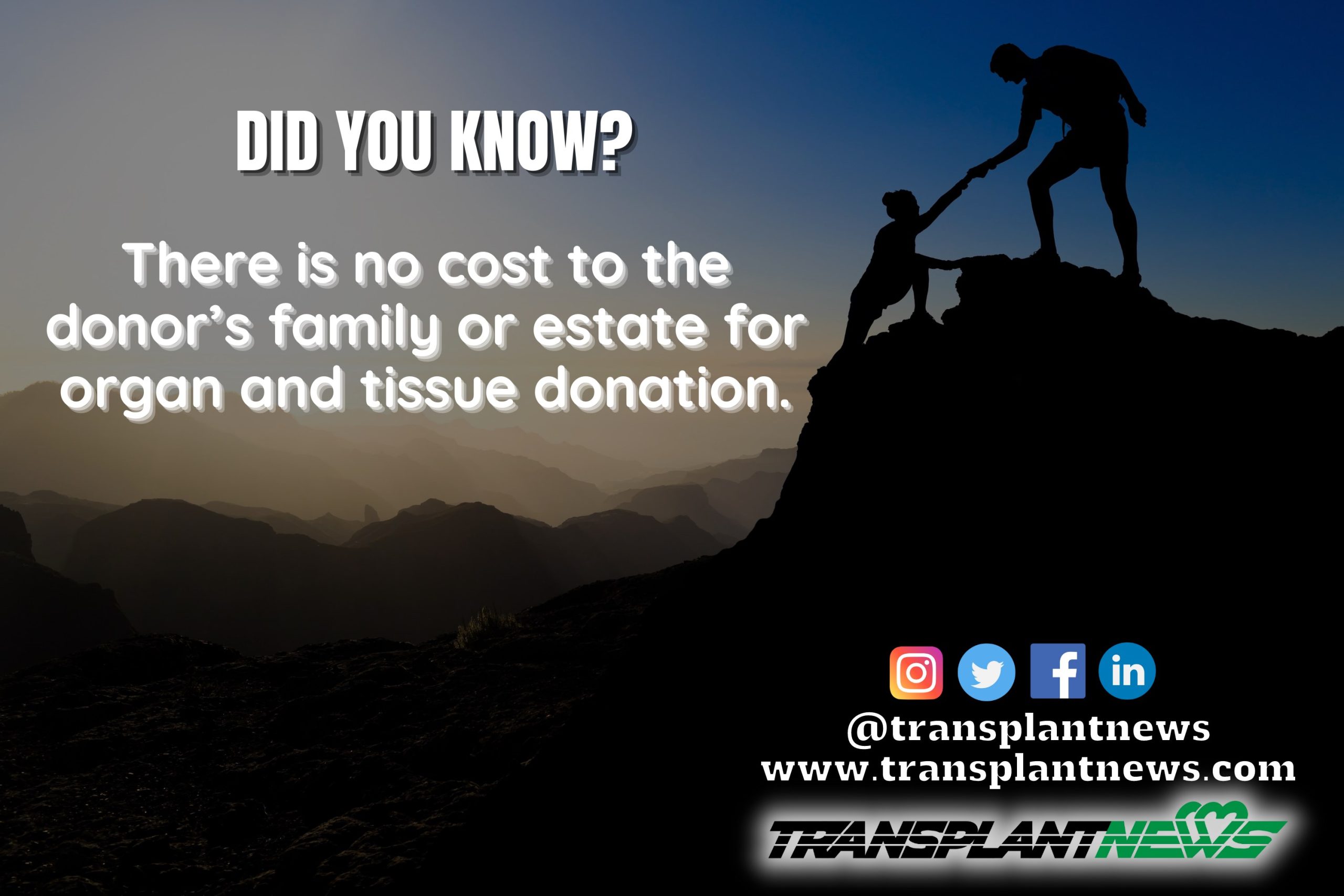 On a personal level, I am very proud of leading the evolution of Transplant News.
What is one thing we can all do to support transplant patients during Donate Life Month and beyond?
When it comes to understanding the transplant journey and discovering the truth about transplantation, open your heart and open your mind. Oh, and put that special designation on your driver's license!
If you are a transplant patient, donor, donor family, caretaker, or transplant professional, check out Transplant News, and pair the gift of life with the gift of powerful transplant stories. Get the latest transplant stories and your free copy of the 'Historical Overview Of Transplantation' ebook.
Written by Emily Progin