In 2014, Troy Love looked and felt like a healthy student-athlete when a trip to the ER for vomiting resulted in a shocking diagnosis: end-stage renal disease (kidney failure). He began a whirlwind journey through dialysis and, finally, to a lifesaving kidney transplant in early 2018.
The transplant put Troy back on the path to reclaiming the life kidney disease disrupted. As he wrote on his Help Hope Live Campaign Page in mid-February: "I had my first Saturday without dialysis for the first time since I was 21 years old!"
This is his story.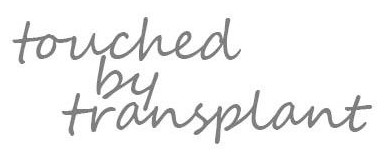 What was your first indicator there was an issue with your health?
The first indicator was an increase in my sleeping time to up to 14 hours per night. I knew nothing at all about kidney disease before my diagnosis. Upon diagnosis of kidney failure, I was in disbelief and struggled to believe I really needed dialysis to stay alive.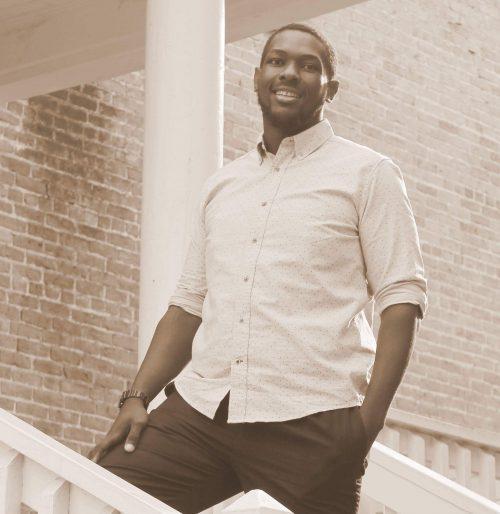 How did your family react?
My family was very supportive during this ordeal but also found it hard to handle that I was so young and facing this challenge.
How soon did the transplant process begin?
I began dialysis two days after my diagnosis. I began transplant preparations three months later.
When I made my first appointment with Duke in May 2014, I was made aware of the costs associated with the transplant process. Clinical visits were expected to exceed $20,000 out-of-pocket over the course of this transplant journey. Post-transplant medications were estimated at between $300 and $400 per month for a lifetime. I began fundraising with Help Hope Live in September 2016.
I was transplanted on the morning of January 21, 2018. Today, my health is improving, but it isn't exactly where it needs to be yet. I think the most common misconception about chronic illness is that you must look sick to have a chronic diagnosis.
Do you feel your medical challenges have given you a unique perspective?
I have gained a better perspective on the importance of hard work and perseverance, and a better understanding of my limitations. I can share this perspective with others when they feel life has dealt them more than they can handle.
How do you give back to your community?
In the summer of 2015, I decided I wanted to pursue studies in social work. I knew I wanted to pursue a field of study that would allow me to help people in many different ways, with a particular interest in helping the teenage population.
In December 2017, I started the Guardians in Action Male Mentoring Program with my Guardian and Litem Internship Program Supervisor, Jane McMillan, and my internship peer Aaron Clay. The inspiration for this male mentoring program was a need in rural Robeson County (NC) for positive role models and support for teen males from male figures within the community and outside of it. The organization's mission is to instill life skills, provide mentorship, give support, and inspire young males to embody the positive change they wish to see in their community.
Now that my transplant is complete, I am very excited to recover and return to the University of North Carolina at Pembroke for the advanced standing master's of social work program. I am also excited to return to my internship and continue my work with Guardians in Action.
What does the word hope mean to you?
For me and my girlfriend, Natural, hope [through transplantation] means the opportunity to begin a life together, the same life others get to have or at least as close to "normal" as we can get.
Hope is being able to take trips without scheduling dialysis at our destination. Hope means when we start a family together, I can spend Saturday morning with my family instead of spending 4 1/2 hours in a dialysis chair.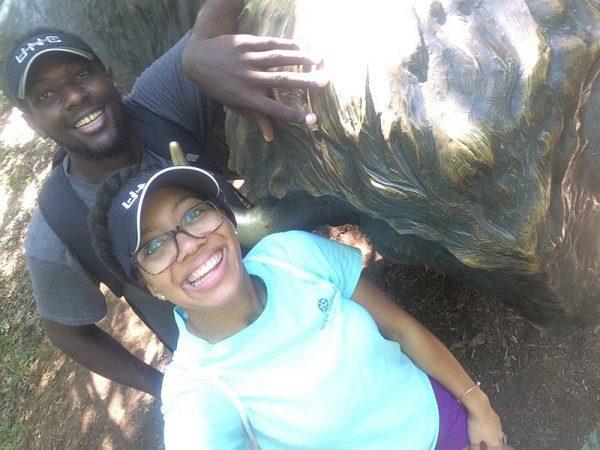 Want to learn more about Troy? Visit helphopelive.org and search for Troy Lee Love Jr. He fundraises as part of the South-Atlantic Transplant Fund. Find education and career details on his LinkedIn page. Enjoy Touched By Transplant stories right here all month long!
Written by Emily Progin