Steven Whitaker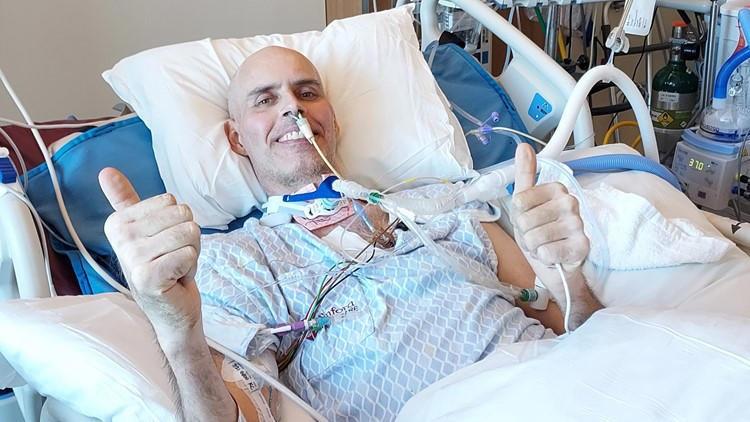 53-year-old Steven Whitaker was healthy and active – until COVID-19 hit. He was hospitalized multiple times before being diagnosed with not just COVID but also a staph infection and bacterial pneumonia. He has not been home from the hospital since February 2022.
On August 13, he received a life-changing lung transplant.
As his multi-diagnosis recovery continues, Steven's loved ones have turned to Help Hope Live for trusted medical fundraising:
While Whitaker has insurance from his decades working at UPS, his relocation and housing pre- and post-transplant are not covered. He will need to live near Stanford for three to four months after the procedure and will have to pay for caregivers while he recovers.
Written by Emily Progin