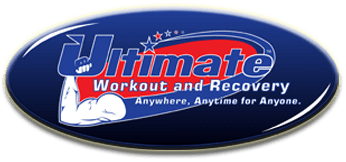 Have you been trying to figure out how to keep up with your workout routine while your gym is closed?  Keeping your mind and body strong is more important now than ever. Our partner Ultimate Workout & Recovery has solved the issue for you!
Seven years ago, JT Salamon started his company based on the large need he saw for strength equipment for the millions of people living with disabilities or immuno-compromised. He designed an at-home workout system, which can be used by "all ages and stages," empowering users to safely workout from home. The device easily fits over most beds and chairs. With a set-up time of under ten minutes, you can be working out again in no time.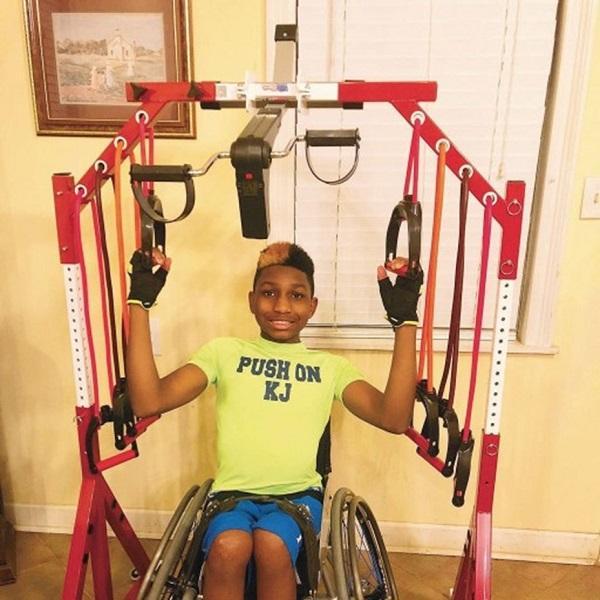 The system's combination of bands and handcycles allows you to get in over 100 quick exercises safely and independently while avoiding any unnecessary transfers or falls from a wheelchair.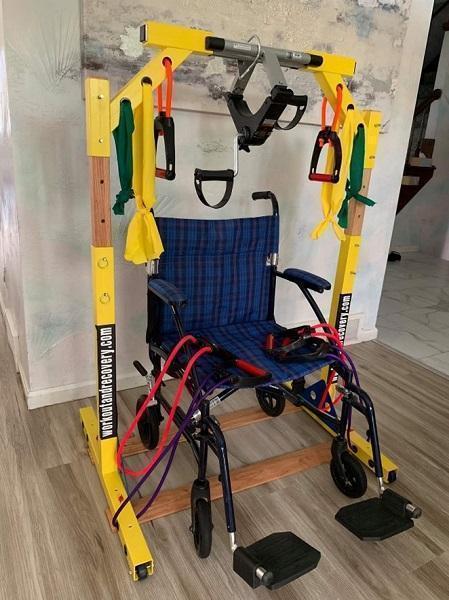 When asked what drives him to work with this community, founder JT said, "the empowerment we provide to those who are in need is our mission."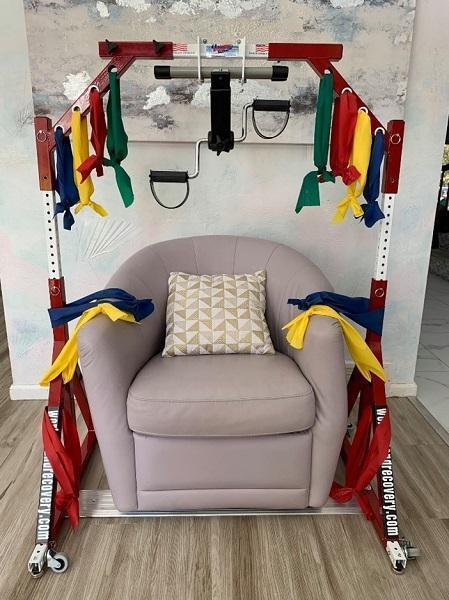 JT was eager to work with Help Hope Live as a partner by providing our clients with an exclusive discount on their Red Steel Latex Free Base Version (pictured above). He appreciates our "directly aligned missions to provide hope and help to those families at home who need empowerment and independence."
Check out our Partner Discounts page today and click on the Ultimate Workout and Recovery logo to get the order form.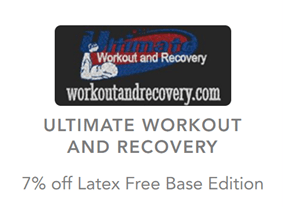 Once you have placed the order, email info@workoutandrecovery.com and mention Help Hope Live to get your discount.
Written by Emily Progin