Eric Storms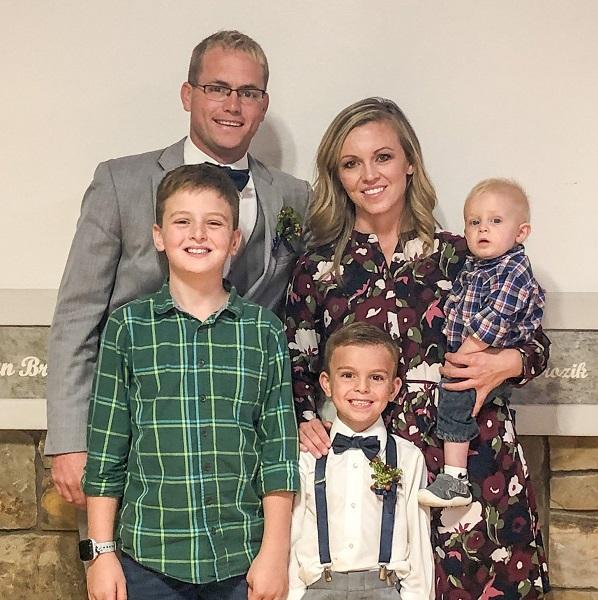 Eric is a father, husband, son, brother, uncle, and friend to many who is living with end-stage kidney failure and awaiting the gift of life. He and his family are actively seeking a living kidney donor.
"We knew transplant was our first choice: it will allow Eric to continue living his life with less limitations."
To help manage diabetes, he may also be a candidate for a pancreas transplant in the future.
Written by Emily Progin