Jeffery T Wilkerson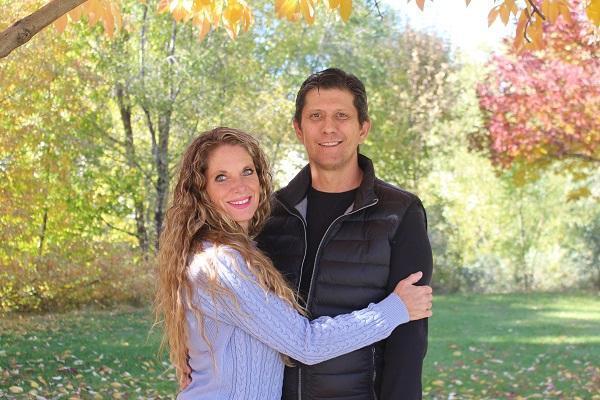 An active and loving father and husband of 27 years, Jeffrey T Wilkerson was diagnosed with end-stage liver disease in 2017. Jeff loved to play softball and golf with his family, but liver disease disrupted his ability to stay active and left him struggling with daily pain.
On October 15, his wife donated part of her liver to save his life.
Now in recovery, Jeff and Mo are ready to return to a bright future together, including "planning weddings and enjoying grandkids."
Fundraising with Help Hope Live will ease the financial burden as they cope with post-transplant recovery as a family.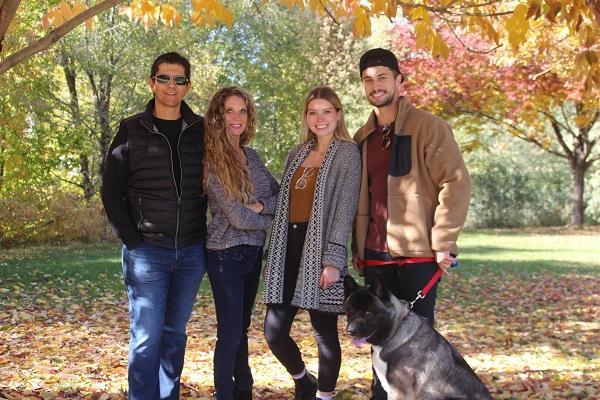 Written by Emily Progin