Wil Eaton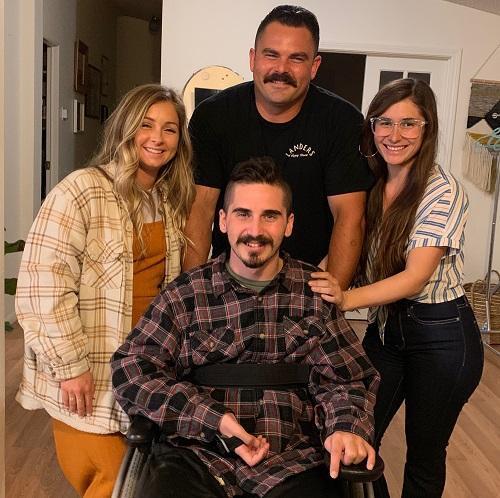 Wil is a 22-year-old who discovered a love for missionary work. He was preparing to go on his second missionary trip when he was involved in a catastrophic moped accident: driving home, Wil was cut off by a car and flung headfirst into a telephone pole.
When he regained consciousness, he had no feeling or movement in his arms or legs.
Today, Wil is living with quadriplegia, and his family is raising funds to provide him with the best opportunities possible to improve his life, including enrollment in an activity-based rehab program, an FES bike, and a special mattress that will help turn Wil while he sleeps to help him avoid skin problems and pressure sores.
Written by Emily Progin