"African-Americans, Latinx individuals and Native Americans…wait longer for a much-needed new organ."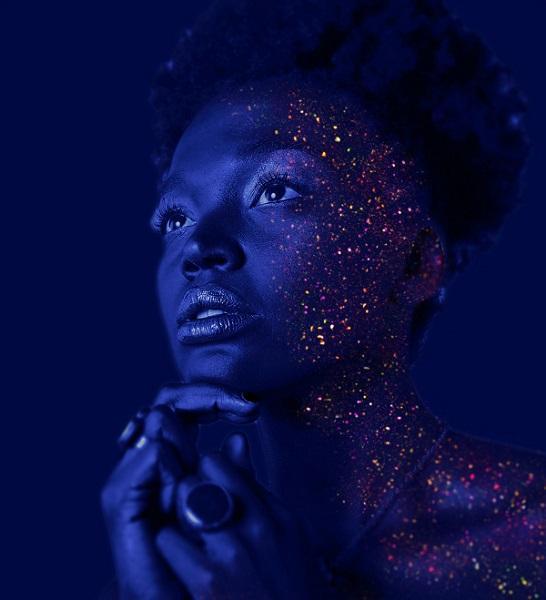 According to UNOS, in 2016, the rate of kidney failure was 9.5 times higher for Native Hawaiians and Pacific Islanders than it was for white patients. Latinx patients were 50% more likely to experience kidney failure. Asian and Latinx patients are also more likely than white patients to be diagnosed with liver disease.
Here's the problem:
Although minorities are more likely to be diagnosed with kidney failure, they are less likely to be transplanted.
Why is it that white patients receive transplants more often than patients of color? Here are a few of the factors that might influence this troubling trend, as identified by Assistant Professor of Health Psychology Camila Nonterah at the University of Richmond.
Tracking Transplant Disparities
As Help Hope Live transplant patients know, several steps have to take place before a patient is eligible for a transplant. Among those steps:
1. Patient is deemed medically suitable (healthy enough to sustain a transplant, but sick enough to need one)
2. Patient is interested in receiving a transplant
3. Patient is connected with a transplant center/team
4. Patient is evaluated for transplant and listed, and/or engages a potential living donor
"At each point of the transplant preparation process, there are opportunities for barriers to occur."
Many factors can prevent a patient from moving forward with a transplant at any of these stages, including:
Literacy. Is the patient able to understand instructions and information regarding transplantation? Is he or she able to communicate effectively, including with bilingual support if needed?
Limited transplant information. Is the patient aware that transplant is a strong option with benefits over dialysis and other care choices? Does a patient's community or family have any knowledge of transplantation?
Doctor relationships. Could hidden bias or preconceptions in medical providers be blocking a patient from receiving complete information about transplantation? Does the patient expect or anticipate poor treatment?
Negative history. Is the patient or his or her community hesitant to trust advice from medical providers? Is the patient likely to conceal symptoms or avoid medical care as a result?
All of these factors and others may serve as significant barriers to transplant for people of color.
One additional consideration: because the organ donation rate is lower among ethnic minorities, patients of color may struggle to find compatible living donors, and there may be fewer compatible organs available to them from organ donors who have passed away.
How We Can Close the Gap
Based on a study conducted by Nonterah and Heather Gardiner, Health Disparities Research Lab director at Temple University, there are multiple ways to improve access to the gift of life for people of color. Among their conclusions:
-Providers can work with patients to personally identify and break through some of the most common barriers to transplant, including limited transplant literacy and provider mistrust.
-Providers and treatment centers can make small changes, such as consolidating appointments and testing procedures, to make it easier for patients of color to access care.
–Policy changes can continue to positively influence transplant rates for people of color. Among prior positive changes: prioritizing high MELD score patients for liver transplants, and allowing time spent on dialysis to count as time spent on the kidney transplant waiting list.
-An opt out organ donor policy is worth considering for the U.S. as a whole as a policy move that may benefit all transplant candidates at once.
Written by Emily Progin