Kaia LeMay-Lessman
We learned that the wait time can be up to five years…there was a clock ticking."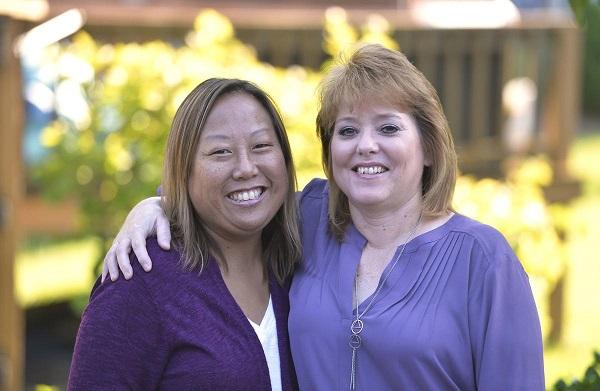 A Bristol woman is saving the life of her childhood neighbor by donating her kidney. Our client Kaia LeMay-Lessman (on left in the above photo) was given a 50% survival prognosis without a transplant after five years of dialysis. On September 11, her life will change thanks to Kristine Hees.
Kristine was the only match for Kaia after multiple friends and relatives stepped forward to be tested.
Kaia's transplant journey has included abundant community support from local fundraisers, raffle basket donations from local businesses, and $2800 raised for Help Hope Live in her honor to help with transplant and living donor costs to bring Kaia the gift of life.
"It has just been a community effort. The response has been overwhelming."
Written by Emily Progin