Zachary Campbell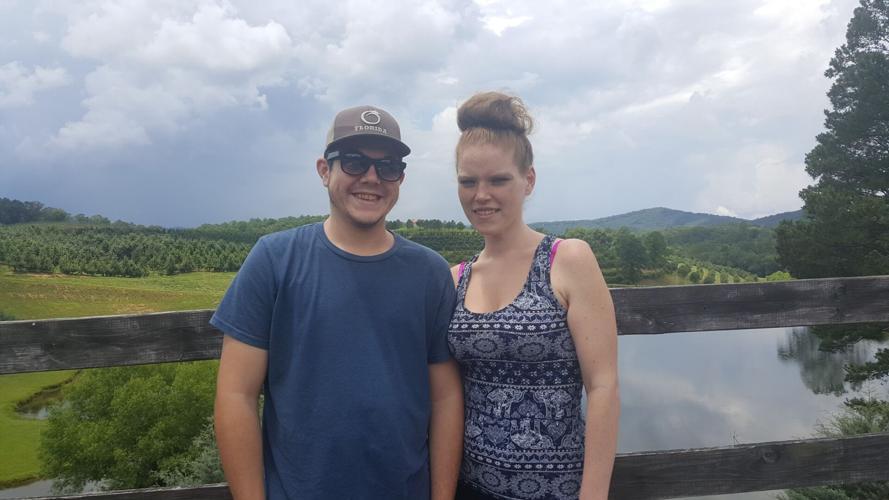 Volunteer firefighter Zach Campbell has been living with kidney disease since birth. He spent two years on dialysis, then received a kidney transplant. At eight years old, he entered transplant rejection and re-joined the waiting list for a kidney as he received dialysis to stay as healthy as possible.
At age 10, he received a second kidney transplant that offered him 15 years of healthier life, including meeting and marrying his wife, Sierra. Today, his kidney functioning has dropped to 14%, and he is scheduled to start dialysis again in September.
Zach has had to step away from his job as he maintains his health. Living off a single income with limited insurance help, Zach needs financial help to maintain his hope for a brighter future. That's why he and his loved ones are continuing to fundraise with Help Hope Live.
"Once he's back and gets better, he'll be back serving the community."
Written by Emily Progin