Zeke Clark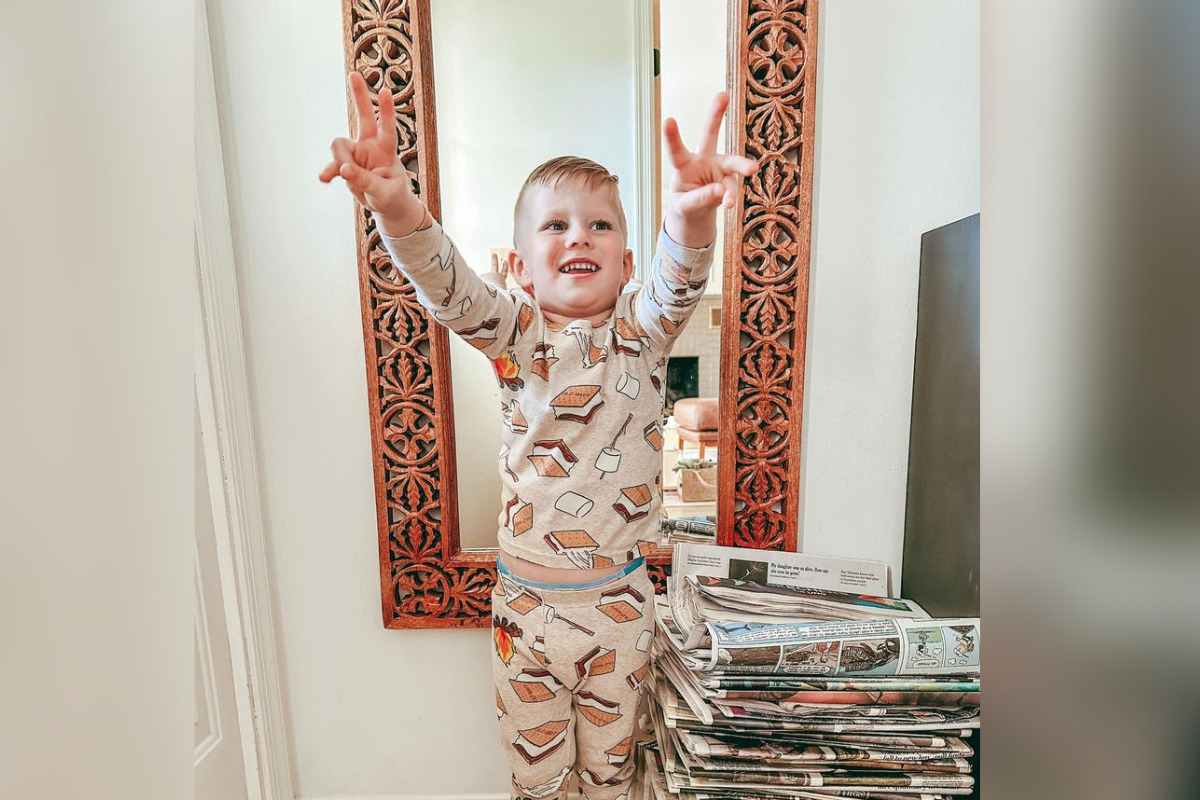 On June 7, three-year-old Zeke experienced a shocking accident that ultimately led to an amputation of his right leg below the knee.
Within five days of the injury, Zeke's family found Help Hope Live through a recommendation from their hospital. They initiated a medical fundraising campaign for the out-of-pocket costs they'd face both during his initial hospitalization and over a lifetime of adjusting to a "new normal" after amputation.
They've raised over $47,000 in less than one month.
Key expenses the family plans to cover to help Zeke thrive include rehabilitation equipment, home modifications, and prosthetics.
Written by Emily Progin