Dr. Phil has a massive TV and social media audience—and statements he made in a mid-March episode of his show led to massive controversy.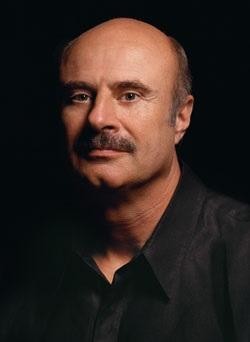 During his March 12 show, Dr. Phil interviewed a woman and her boyfriend, who is living with quadriplegia. This was his advice to the couple:
"You can either be his lover or you can be his caregiver, but you can't be both…100 out of 100 times, this won't work."
His words ignited a social media firestorm.
People with disabilities and their spouses and partners are speaking up, explaining exactly how they defy Dr. Phil's #100outof100 claims with reflections on love and caregiving spanning national news stories and viral videos as well as personal social media posts.
Several of our clients have joined the conversation.
Really, Dr. Phil? #100outof100?
Kristen Sachs, mother and wife/caregiver of Help Hope Live client Jeff Sachs:
"When asked how I separate being a spouse and being a caregiver to my husband, my answer is simple: I don't. I'm not one or the other. I am both at the same time. Always."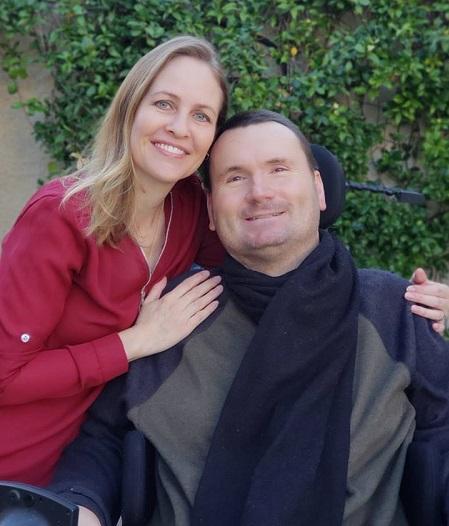 A video response from our client Cole Sydnor and his partner, Charisma, on their YouTube channel (with a guest appearance from our client Zack Collie, who has his own popular channel):
Client Amanda Perla, a spinal cord injury survivor, on her fiancé, Matt:
"I didn't want my disability to overwhelm him and scare him away. But Matt took so naturally to caring for me. We'll be together 9 years next month and Matt has been my caregiver for almost 8."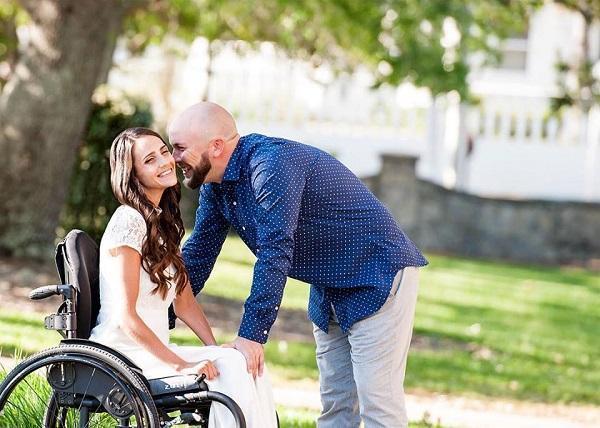 What Do YOU Think?
Are you a caregiver and spouse or partner who would like to weigh in? Would you swipe right on someone who was looking for love but reliant on daily care (from you or someone else)? Do you agree with Dr. Phil?
Simply post your thoughts using the #100outof100 hashtag on any social media platform. Tag us @helphopeliveorg and we'll give your insights a signal boost.
Written by Emily Progin