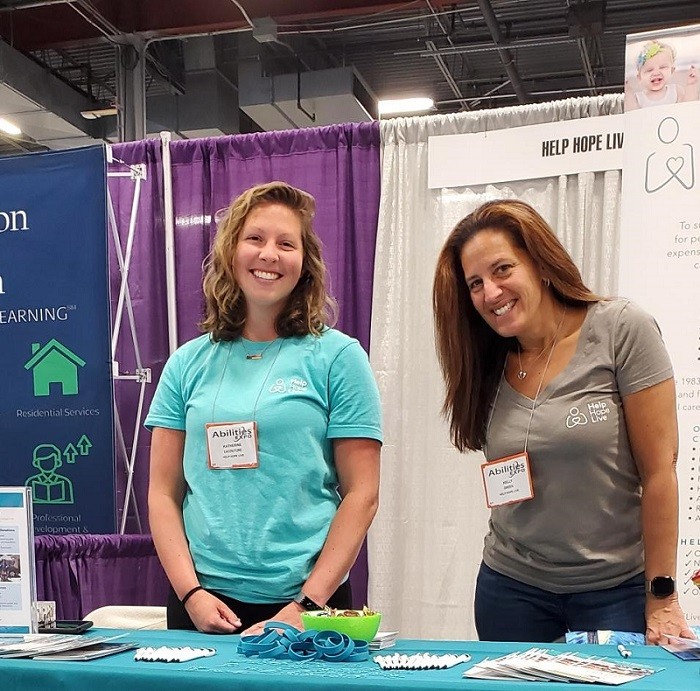 We had a fantastic time at the 2022 Abilities Expo New York Metro! We love getting the chance to attend Abilities Expo events as these free and extensive conventions attract individuals and families from across the region to explore some of the latest tools, technologies, and mobility supplies in the industry. A quick look at the expo floor:
Here are a few of the friendly faces we met during our three-day stop at the Expo.
Fundraise for What You Saw at the Expo!
If you met us at the Expo, we hope you got a chance to learn how fundraising with our nonprofit can bring some of the tools and technologies you encountered within your reach.
Interested in finding out whether trusted and experienced medical fundraising with Help Hope Live is a good fit for you? Submit a short initial application today or discover how we're different from GoFundMe:
Written by Emily Progin