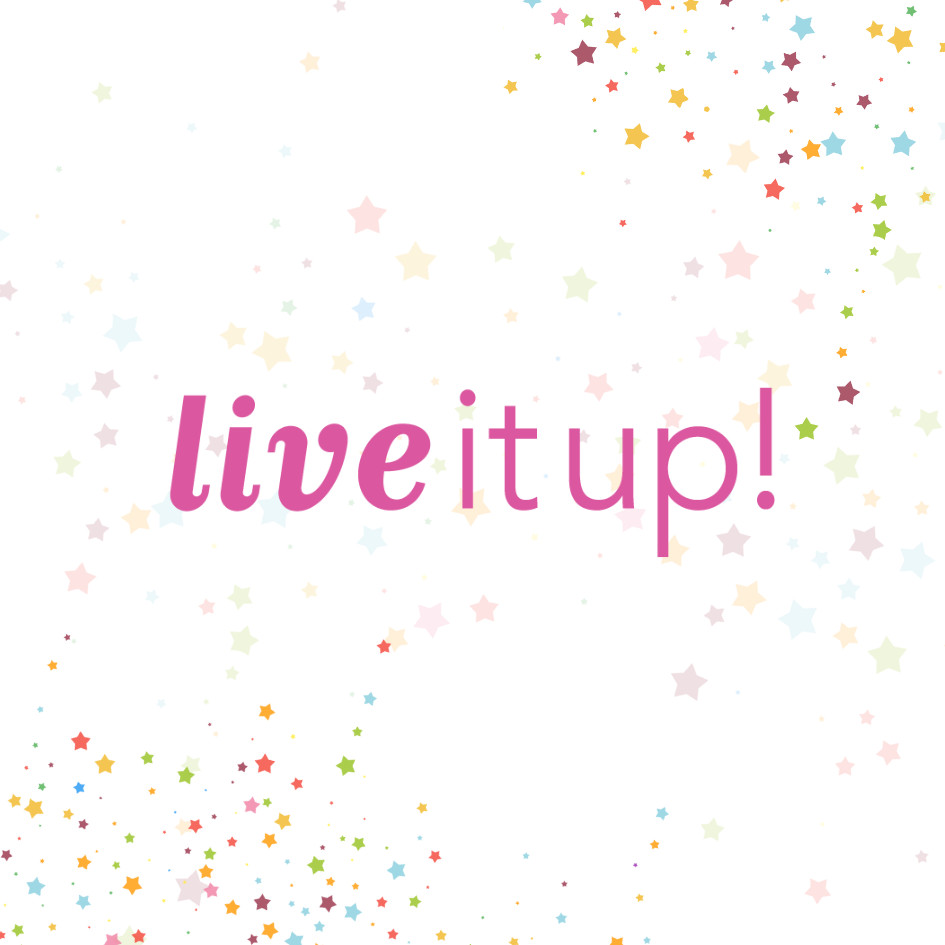 Every year, we're proud to present our Help Hope Live awards to members of our community who make a difference every day.  On Thursday, October 26 at The Drexelbrook in Drexel Hill, PA, we'll be celebrating some amazing members of the Help Hope Live family: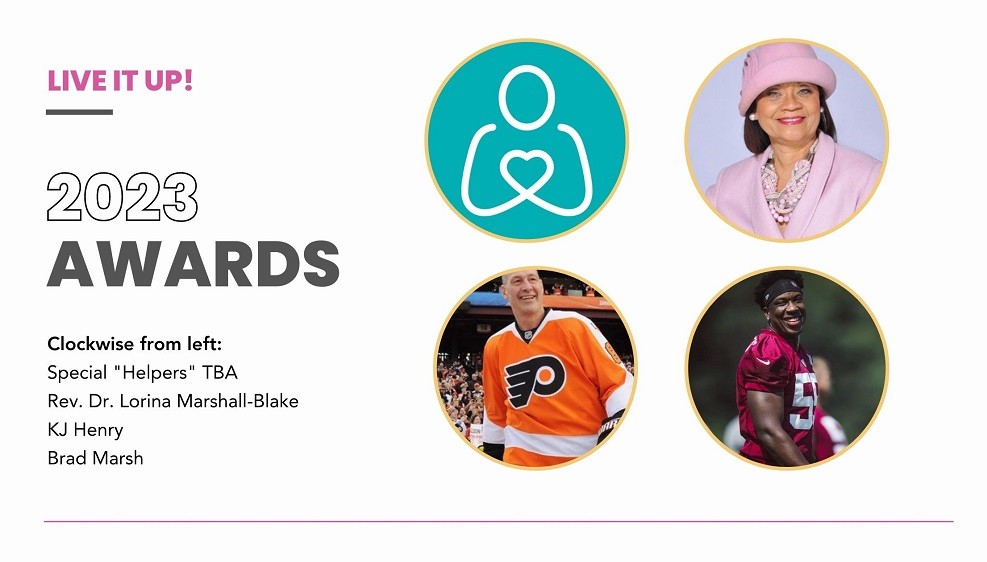 Rev. Dr. Lorina Marshall-Blake is this year's Hope Award winner. A renowned activist, advocate, and philanthropist, Rev. Dr. Marshall-Blake is a Help Hope Live board member, the vice president of community affairs at Independence Blue Cross, and the president of the Independence Blue Cross Foundation. Her leadership and hard work help to build healthier communities every day!KJ Henry is our 2023 Live Award winner. KJ embodies Help Hope Live's core values of teamwork, accountability, and commitment, both off the field and in his position on the Washington Commanders! KJ helped raise over $100,000 in honor of his father, a Help Hope Live client, and has been making an incredible impact on our nonprofit ever since!Brad Marsh is 2023's Rainey Award winner. We are thrilled to honor Brad for his leadership of the Philadelphia Flyers Alumni Association's "Every Child Deserves a Bike" program. By partnering with Help Hope Live, Brad and his fellow Alumni have given dozens of local kids freedom, mobility, and joy through custom adaptive bikes designed especially for their needs.
There's still time to make your plans to Live It Up! with us!
Visit our event site to purchase tickets, become a sponsor, and start bidding today. Unable to attend? Make a tribute gift in honor of one of our award winners, and we'll deliver your message of congratulations!
Written by Emily Progin