This month, we got the chance to visit Nashville, Tennessee to exhibit and connect with professionals across multiple program categories. Here's what we experienced.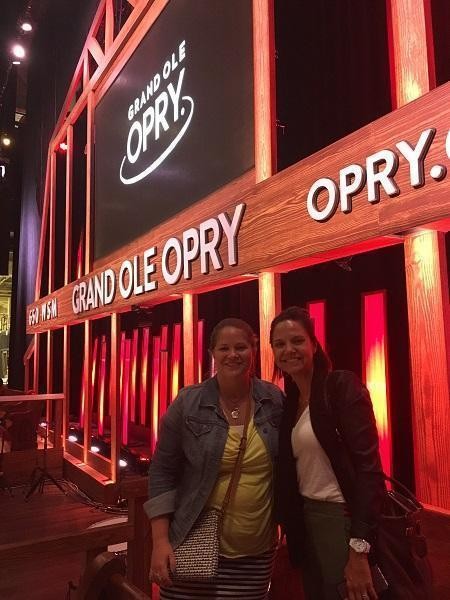 We Connected with Spinal Cord Injury Professionals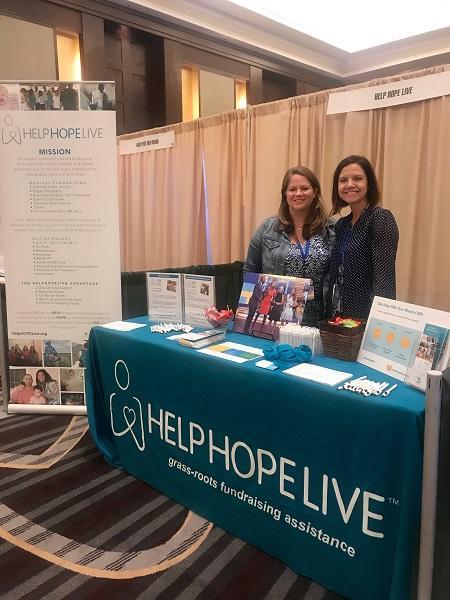 Help Hope Live exhibited at the Association of Spinal Cord Injury Professionals (ASCIP) Educational Conference & Expo at the Omni Nashville Hotel.
"ASCIP brings together a wide community of medical professionals all striving to learn more about resources that they can bring back to their patients," said Sonny. "We made new contacts and reconnected with others. Now, we are in the process of setting up phone calls and webinars to see how to better assist the organization's SCI patients nationwide."
Fun fact: several ASCIP guests already had Help Hope Live worked into their presentations as a leading financial support resource for SCI families. Others pledged to make Help Hope Live their first choice for fundraising for families who requested information.
We Made New Friends at Vanderbilt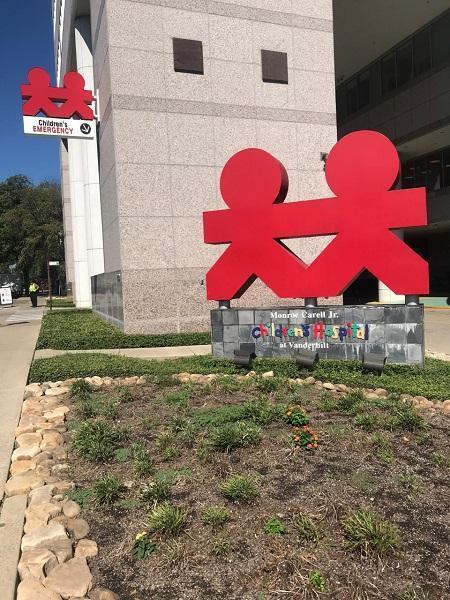 "We met with social workers from Monroe Carell Jr. Children's Hospital at Vanderbilt," explained Sonny. "They provided great feedback about how we can better reach and engage their patients and make it easier for them to begin fundraising with Help Hope Live."
We Learned Blood Cancer Families' Top Concern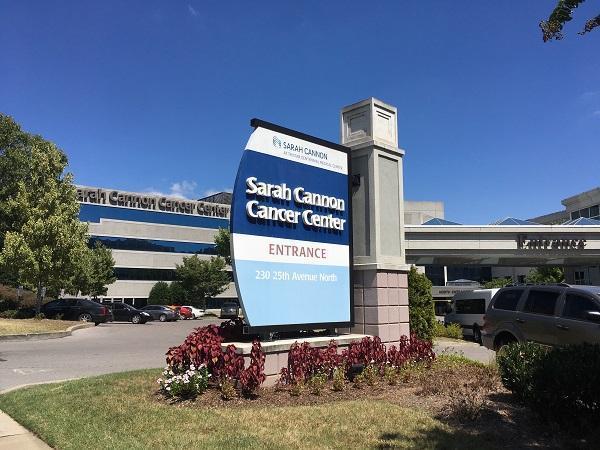 September is Blood Cancer Awareness Month—a fitting moment for us to get the chance to meet professionals at Sarah Cannon Center for Blood Cancer. While discussing the benefits of fundraising for families living with the emotional, physical, and financial burden of cancer, we learned the top financial concern that Nashville blood cancer families face: temporary relocation.
At times, construction and other unforeseen issues disrupt the ability of local care centers to offer free or reduced-cost housing. Fundraising may be a game-changing resource for families who require temporary lodging for critical care and can't cover the costs on their own.
Nashville Wouldn't Be Nashville Without It…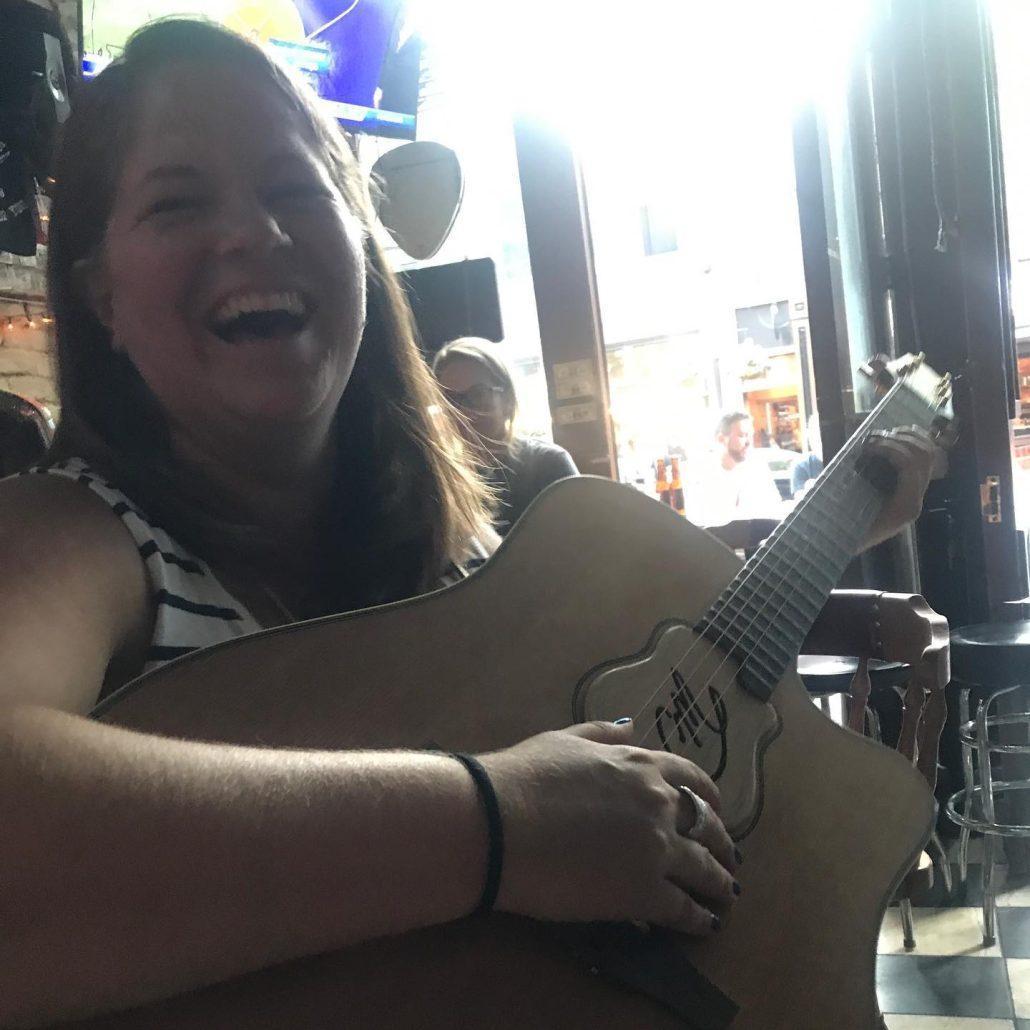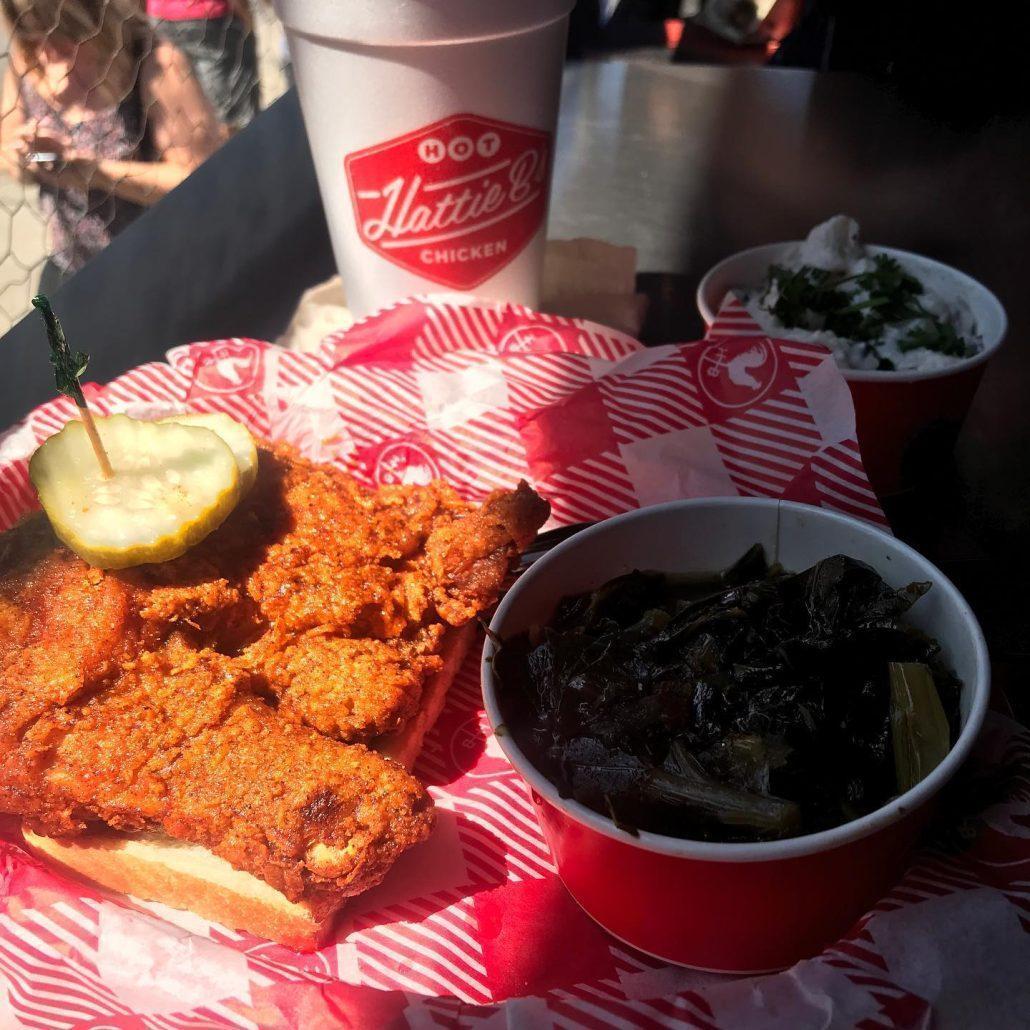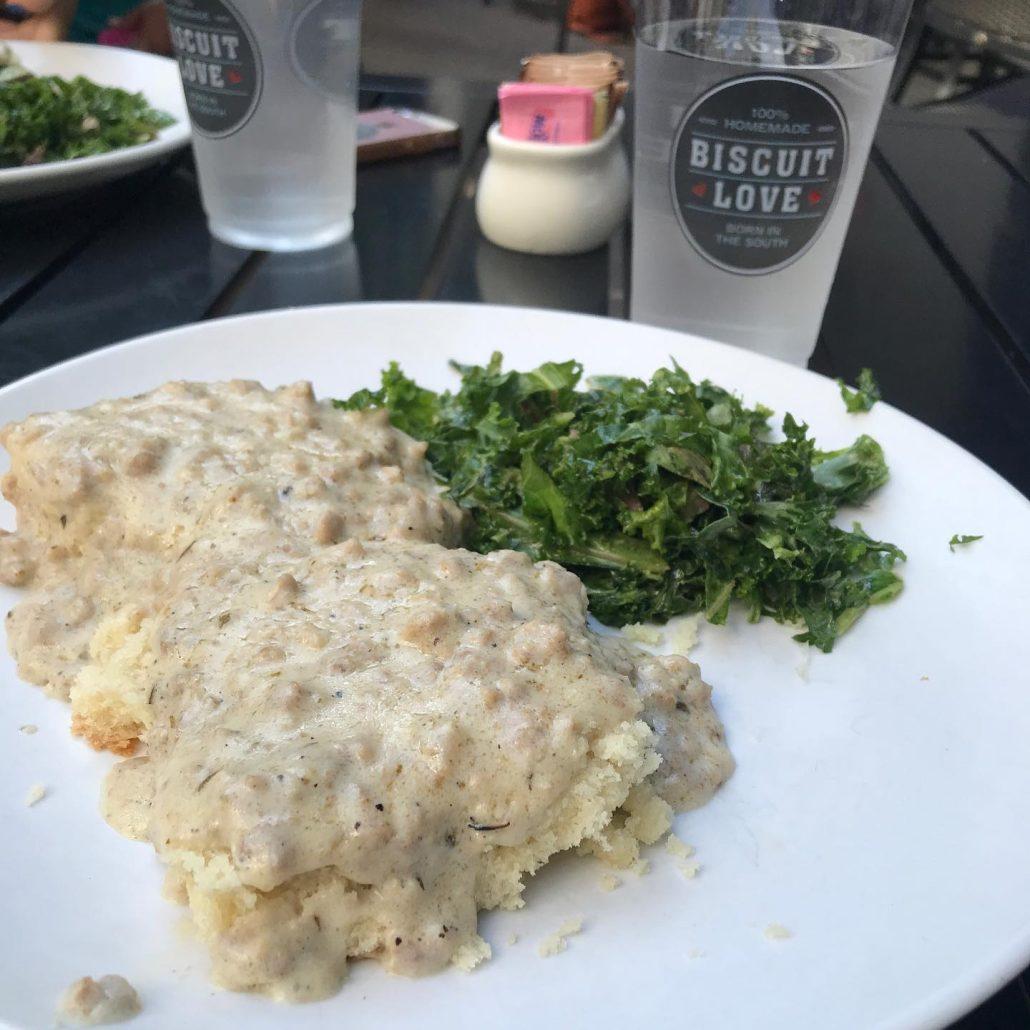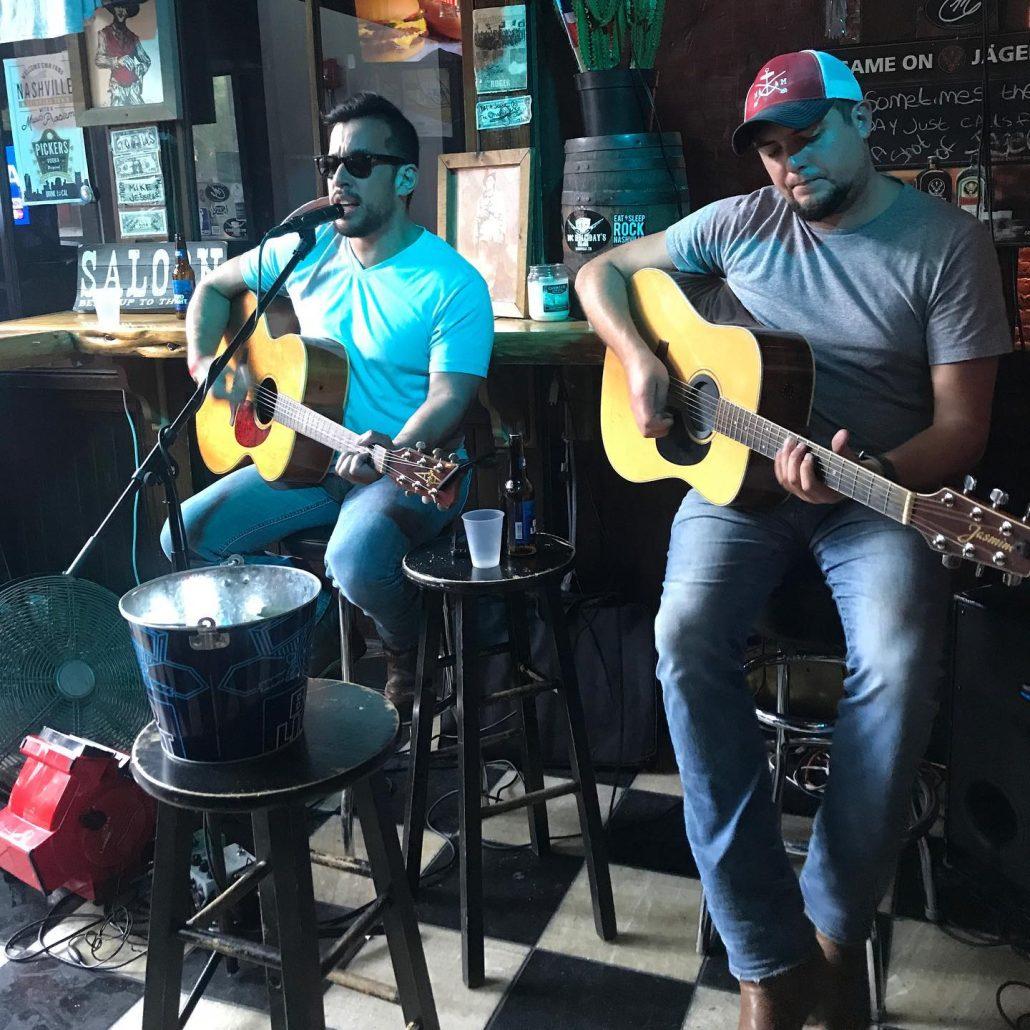 The Music City has a heart for more than melody: health care is one of the city's largest industries and its most robust source of employment. We may have gotten to Nashville "sleepy, hungry, [and] tired" just like Dolly Parton, but we followed the music coming from every corner, found some BBQ, and got to work. We're sure glad we stopped by, and we can't wait to go back!
Written by Emily Progin