We're looking back at 40 of the most significant moments in Help Hope Live's history to celebrate our nonprofit's 40 years of trusted medical fundraising.
Join us for #40andforward – share your own Help Hope Live memory with us on social, or pledge your "$40 for 40" to support our General Operating Fund today:
If you missed any of Weeks 11-15 of our #40andforward campaign celebrating 40 key moments in Help Hope Live's history, catch up below!
Missed Weeks 1-10? Find recaps here.
Week 11: Tax-Deductible Donations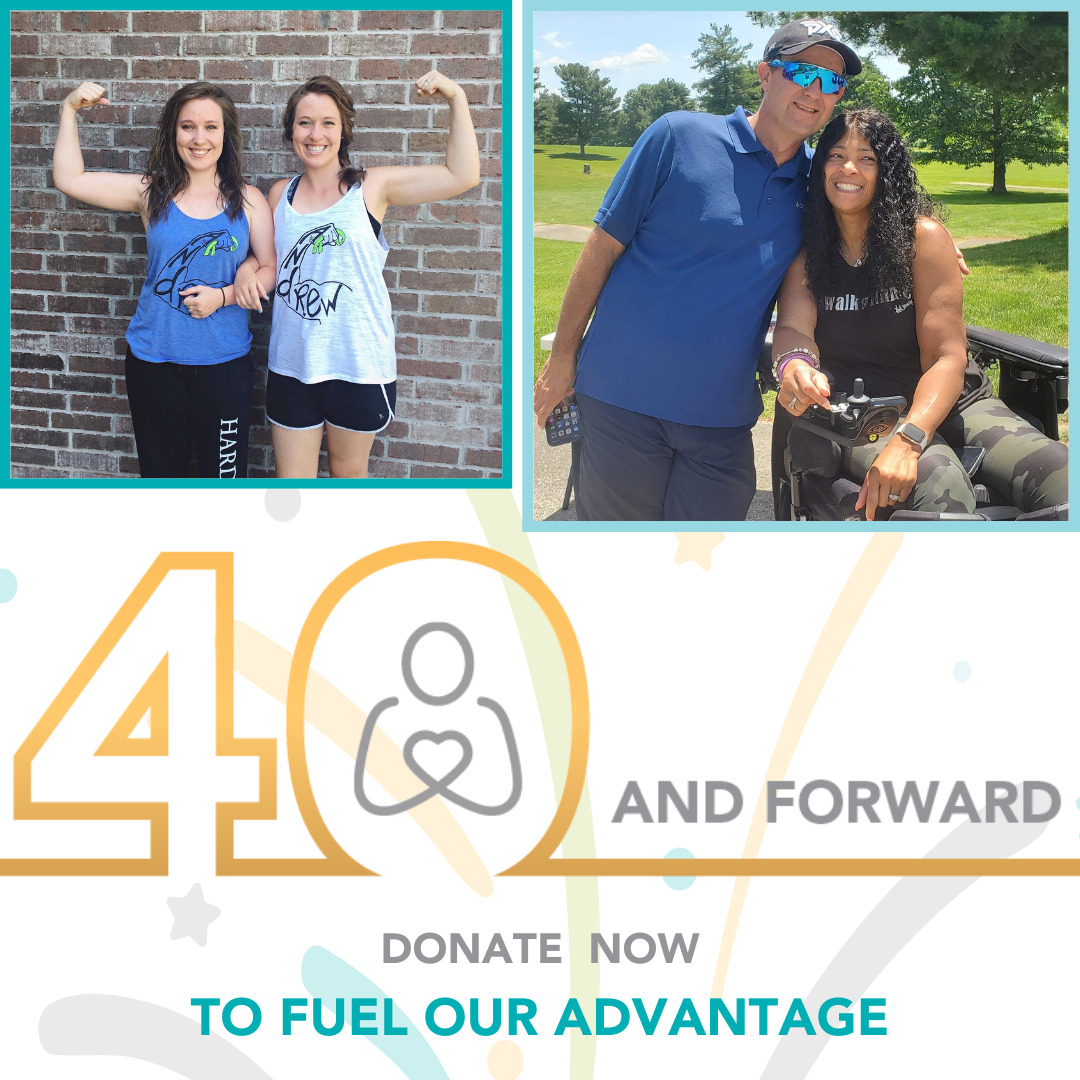 Why has our mission remained strong and consistent from 1983 until today?
While our ambassadors, advocates, staff, and supporters have supported us every step of the way, there's another reason why our nonprofit is 40 decades strong in 2023.
Our unique nonprofit advantage directly impacts patient lives, providing help and hope at a time of overwhelming need. 
One of those advantages: since 1983, donations to Help Hope Live have been tax deductible for donors.  
It's not easy to ask for help, and navigating community support during a medical crisis can be overwhelming. We know that the more trust and confidence donors feel when they give, the more likely they are to give again and draw closer to the causes they care about. That's why tax-deductible donations have remained a core part of our advantage for the past four decades, enabling the community support that changes lives. 
Week 12: Lifting the Burden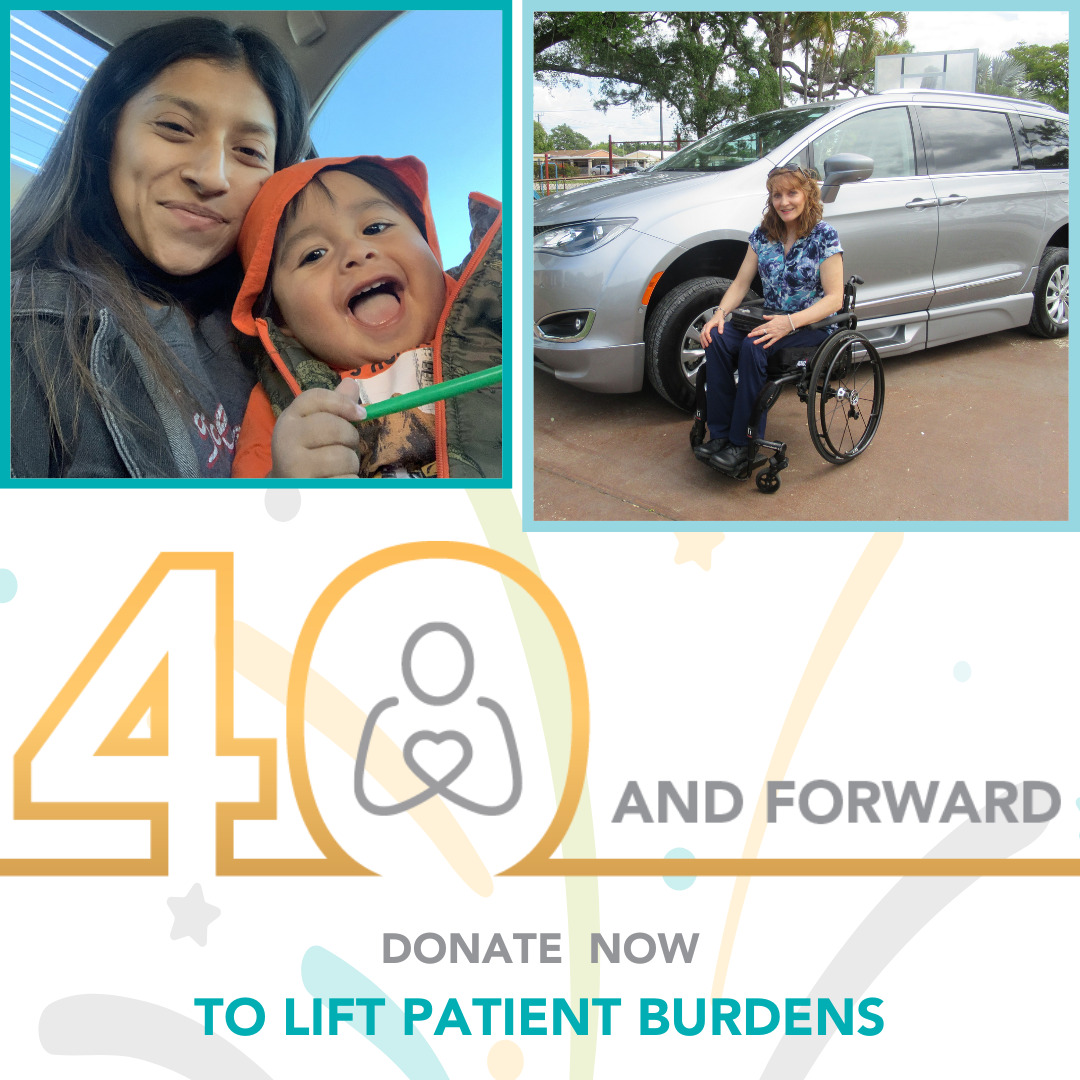 Since 1983, we have focused on how to make life easier for patients and their families.
We want our client community and their loved ones to be able to focus on what matters most: treatment and recovery.  
Trusted medical fundraising can help lift financial burdens, but our support doesn't end there.
We can pay medical bills directly, lifting some of the administrative burden on patients' shoulders, too.  
Our team's commitment to lifting patient burdens started on Day 1, and that commitment remains a core part of our nonprofit advantage today. Thanks to supporters like you, we will be here to continue lifting those burdens in the four decades to come – and beyond.  
Week 13: Our Platform, Your Rallying Point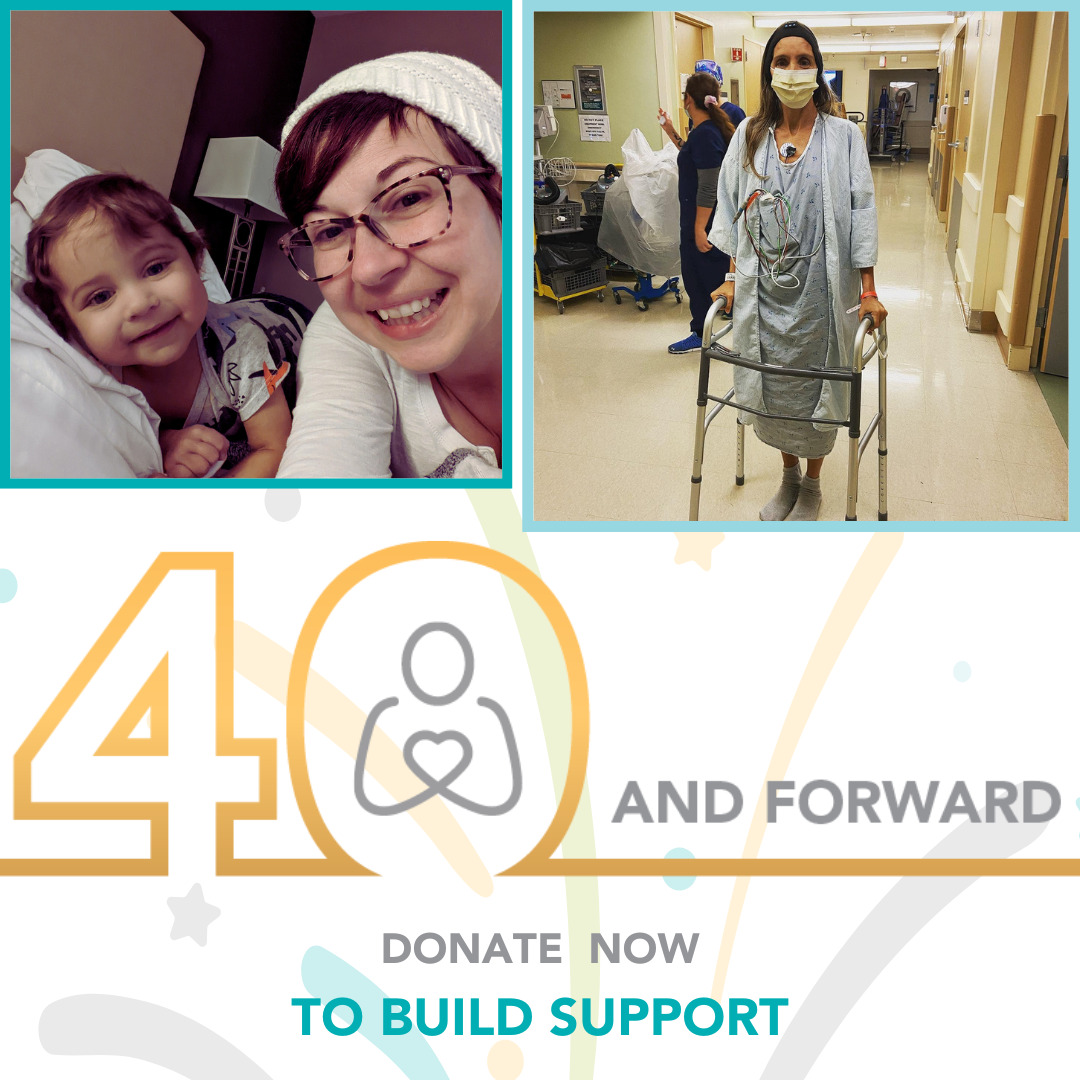 When a family experiences a sudden medical crisis, the community wants to help – they just don't always know where to turn.
Since 1983, we have been meeting these caring community members where they are to give them a secure, trusted, and supportive pathway for helping one of their own.  
We've been around since decades before crowdfunding was a hashtag, and we evolved our concept of a community rallying point to keep up with modern needs.
Today, our Campaign Pages provide a simple and secure way to collect donations, but they also provide key features to help clients bring their communities into the fold and share their experiences, including video and text updates to photo albums, an interactive Guestbook, and event registration pages. 
Supporting our nonprofit means fueling our platform as a rallying point that takes community support beyond financial relief.
Week 14: Supporting Patients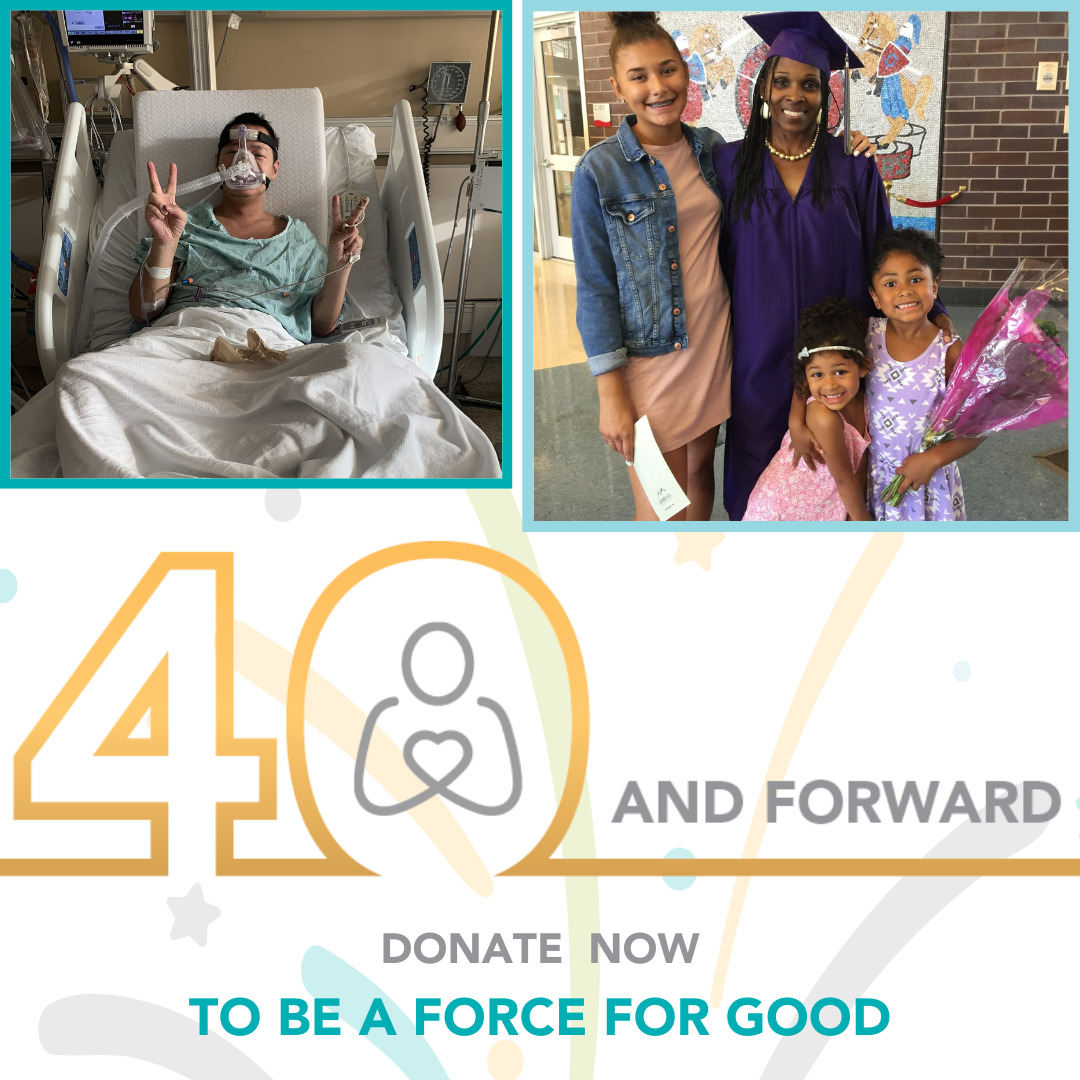 Our nonprofit's founding team could have never predicted how many patients would be #forcedtofundraise over the decades, or how popular for-profit crowdfunding platforms like GoFundMe would become. But there's one thing they DID predict. 
Patients and their support communities would always want to place their trust in an organization that truly cared about their experience, their priorities, their burdens, and their wellbeing.  
From maintaining responsible discretion over funds raised to assisting with bill pay, lifting the burden as much as possible for patients is what we do—and it's what we've always done.  
Support. Compassion. Expertise. Client-centric support.
These are the values you uphold when you donate, like, share, and connect with us.
Week 15: One-on-One Support
We believe that no one facing a medical crisis should have to feel alone and overwhelmed with debt.
That's why one-on-one support has remained one of our core nonprofit advantages for the past four decades. 
So often, individuals and families are overwhelmed by out-of-pocket medical expenses and care needs in the midst of a medical crisis. Our clients and their supportive team members develop a personal relationship with their Client Services Coordinator, receiving a guided roadmap that takes the guesswork out of medical fundraising. 
Clients receive tailored support that matches their capabilities and their community's interests. We offer customized flyers and fundraising materials, event planning assistance, and so much more—tools they can count on for a lifetime of medical and financial need. 
Our one-on-one help doesn't end at fundraising, either.
Client campaigns are touched by every part of our nonprofit's ecosystem, from bill pay support in Finance to help with press outreach and social media from Communications to Hope Talks from our Outreach team on topics that matter.  
With Help Hope Live, fundraising has always been personal. With your continued support, it always will be.
If you miss any of our weekly posts on social, you'll find a monthly recap here in our Latest!
Written by Emily Progin