We're looking back at 40 of the most significant moments in Help Hope Live's history to celebrate our nonprofit's 40 years of trusted medical fundraising.
Join us for #40andforward – share your own Help Hope Live memory with us on social, or pledge your "$40 for 40" to support our General Operating Fund today:
Catch up on the moments you missed! Find recaps here for Weeks 1-20.
Week 21: Our Resources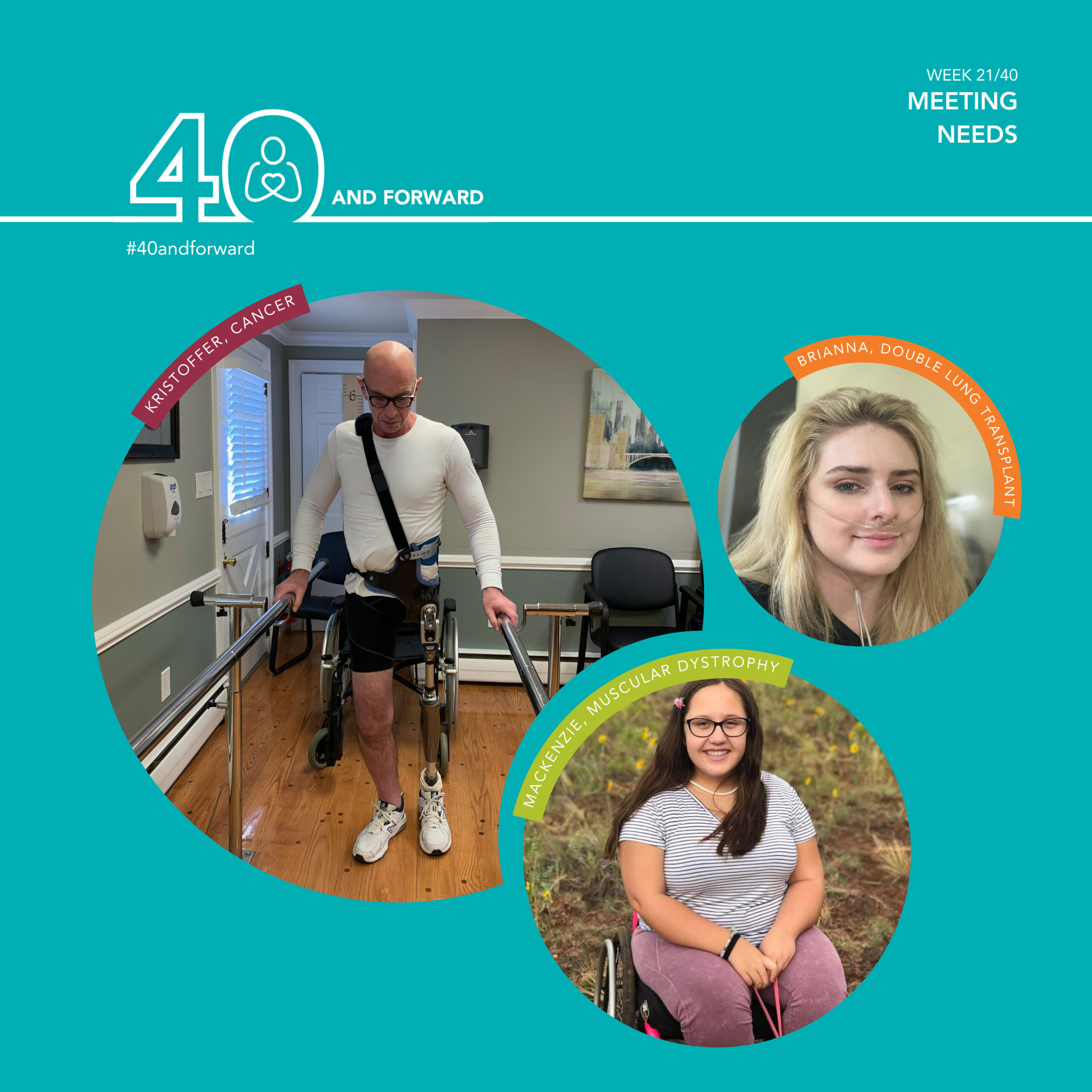 We stand for more than just fundraising.
Our Resource Directories point both our clients and the wider patient community to vetted sources of additional help.
Informational pages like this one help patients understand what to expect and how fundraising can help.
Consistent for 40 years. Improving every day.
Week 22: Our Tailored Support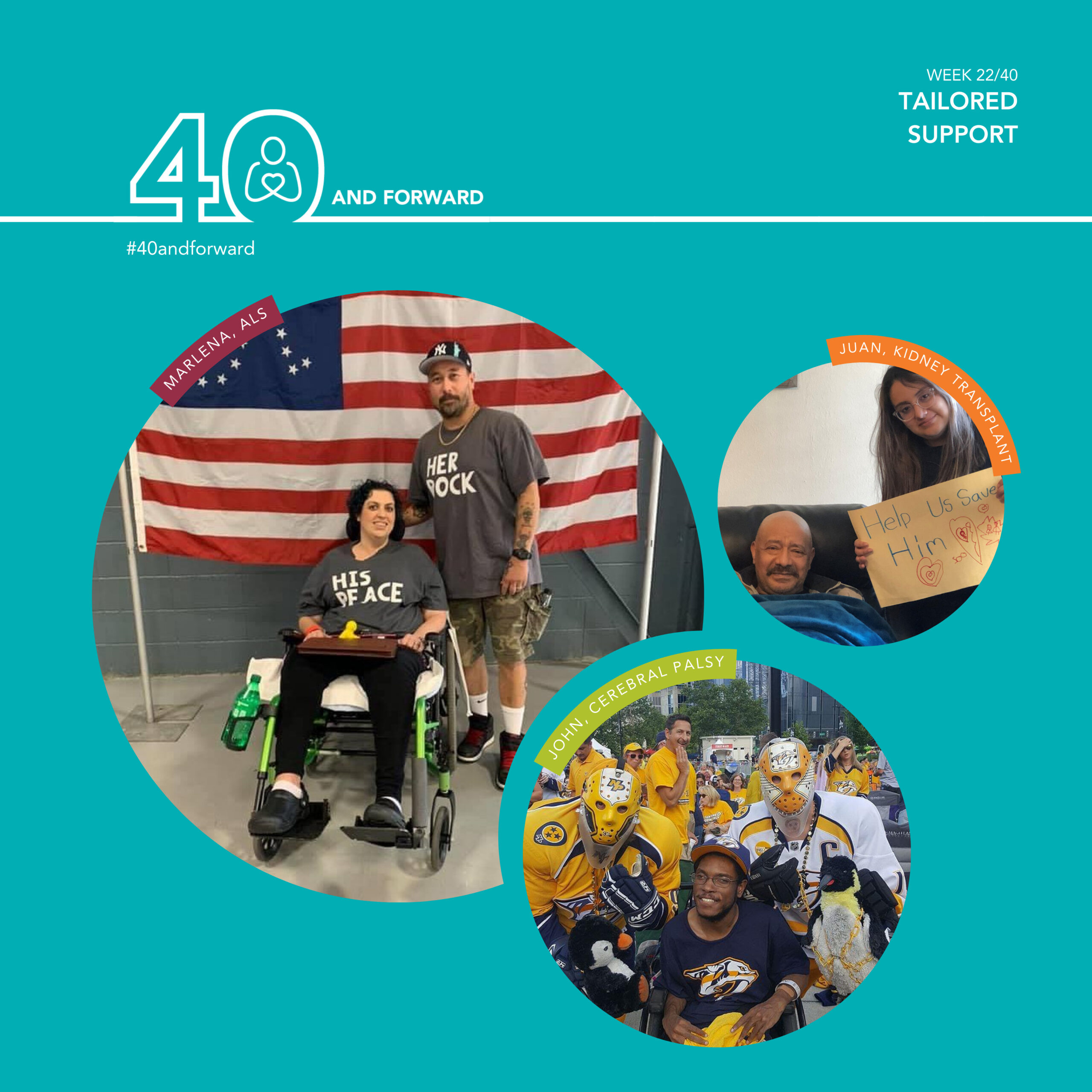 Community support goes deeper than financial help.
We tailor our medical fundraising assistance to fit each client's needs and capabilities.
Our fundraising ideas and resources match each client's unique community of support.
Every client is different. Every community is different. Every fundraising campaign is unique.
Week 23: More Than a Moment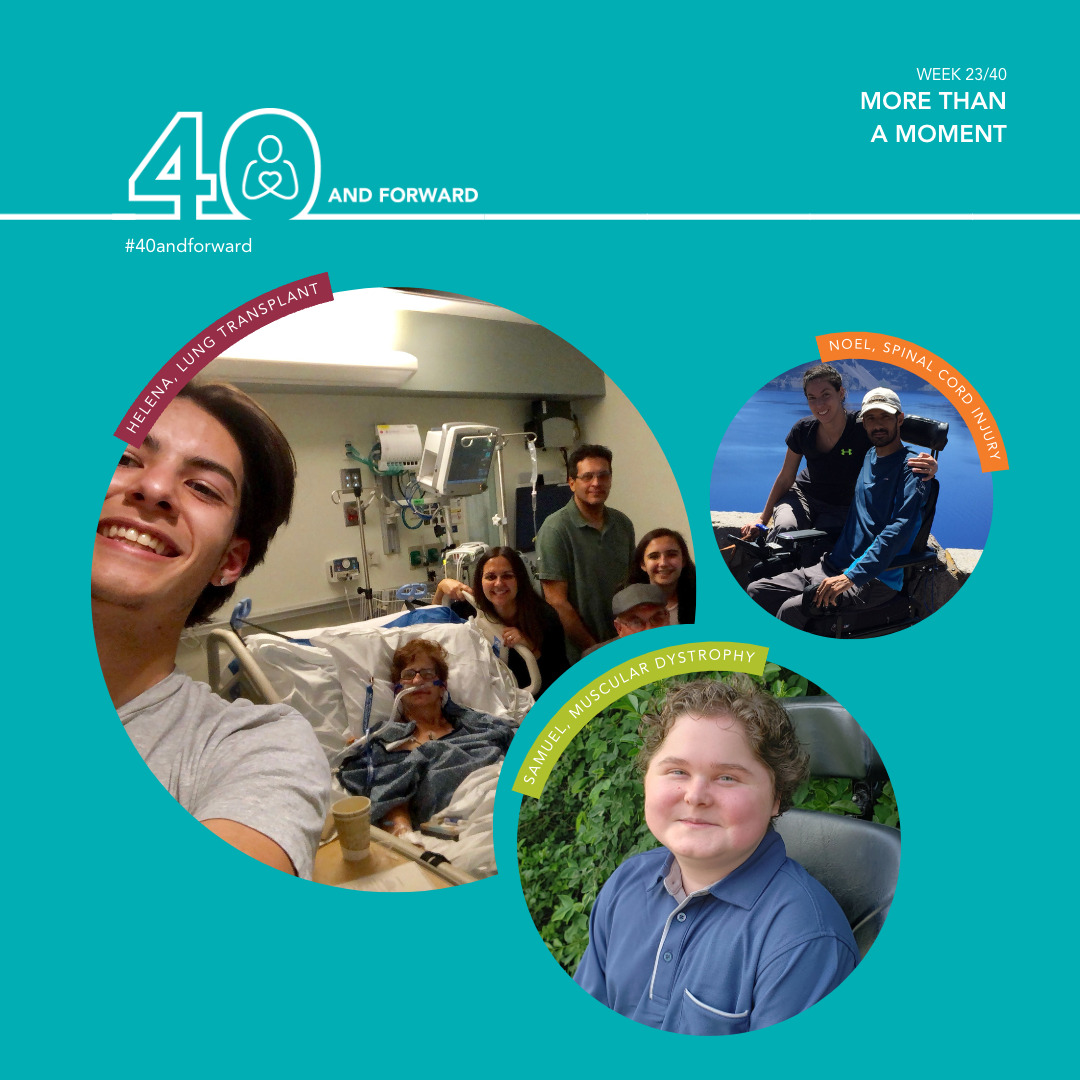 A medical crisis can take place over a moment, a month, a year, or an entire lifetime.
We are there for clients when they need us—for a moment AND for a lifetime.
As needs evolve, fundraising needs may change, too.
As long as our clients have a need, we are here to help through personalized and trusted medical fundraising.
Week 24: Making Connections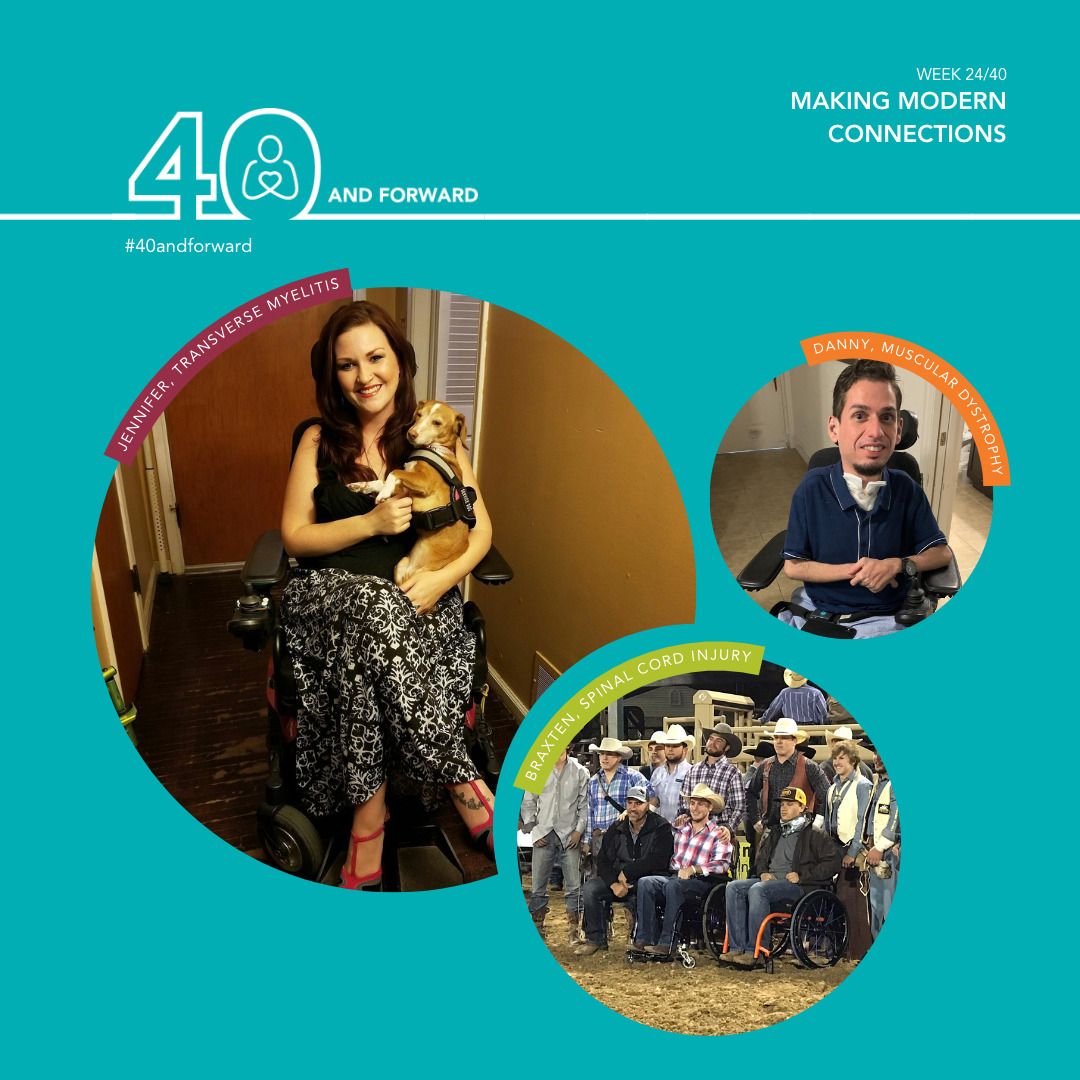 One-on-one connection and communication is key to everything we do.
We meet patients where they are to draw on a well of help and hope.
As communication moves forward, so do we, connecting with our clients via phone, email, and social media every day.
The more support we receive, the more support we can give to our clients.
Week 25: Our Expertise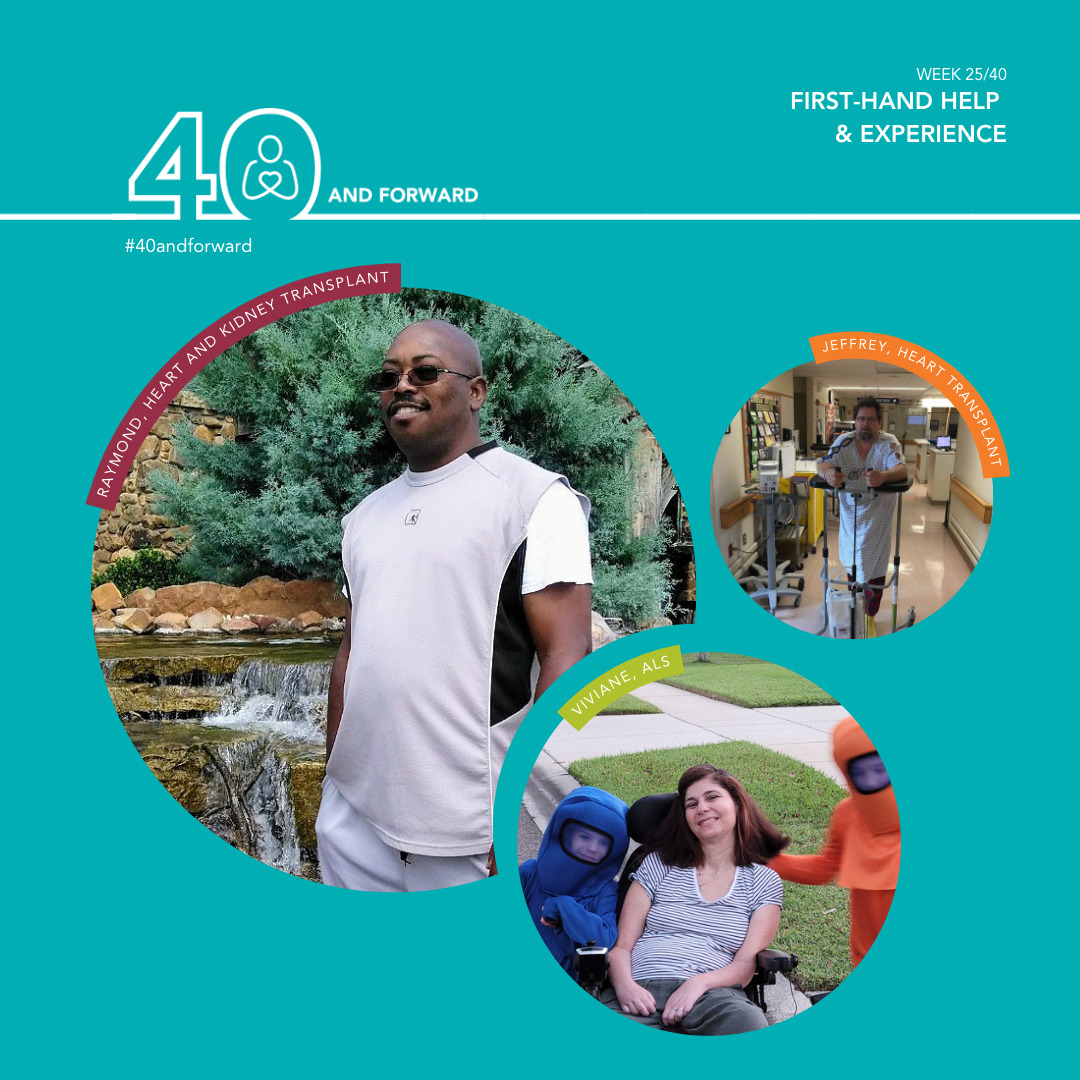 The best way to feel heard and seen is to hear from someone else who has been where you are now.
We use free Hope Talk webinars and client Ambassadors to make a deeper connection.
We prioritize firsthand experience, true insight, and authentic perspectives.
When clients fundraise with Help Hope Live, they are never alone.
Follow Along with #40andforward
We post these weekly moments on our socials so you can engage with our mission, share your own Help Hope Live memories, and showcase our mission to your own community. Follow along – follow us now!
Immerse yourself in a mission that matters! We post recaps like this one on our Latest every month. Follow us to stay connected with our client community, impact, and upcoming events.
Written by Emily Progin