María Margarita Gamboa

"For friends and those who come to know her story, it is living proof that miracles are possible."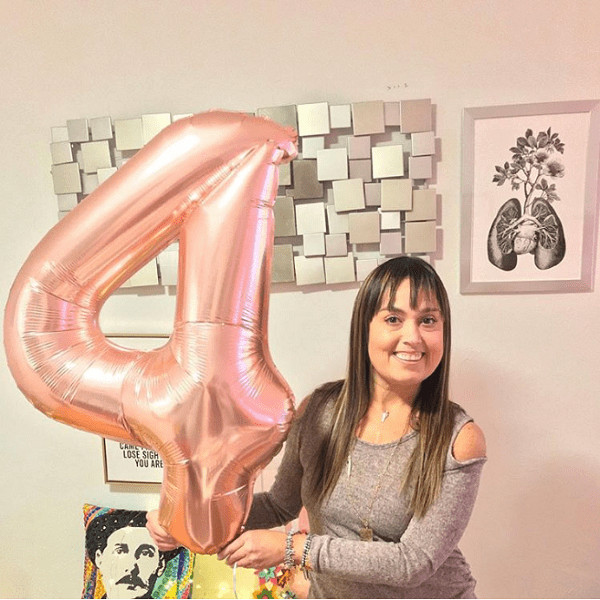 Our client Maria Margarita Gamboa has a rich professional and personal background and an astonishing story: what felt like a flu left her in a coma for ten days with pneumonia and chronic encephalitis and, ultimately, a scleroderma diagnosis. The rare autoimmune disease has no cure and is often hard to detect from the outside.
Her lung capacity plummeted, and Maria's hope for survival fell short as she was rejected as a transplant candidate in more than four countries, including at seven U.S. transplant centers. She was finally listed for a double lung transplant at the Cleveland Clinic. Without U.S. insurance, Maria was told to raise hundreds of thousands to help cover the associated costs.
She got her transplant on December 23, 2014. She spent four years in intensive medical care before she could begin to find a post-transplant new normal.
Today, she narrates her medical journey in both Spanish and English to help others understand, draw inspiration, and stay positive. Maria continues to fundraise for a massive assortment of transplant-related expenses, including the kidney transplant that is likely in her near future.
Written by Emily Progin