Jacob Creasman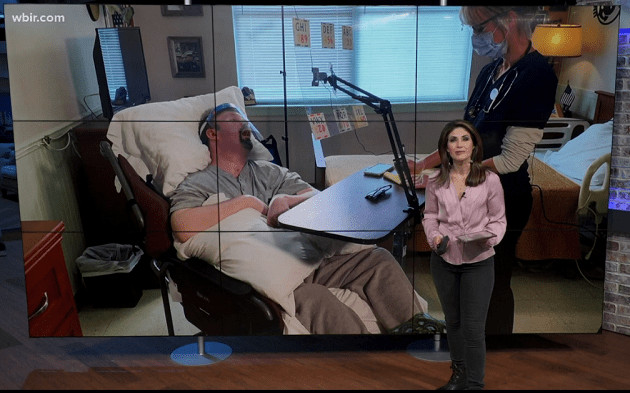 "A miracle happened."
31-year-old Marine Jacob Creasman is locked inside his own body with limited ways to move or communicate after spending eight years in a coma. Caused by a brain aneurysm in 2012, the coma rocked the active and engaged young man's life.
Jacob awakening from the coma was "a miracle" for his loved ones. He is fully aware with full-body paralysis, and he cannot eat, cough, or even close his eyes on his own.
To communicate, Jacob must use his eye movement to choose letters and phrases from an eye gaze board. A Dynavox computer will revolutionize his ability to communicate by allowing him to use his eyes to vocalize his thoughts aloud and even use the Internet.
The device costs $16,000, and his insurance refuses to cover the equipment, leaving Jacob's family on the hook for the full cost.
That's why they turned to Help Hope Live to start a fundraising campaign in Jacob's honor.
Written by Emily Progin