We teamed up with Abilities Expo Phoenix to present our latest adaptive bike to 3-year-old Emberly Lindsey and her family. Take a look!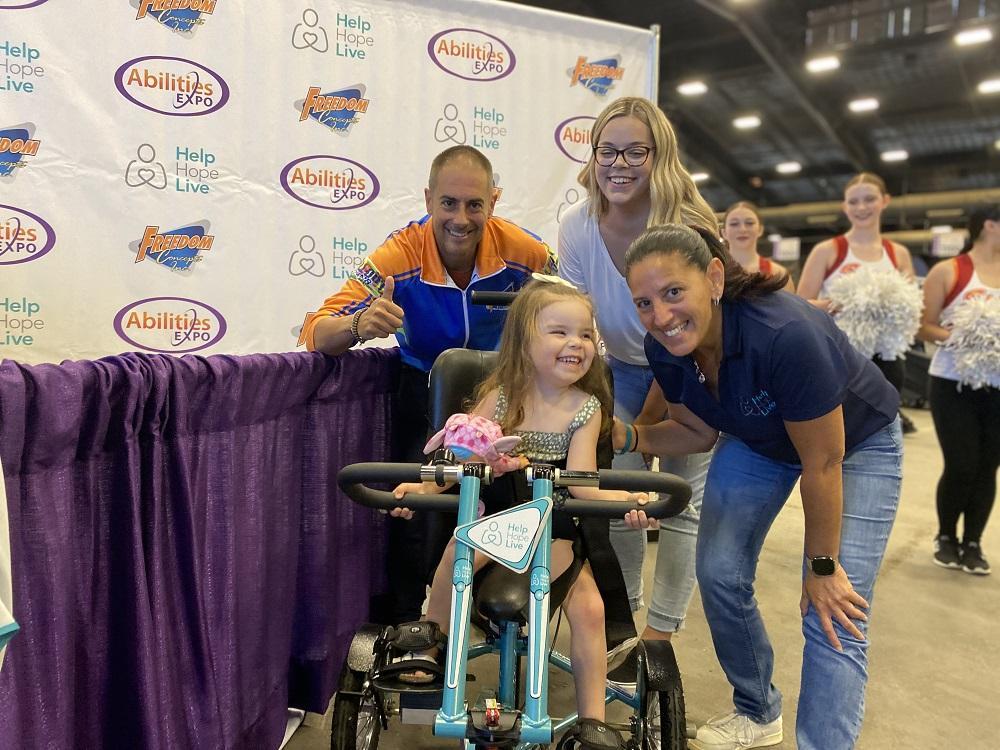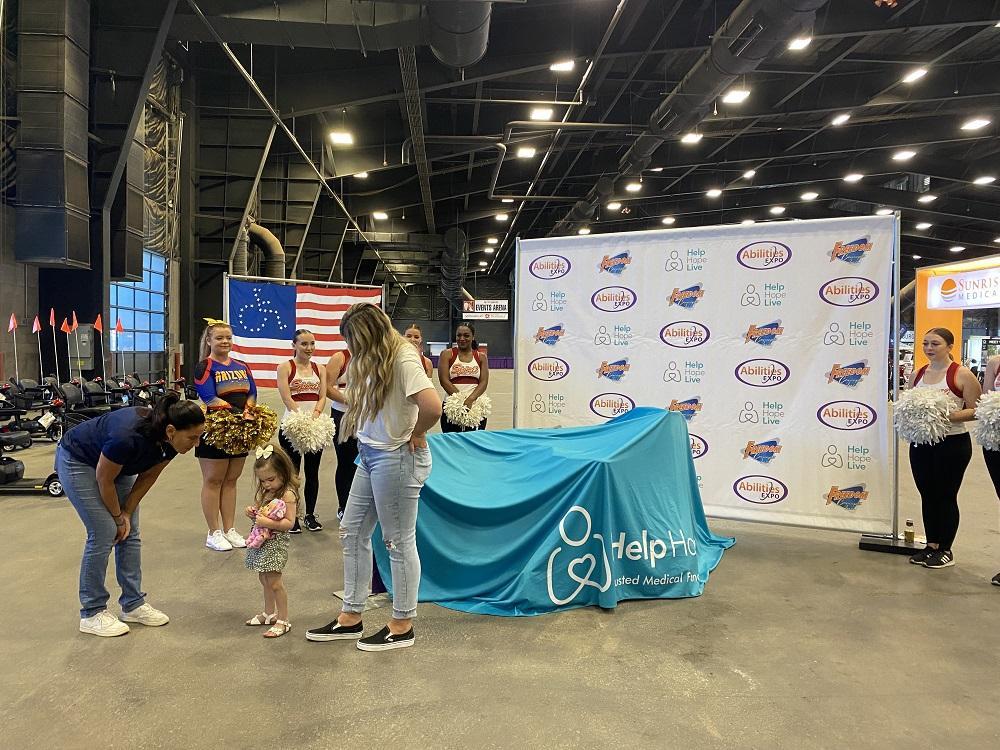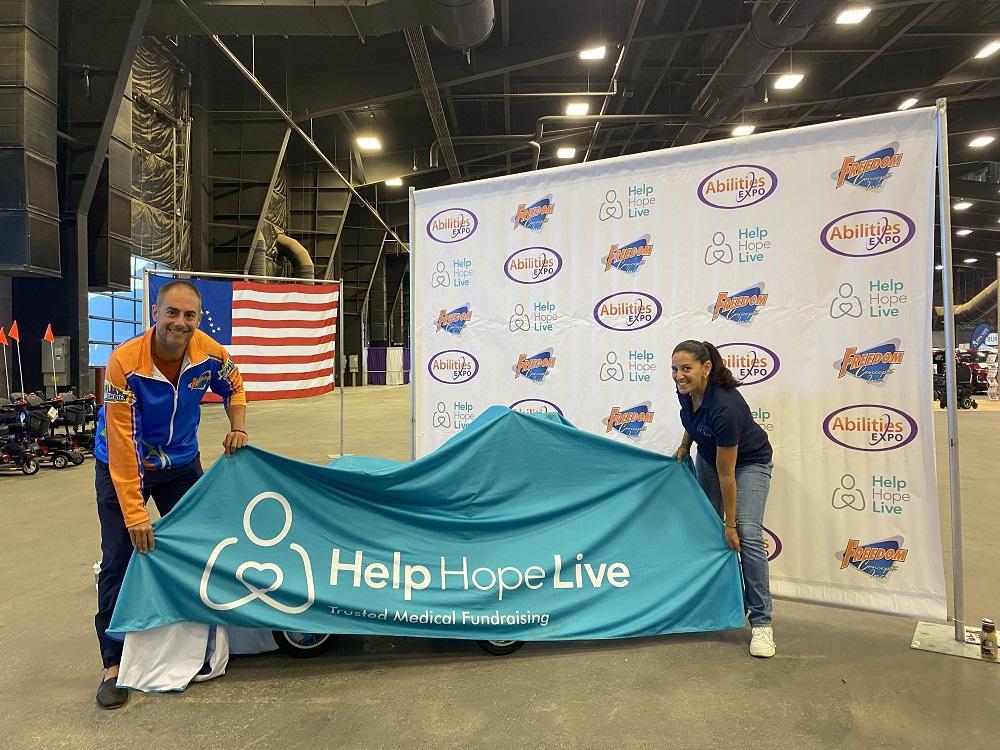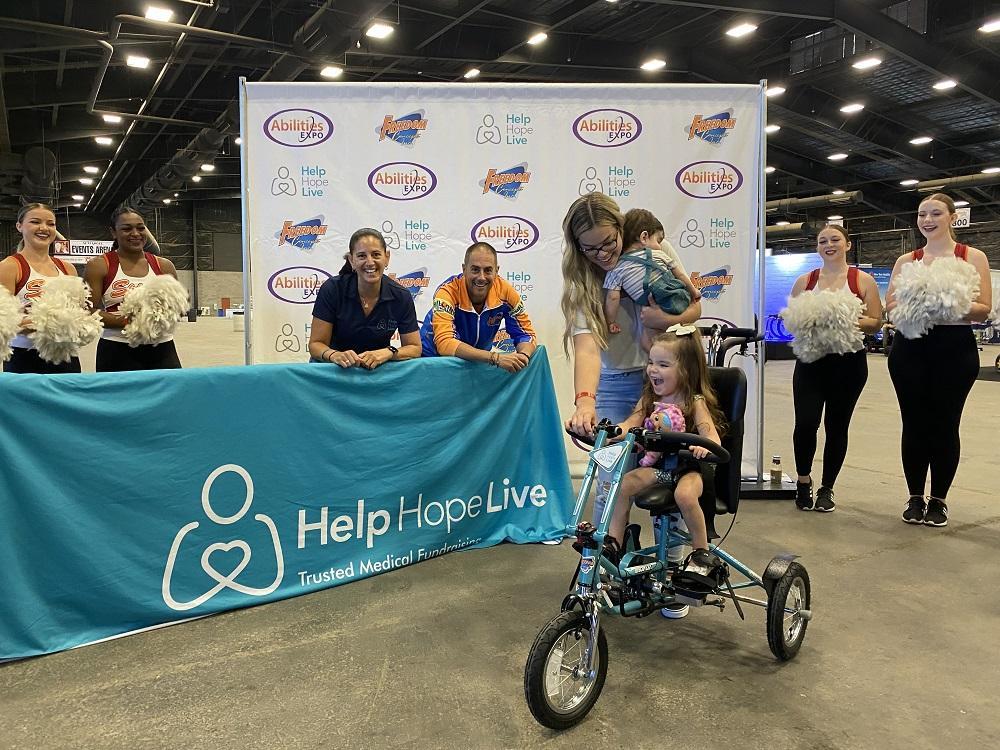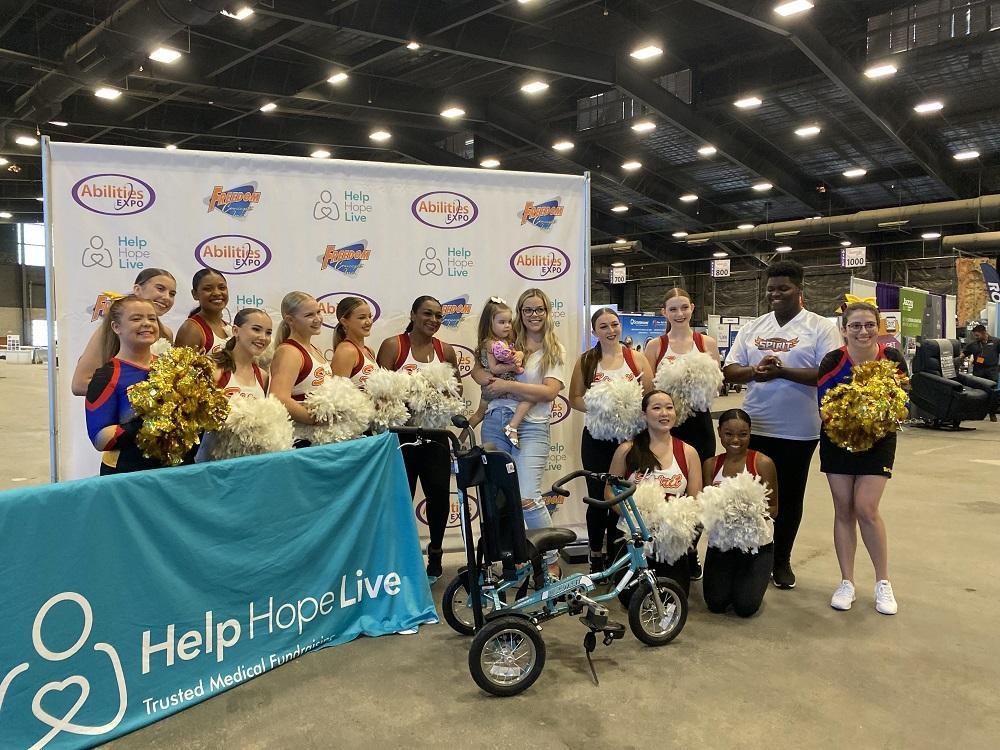 A leading source of innovative technology, resources, connections, and community support and a Help Hope Live Partner in Hope, Abilities Expo was a perfect setting for this special moment. It's a can't-miss destination for us to meet with clients and families, partners and vendors, industry professionals, and changemakers.
We also extend our thanks to Freedom Concepts, who helped us pull off this surprise in-person with a beautifully customized bike (and for generously sponsoring our 2022 Live It Up! gala).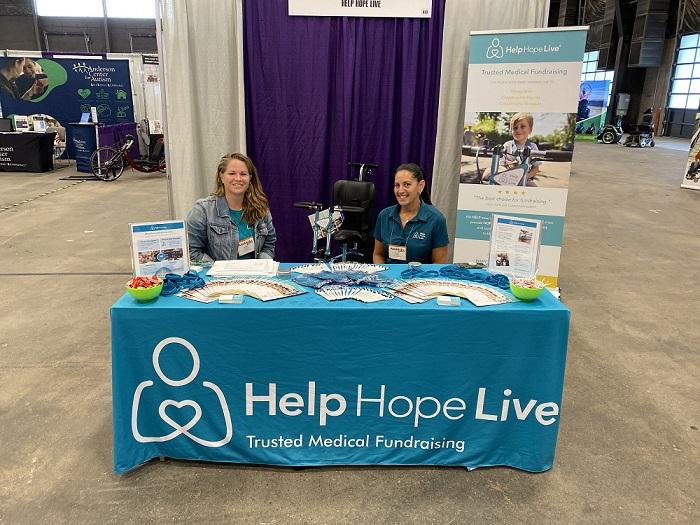 Emberly was recently diagnosed with Leigh's Syndrome, a rare illness that affects the central nervous system, ultimately causing individuals to lose most of their mobility and independence over time.
For kids like her who can't use traditional bikes, an accessible ride like this one can be life-changing—but they are often financially out-of-reach, exceeding $5,000 out-of-pocket. That's why these moments are so special.
Emberly's family will continue to work with us for trusted medical fundraising.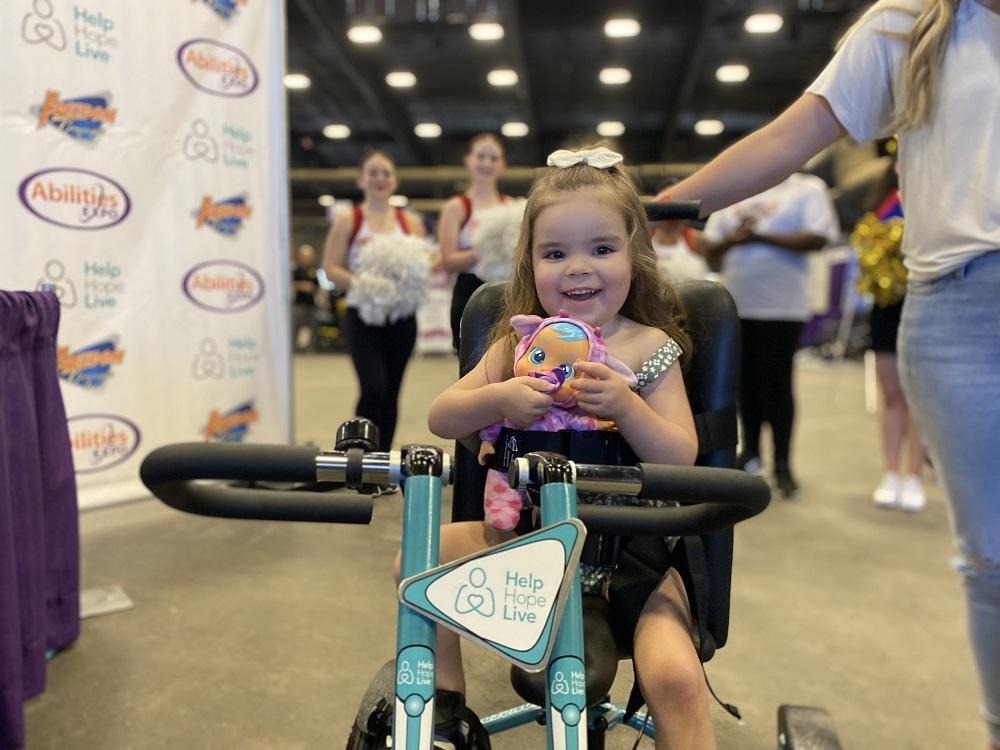 Written by Emily Progin