Linda Jara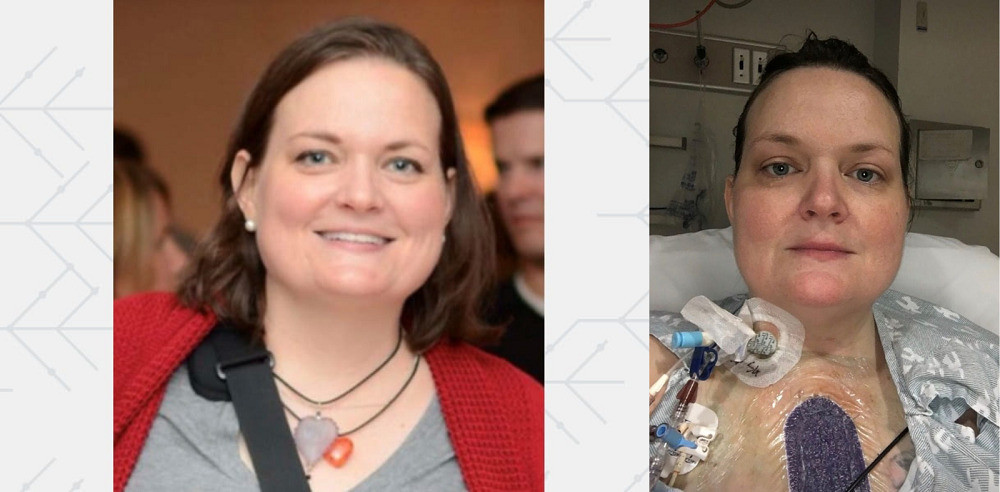 "I hope to honor my donor by living the best possible life I can."
The American Heart Association recently interviewed Help Hope Live client and ambassador Linda Jara, who received a heart transplant six years ago and continues to navigate the medical, emotional, and financial complexities of life after transplant.
That journey includes ongoing fundraising efforts with Help Hope Live to help with the extensive medical and related expenses that insurance doesn't fully cover after a heart transplant.
Linda uses her time and talent to spread advocacy and awareness, including sharing our trusted medical fundraising mission with other transplant patients and families who might need our assistance.
"Having a new heart and taking care of a new heart is a reminder you can't take your heart for granted."
Written by Emily Progin