On Thursday, October 7, we presented a customized, Flyers-themed adaptive bike to another local kid: eight-year-old Laurel Jastrzembski, who is living with cerebral palsy and hydrocephalus.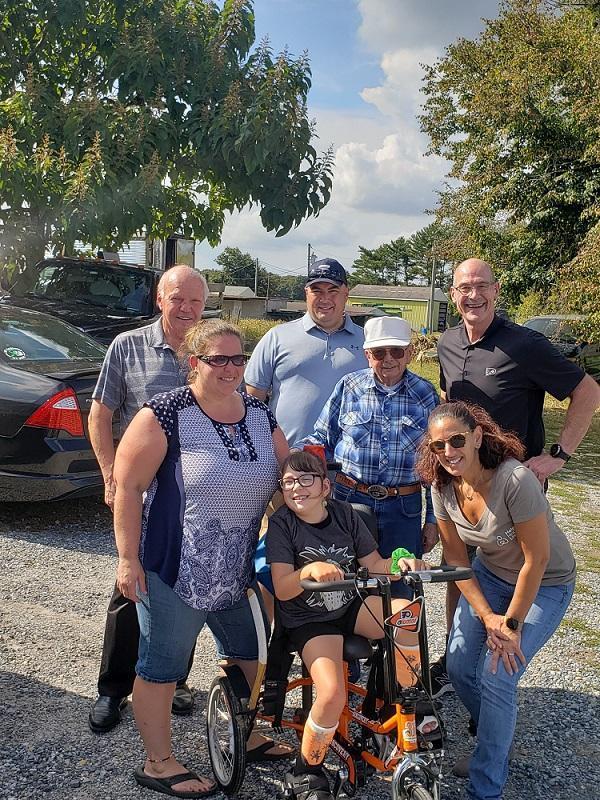 Laurel faces ongoing challenges with health, vision, and mobility and requires frequent medical care to stay well. Her family says she is a very active kid who loves to participate in physical activity—just one reason why we knew she'd love her new Freedom Concepts adaptive bike.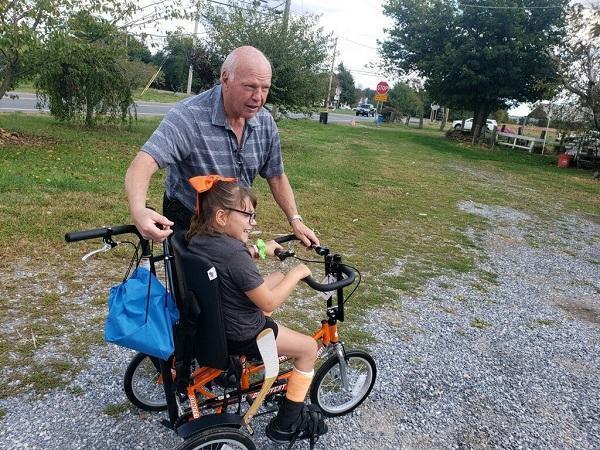 We're grateful for the opportunity to prove that Every Child Deserves a Bike in partnership with the Philadelphia Flyers Alumni Association.
Photo sources: @BradMarshNHL and @FlyersAlumni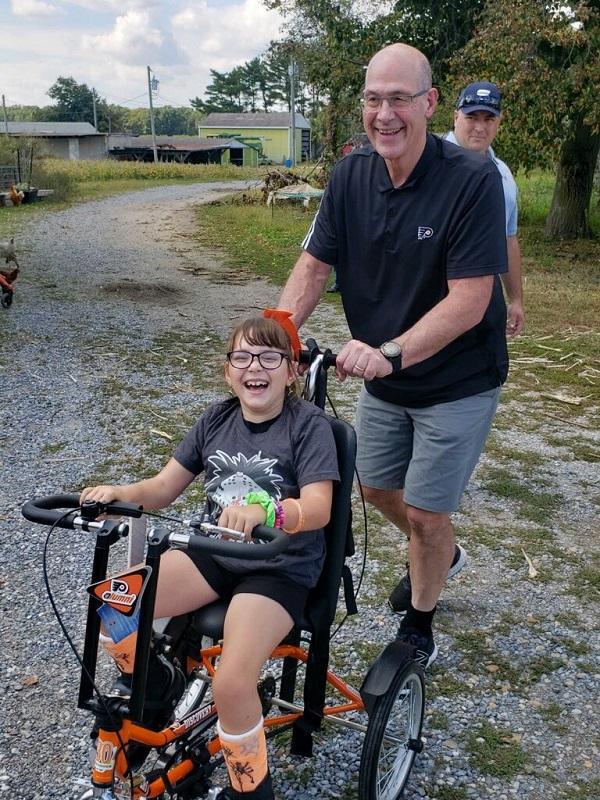 Laurel's family will continue to fundraise with Help Hope Live for the essential items that will improve her life and health, including an all-terrain wheelchair, an accessible van, and technology to assist Laurel with her schoolwork—all costs that insurance refuses to cover.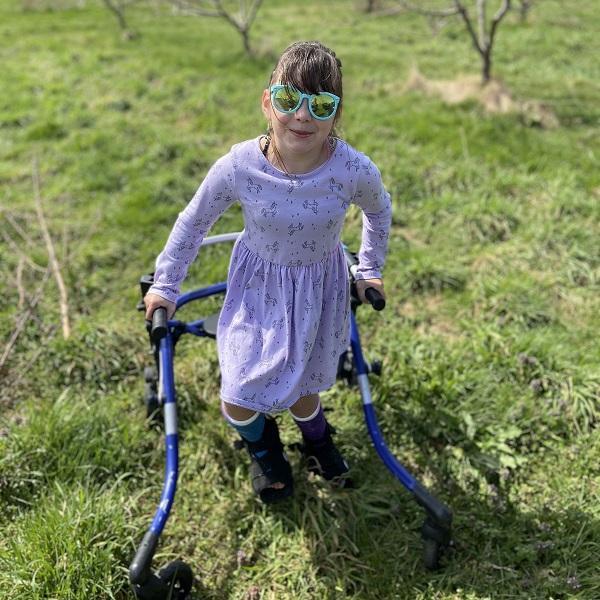 Written by Emily Progin