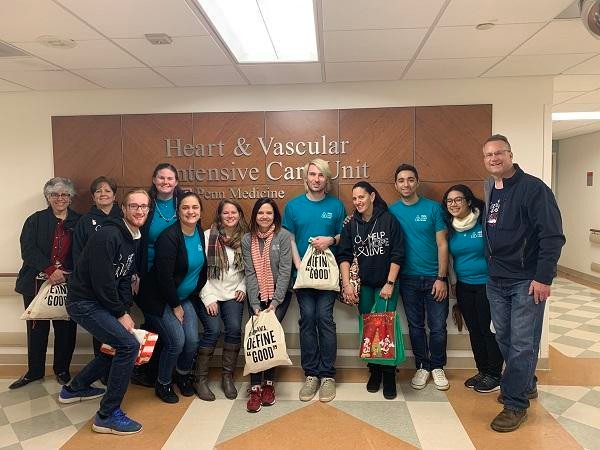 Our staff has a longstanding holiday tradition of finding a special way to bring joy to the families facing medical crises right in our backyard. Last year, we launched a special new chapter: Bags of Hope, our effort to share a small dose of holiday cheer with patient families tied to the hospital during the holidays.
This year, our staff funded another year of Bags of Hope with personal contributions then gathered in our pajamas to hand-assemble 42 care packages, including wholesome snacks, holiday toys, a Starbucks gift card, and instant snow to bring the season's sparkle to each bedside.
On December 19, we spread holiday joy by distributing our Bags of Hope to heart and vascular patients at the Perelman Center in Philadelphia. We were joined by special local friends, including Help Hope Live ambassadors Bill Soloway and Heart Failure / Transplant Social Worker Deb Gordon, MSS LCSW CCTSW.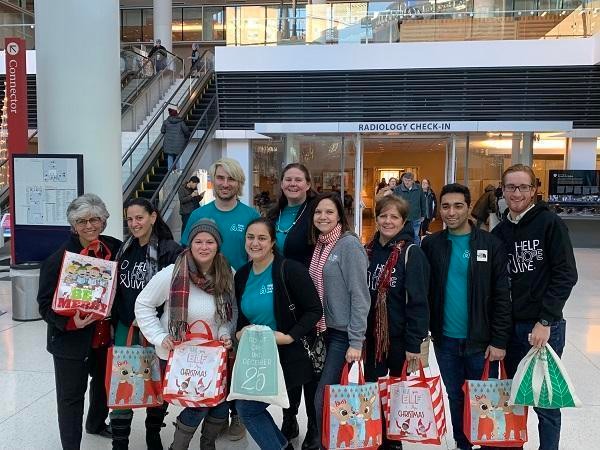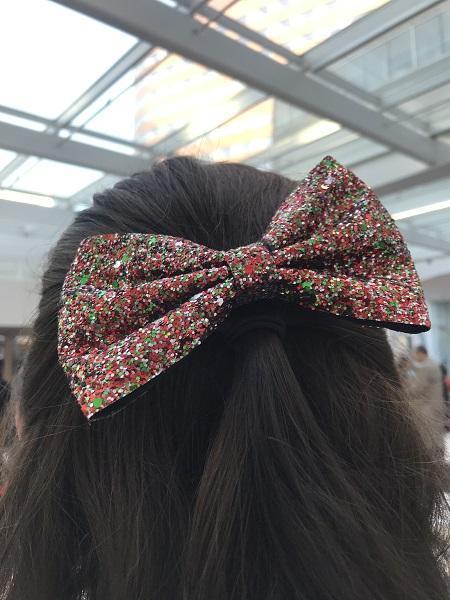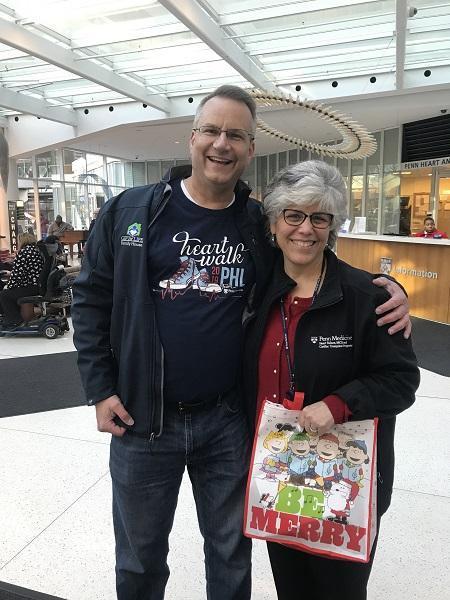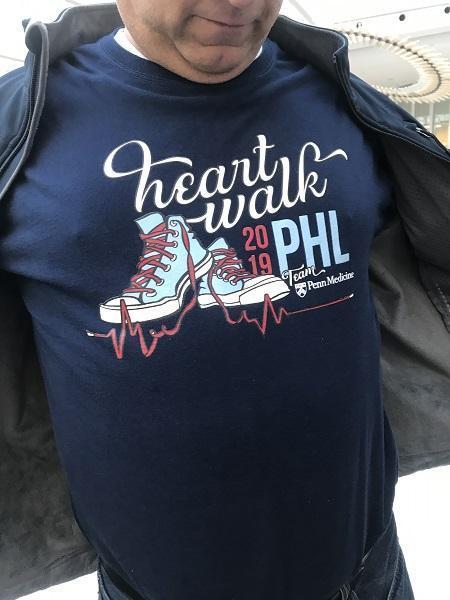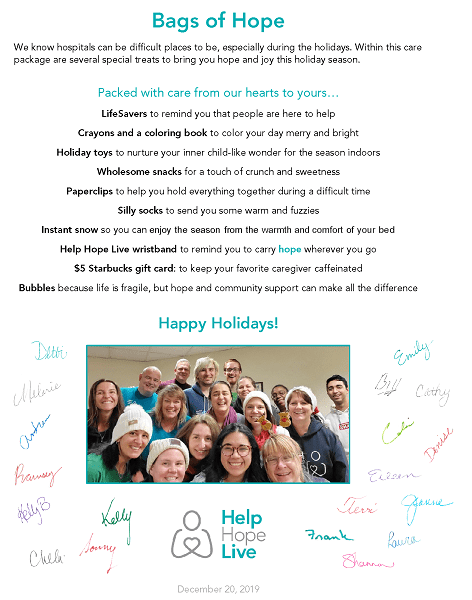 In one special moment, Bill got the chance to meet a heart transplant candidate from his own hometown of Yardley, PA. In another, our web developer Ramsey got to high-five a fellow Cowboys fan: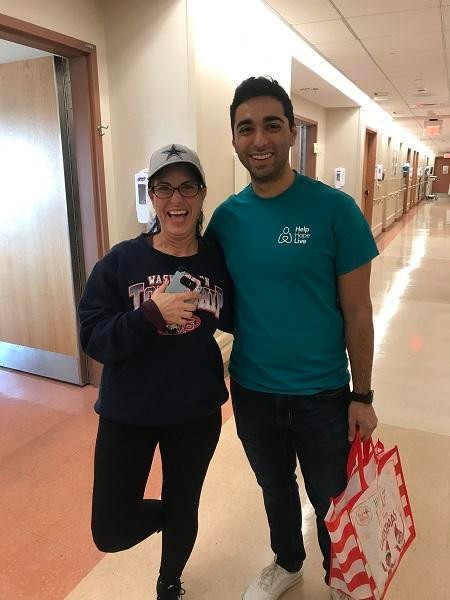 Written by Emily Progin