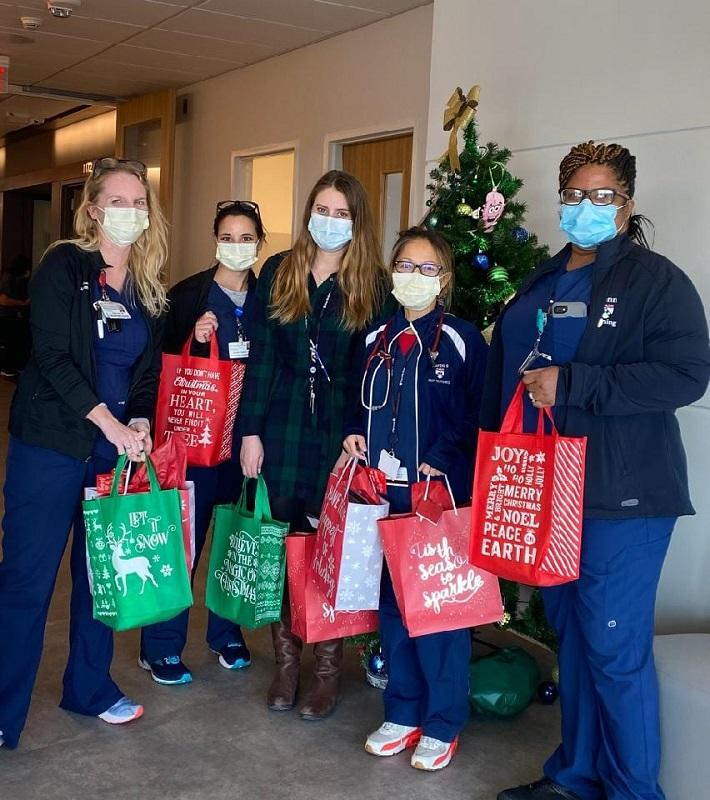 "The patients LOVED the gift bags so very much. Many even cried tears of joy! Thank you so very much for helping make our patients' holiday a bit brighter."
Each year, the Help Hope Live team comes together to spread hope in our own small but impactful way: we package and deliver Bags of Hope to local families facing hospital stays over the holidays. Whether we're packing bags in-person or from home, we know this simple gesture goes a long way toward lifting spirits for families facing a medical crisis in our own backyard.
With careful COVID cautions in place, we were able to keep that hope going this year: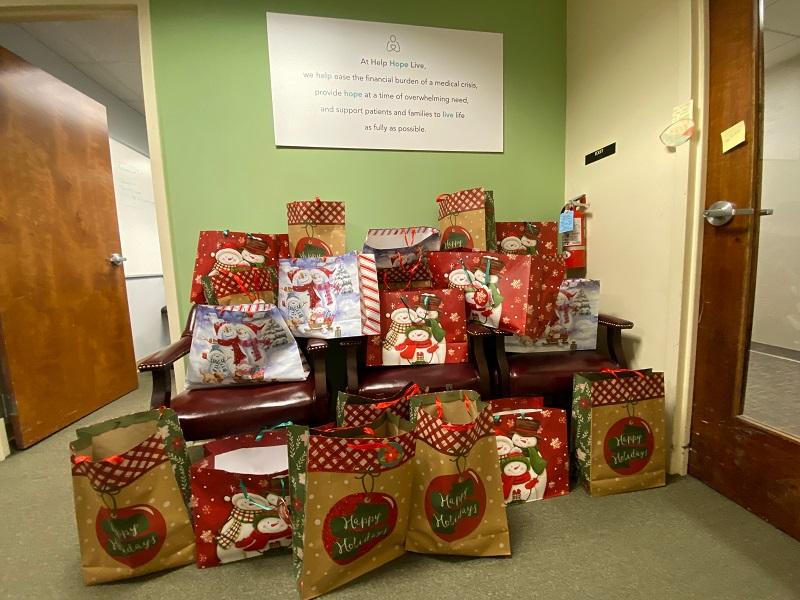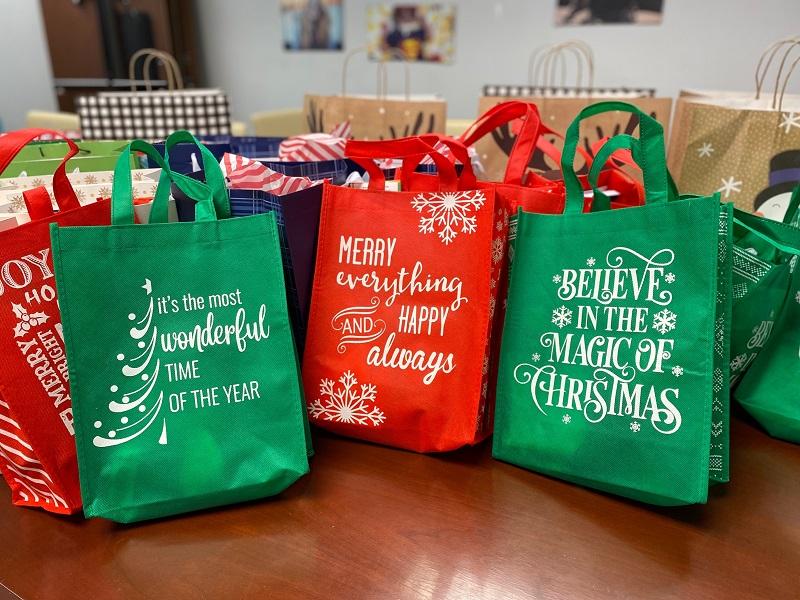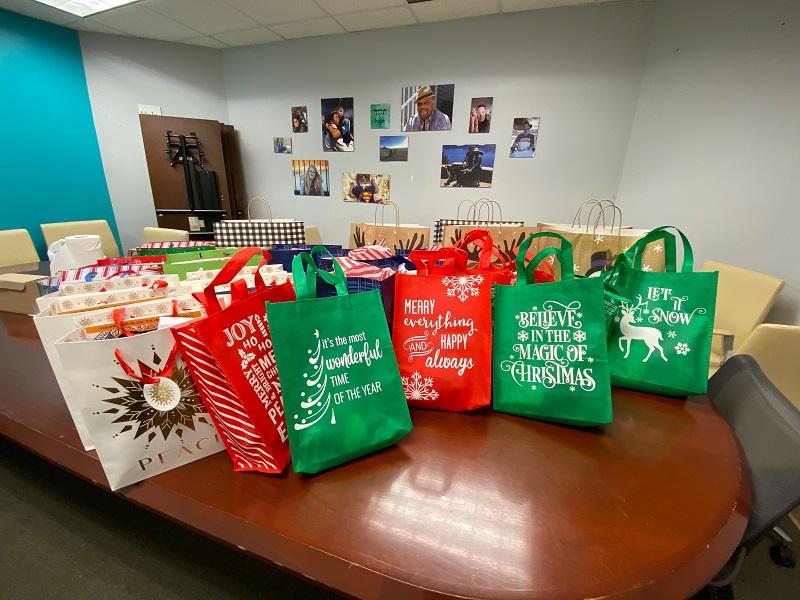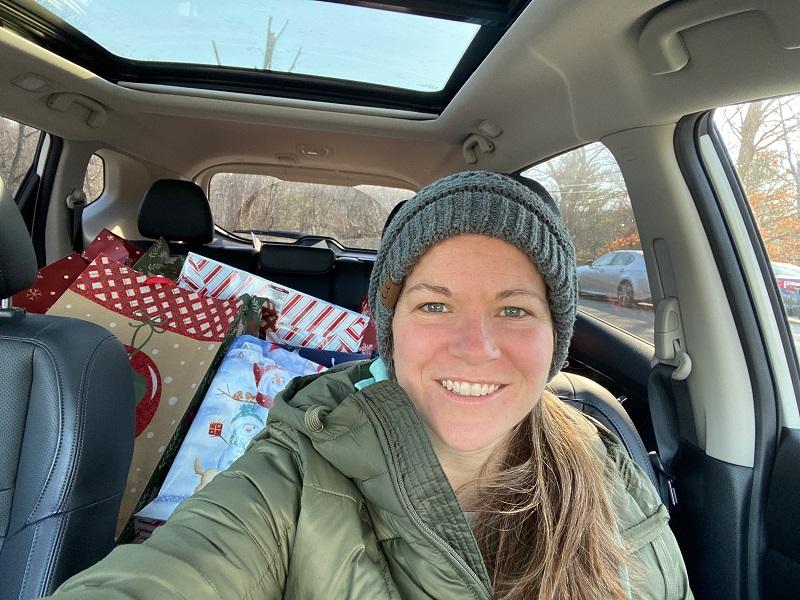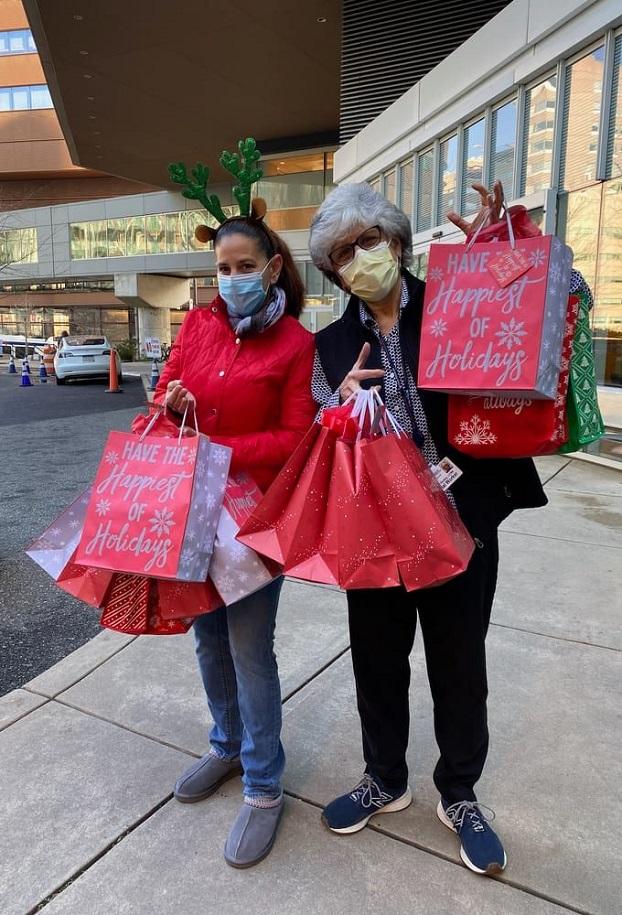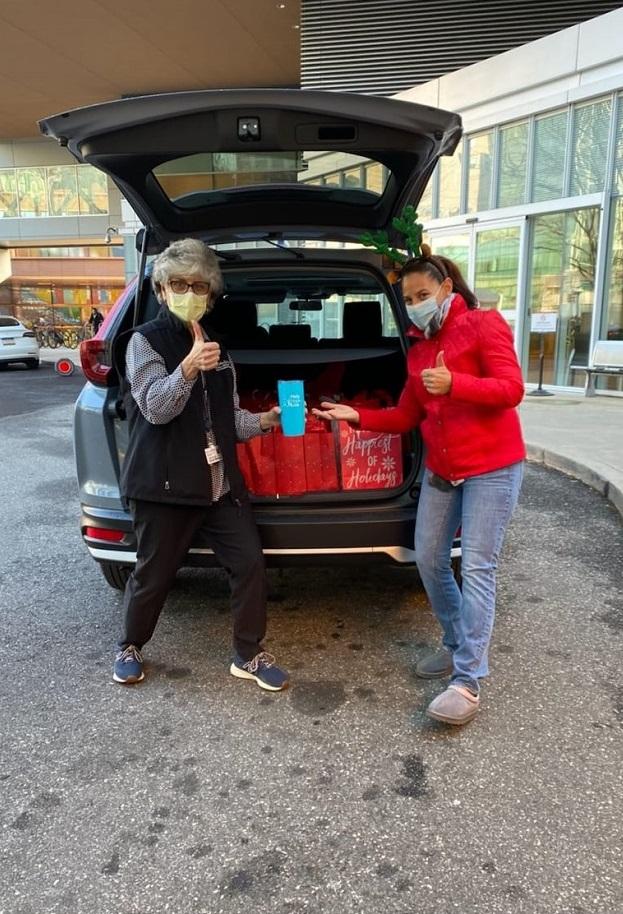 Grateful for the encouragement and in-person support we received for Bags of Hope 2021 from Help Hope Live supporters like Ron Siggs, Senior Vice President at Magee Rehab and our Board Chair!
Marc's Mission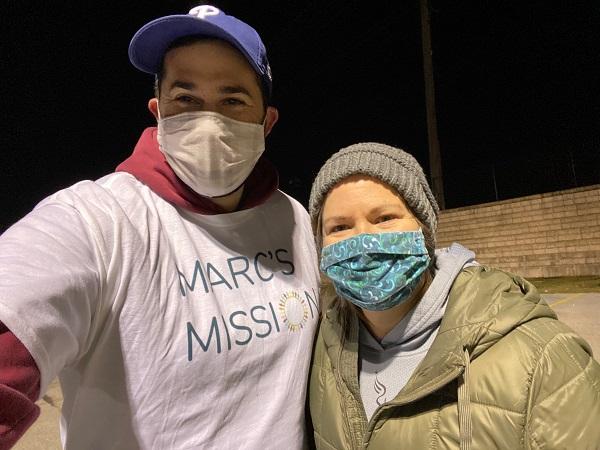 We want to spotlight a special local connection that Bags of Hope has made possible.
Marc Sternberg realized something profound about his community: everyone he knew wanted to make a difference for families in need, but they had no idea where to begin.
While food banks were a big draw during the holidays for item donations, his friends wondered where else there might be a critical need that they could help fulfill. What did domestic violence shelters need? What about local charities helping individuals facing homelessness—or a medical crisis?
That's why Marc began researching and contacting local charity organizations to find out where they had the greatest need for supplies, support, or volunteers. Every one to three months, Marc's Mission selects a new local charity to support.
Marc's Mission is so successful today that Marc and his wife, Therese, have converted their garage into a makeshift storage center for donated items.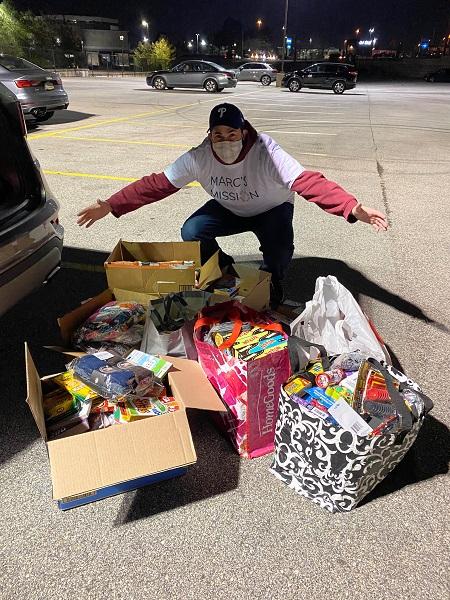 The Meeting of the Missions
Marc found Help Hope Live online when searching for highly rated nonprofits to support in his local area. He made contact with Outreach Manager Sonny Mullen, and together, they began to plan a way to use Bags of Hope to lift and support individuals undergoing rehabilitation at Magee Rehab Hospital in Philadelphia.
"It's a nonprofit helping nonprofits. The goal is strength in numbers."
In February 2020, a shocking accident brought Marc closer to his nonprofit's mission than ever before.
As Marc and Therese were on their way to a local hospital to begin the process of planning to have a child, a car swerved into their lane, leaving their car totaled and both of them in need of critical medical care.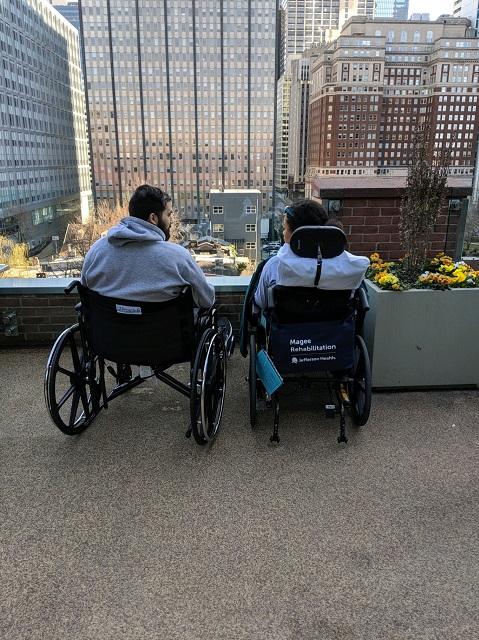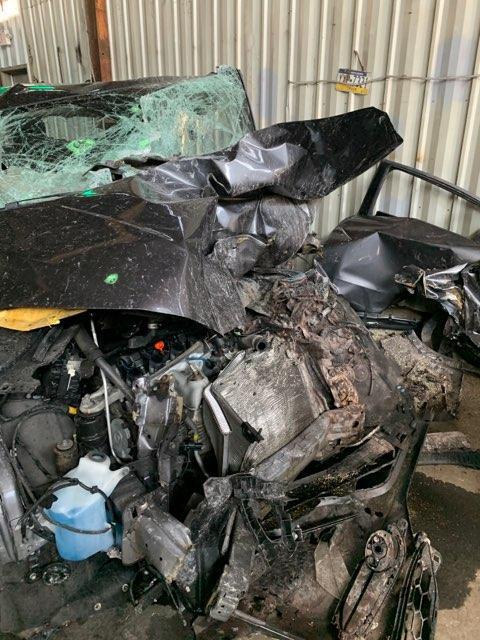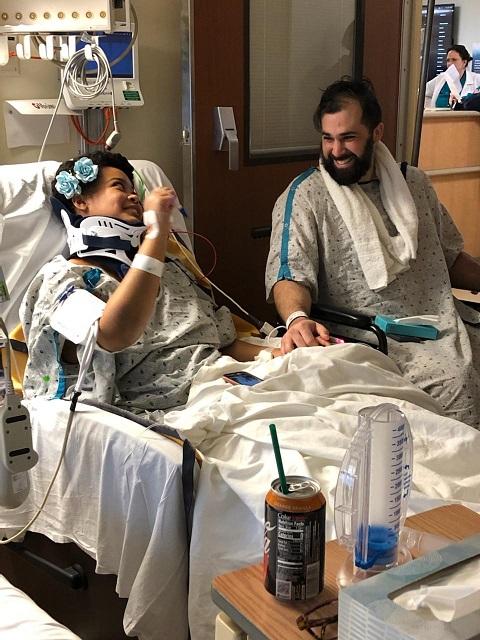 They were transferred to Jefferson Hospital. Ten days later, Marc's wife was moved to Magee Rehab to continue her recovery.
"Magee was the first mission where we saw the establishment in person—because we needed it ourselves."
Over time, Therese went from a wheelchair to crutches to walking again. They also welcomed baby Samara into their lives.
"It hits home when you actually have to use one of these charities that you give back to. It opened up a new place in my heart."
This holiday season, Marc is partnering with Help Hope Live to extend hope and joy to other individuals and families experiencing the care and compassion of Magee Rehab.
"We just want to let the people at Magee know that there is always someone thinking of them. Even if it's temporary, we want to put a smile on someone's face and provide a little escape."
Marc believes in the same core value that we support as an organization: if you have the means to do so, get involved with your community and give back however and wherever you can.
"With Marc's Mission, I've realized that so many people need help, but I've also realized that at times, it takes so little to make a difference in someone's life—it can be something as simple as providing a roll of paper towels," explained Marc. "While these Bags of Hope may not be the biggest bags in the world or the most amazing technology that someone at Magee will encounter, we want them to be a constant reminder that someone always believes in you."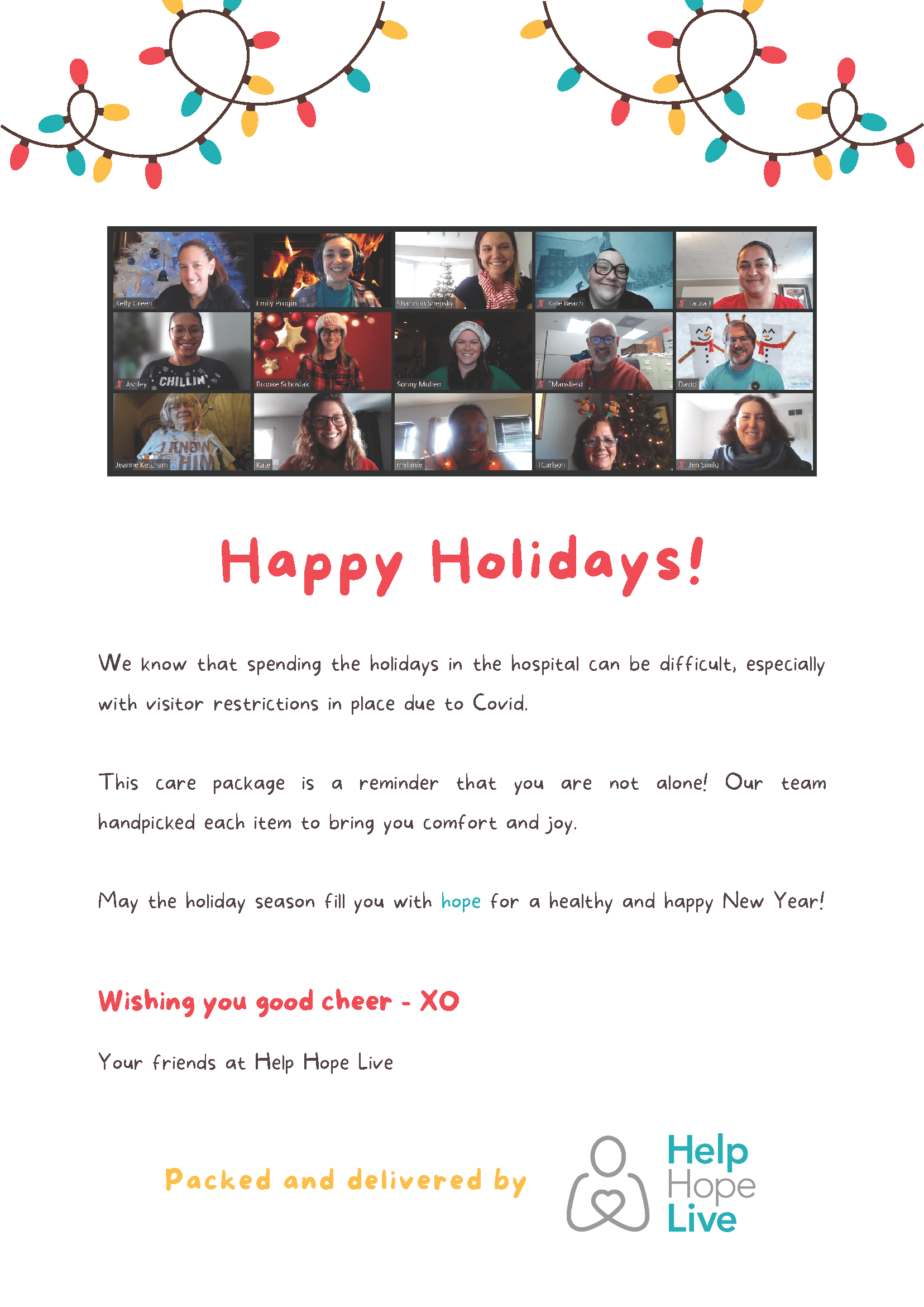 Hope Comes in All Sizes
Do you want to join us in ensuring that patients receive help and hope, day after day, while facing life-changing medical circumstances? We greatly appreciate your donations to our end-of-year fundraising campaign for our mission:
Written by Emily Progin