This week, we were in Lancaster, PA for the Nineteenth Annual Brain Injury Association of Pennsylvania Conference. With the goal of "unlocking potential through exemplary services, innovation, and research," the conference furthered the BIAPA mission to educate, support, and advocate for people with brain injuries and their families.
If you were at the conference, you met Sonny!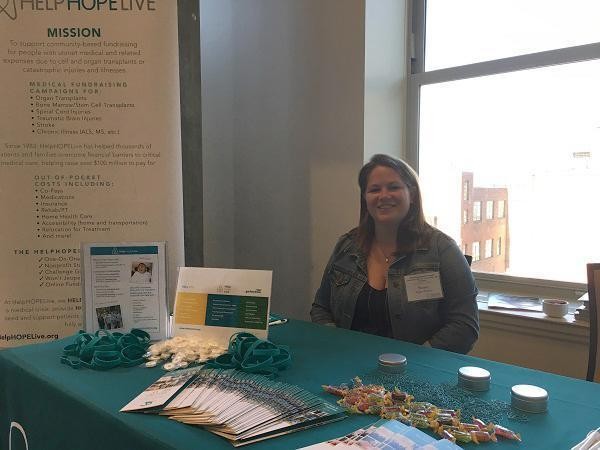 One of the highlights: "TBI: Walking in the Unknown," the keynote speech from Lydia Greear, whose son sustained a traumatic brain injury over five years ago.
"Her speech was passionate and empowering," said Sonny. "One of my favorite quotes was, 'Find hope in every day.'"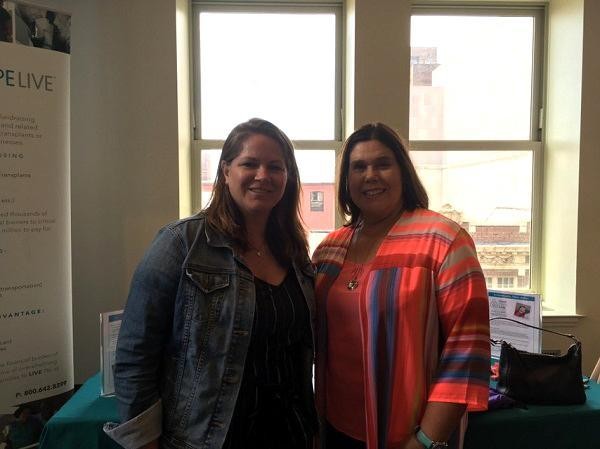 Today, Thaddeus lives at NeuroRestorative in Kentucky and Lydia lives in Florida. While Thaddeus couldn't make the trip, when Lydia asked him what advice he would like to share with BIAPA conference attendees as a TBI survivor, he said, "Slowly, but surely."
Lydia also shared one of her favorite quotes, from actor Tom Hanks:
"A hero is someone who voluntarily walks into the unknown."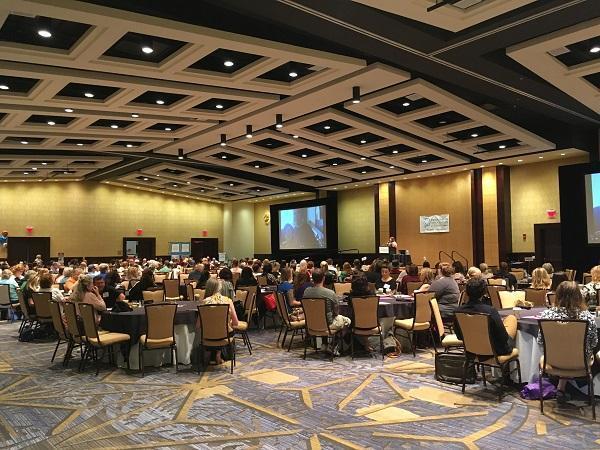 If you met Sonny at BIAPA and would like to learn how we support individuals and families living with TBI, check out our catastrophic injury fundraising page.
Written by Emily Progin