Robert Haines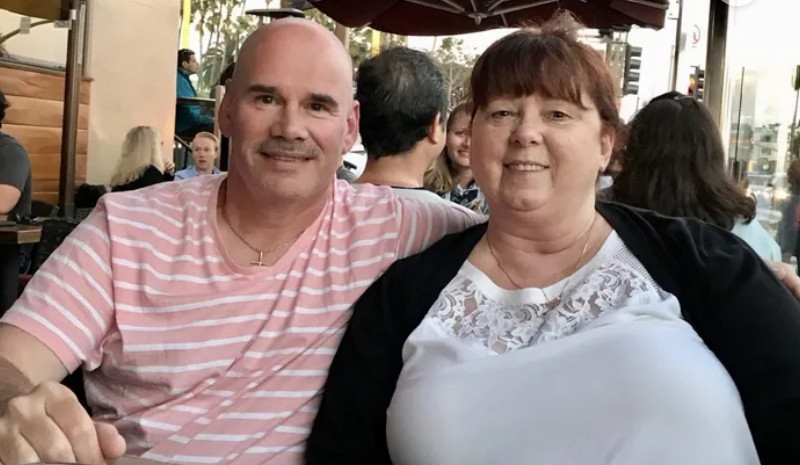 "A good man who will always go the extra mile…"
Robert "Bob" Haines is well-known in the Philadelphia restaurant community for supplying local operations through his Restaurant Depot. In January, 57-year-old Bob was diagnosed with COVID-19. That diagnosis spiraled into an urgent need for a double lung transplant.
Bob has been forced to fundraise just to join the transplant waiting list. As the Philadelphia Inquirer reports:
That could cost $11,000 to $15,000 a year out of pocket.
That's why Bob and his community have turned to Help Hope Live for trusted transplant fundraising.
Written by Emily Progin