March is Brain Injury Awareness Month, and there couldn't be a better time to hit Pause on your daily grind to learn just one new thing about brain injuries. In the process, you could discover new ways to support the loved ones in your life and families impacted by brain injuries nationwide.
This annual observance month was founded by the Brain Injury Association of America (BIAA) more than 30 years ago. The goal? To help the public understand what brain injuries are and how they affect survivors and their communities. The mission is threefold:
Reduce the stigma around brain injuries
Empower brain injury survivors and caregivers
Promote brain injury-related resources (like us!)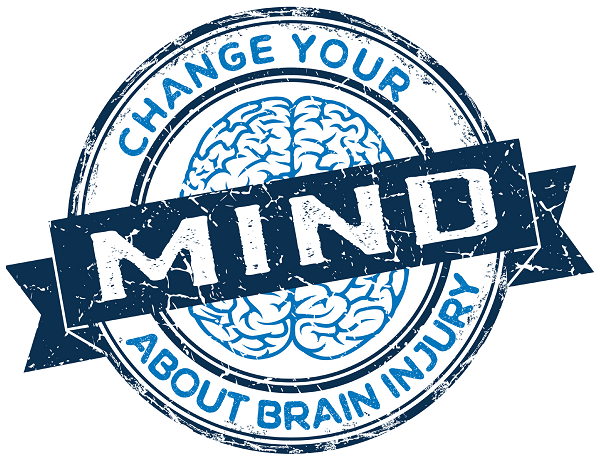 #ChangeYourMind: Top Myths About Brain Injuries
There are a lot of misconceptions surrounding brain injuries, which can easily lead to judgments and missed opportunities to connect and relate.
Myth 1: "You don't have a brain injury—people with brain injuries are [insert adjective here]"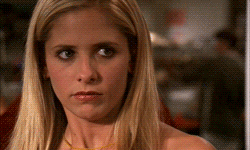 Several distinctions come into play when we use a broad term like "brain injury." The BIAA identifies two primary types of brain injuries: traumatic and non-traumatic. Our nonprofit supports families that have experienced a traumatic brain injury (TBI), defined as "an alteration in brain function…caused by an external force."
Every brain is different, and so is every traumatic brain injury. To be an ally, don't assume you can tell just by sight or by symptom whether someone has a TBI—or the level of injury that he or she may be experiencing.
Myth 2: "People with TBI face a lifetime of dependence."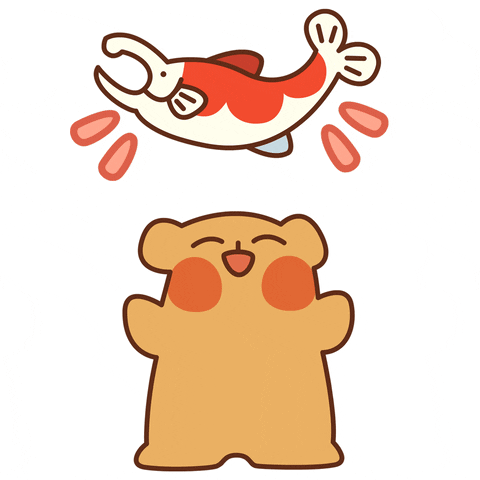 If you've spent time with our Blog or social media posts in the past, you know that people with TBI don't always face a lifetime of depending on others. In fact, regaining independence is typically important to an individual living with any type of catastrophic injury—very important! With help from physical therapy, home modifications, mobility equipment, and accessibility supplies, some individuals with TBI transition into living with greater independence and autonomy as time passes.
You can fight back against this TBI myth by never assuming that someone with a traumatic brain injury needs or wants your assistance with a task. You wouldn't start pushing someone's wheelchair without asking first, right? It's wonderful to be willing to provide support when it's asked for, but it's also important to let people living with TBI pursue independence in their own way.
Myth 3: "My friend has fully recovered from a TBI."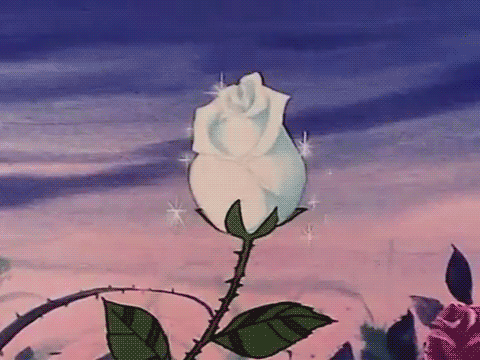 It may seem comforting to tell someone with a TBI that life will eventually return to normal, or that they'll be their old selves again in no time, but a narrow view of recovery can make patients living with TBI and many other diagnoses feel more isolated instead of comforted. While "recovery" looks different to each one of us, many people with TBI and their families view recovery as a process—and in many cases, that process will continue to evolve over the individual's lifetime.
Myth 4: "Insurance will cover brain injury-related costs."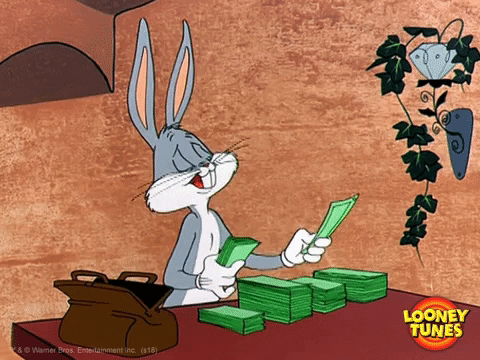 A severe TBI comes with a lifetime price tag of more than $3 million. One year of physical therapy alone could top $38,000. But what about insurance? There are so many TBI expenses that insurance only partially covers or doesn't cover at all, from activity-based rehabilitation to home and vehicle accessibility modifications to home health care.
#ChangeYourMind About the True Cost of TBI
Most of us know that traumatic brain injuries can be physically debilitating and emotionally challenging, but you may not realize just how financially draining they can be. Why are so many TBI families #forcedtofundraise?
…Because a TBI can happen at any time.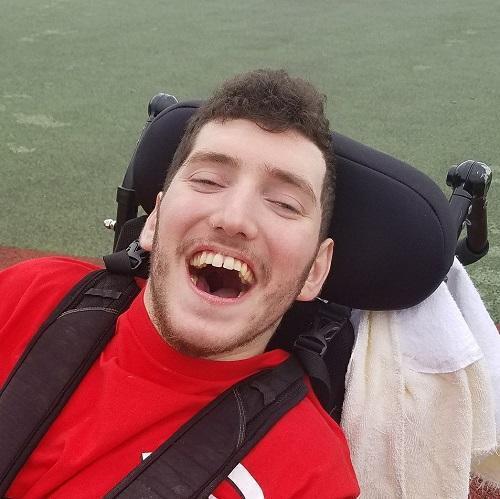 If you've been following us for a while, you've probably heard the story of Ethan Kadish, an Ohio teen who was struck by lightning at summer camp. Ethan's story is a sobering reminder that TBI doesn't just enter your life as the result of a fall, a car accident, or an extreme activity—this injury can be, quite literally, a bolt out of the blue.
Five years post-injury, Ethan's family remains responsible for providing full-time care and support to Ethan. Because of his TBI, all of their lives changed in an instant. The Kadish family is #forcedtofundraise because Ethan's care costs have topped $1 million per year since his injury, including $100,000 in annual out-of-pocket expenses spanning caregiving,  therapy sessions, and home health care needs.
…Because life doesn't stop after TBI.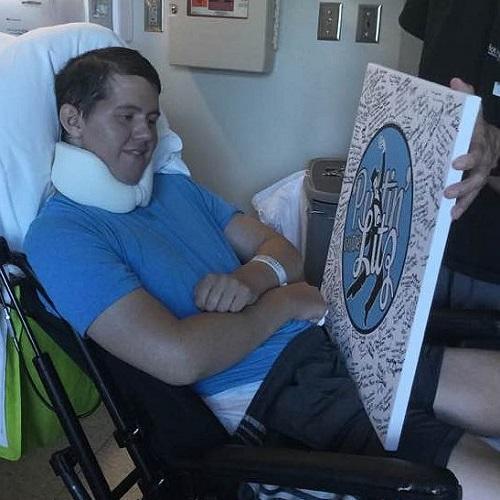 Alex M Litz sustained a TBI in a car accident while he was driving to visit his parents. At the time of his accident, Alex was on the cusp of an advanced career in medicine, awaiting acceptance letters from medical schools across the country after scoring highly on his MCATs.
TBI affects far more than just one person: the injury left Alex in need of intensive support, so his mother, a teacher in Orlando, temporarily relocated to Atlanta to be by his side in recovery. Fundraising is helping Alex and his family cover a huge range of out-of-pocket costs related to his injury, including medical travel and temporary relocation, accessibility needs, and insurance co-pays. Thanks to the love and support of their community, they smashed through their initial $50,000 fundraising goal.
…Because we all need a helping hand.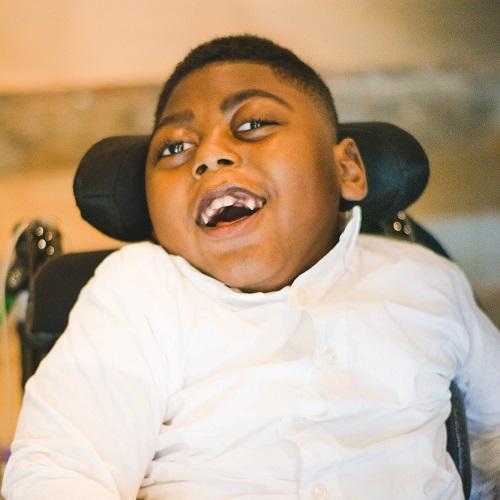 Six-year-old Zakariyah Shahid experienced a traumatic brain injury when he was just eight weeks old. His mother became a stay-at-home caregiver in the midst of pursuing her nursing degree to help cover Zak's 24-hour care needs. While Zak's family provides him with robust support, there are some avenues of support they need, too—chief among them, an accessible van that would allow Zak to once again enjoy neighborhood outings, safe transport to medical appointments, and a variety of social activities as a family.
Last month, fundraising helped Zak's family finally purchase an accessible van.
…Because community support makes all the difference.
This fall, we celebrated the arrival of the 8th Annual 5K Run/Walk fundraiser for Help Hope Live in honor of TBI survivor Matt Collura. Matt is open about the impact the annual fundraiser has had on his life not just financially, but emotionally, calling the Run/Walk "the best day of the year."
The sentiment he expressed is universal among our TBI clients and families: from financial help to the sheer joy of seeing friends and neighbors united in love and care, community support can become an essential part of living a fulfilling life after TBI.
If you know someone living with TBI who needs help affording care and equipment to heal, live, and thrive, please refer their family to  our nonprofit for personalized fundraising support.
Written by Emily Progin