Brittany Romena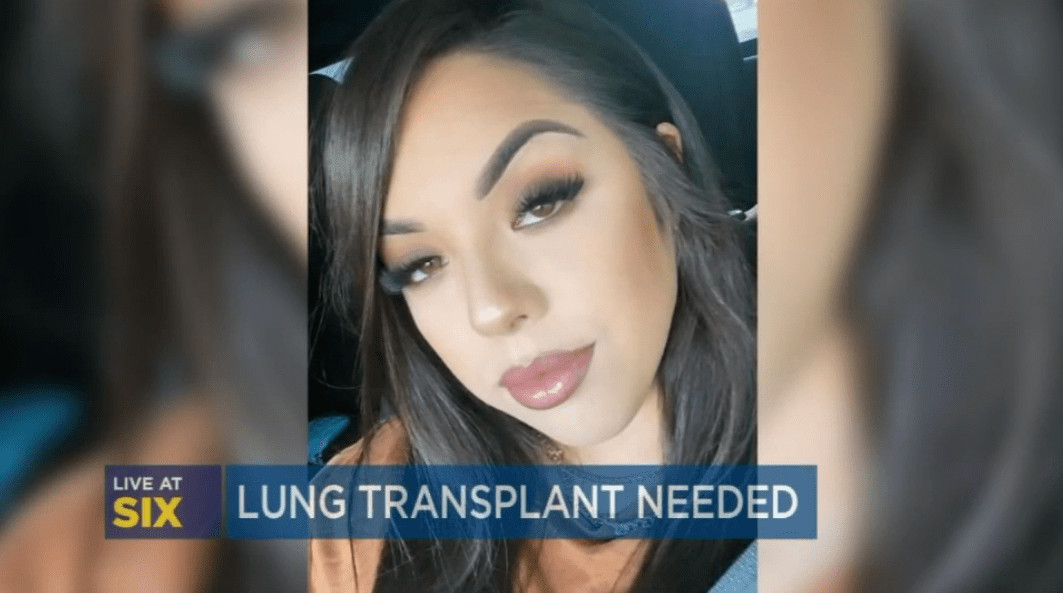 At just 29 years old, Brittany Romena is in the fight of her life. COVID-19 left Brittany with an urgent need for a double-lung transplant – and a corresponding financial burden.
ABC30's Alyssa Flores interviewed Executive Director Kelly L Green about the potential cost of a double-lung transplant, which can exceed $1.3 million before insurance.
Brittany's family started a campaign with Help Hope Live to collect tax-deductible donations in a way that would protect her benefits as she awaits the gift of life.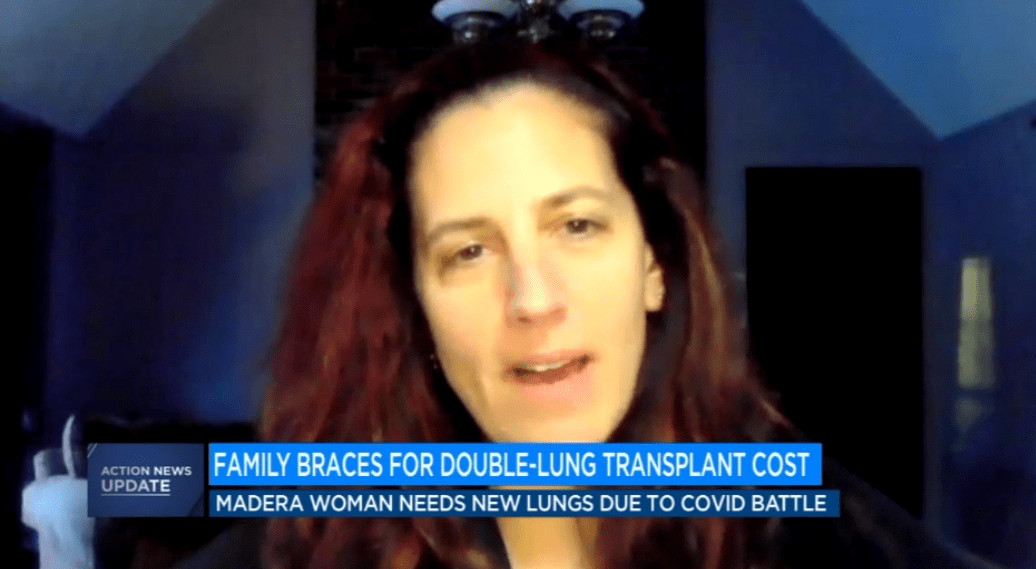 Written by Emily Progin